Awards Given to Tennis Players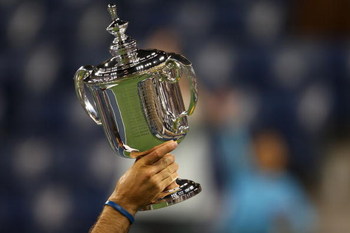 Tennis and non-tennis awards given to tennis players.




Comeback Queen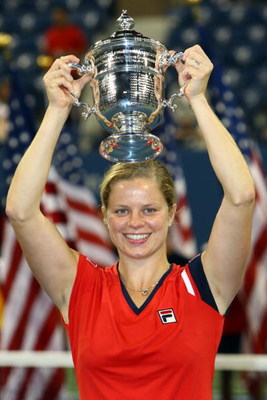 After having a baby, Clijsters came back and won the US Open.
Best Impressions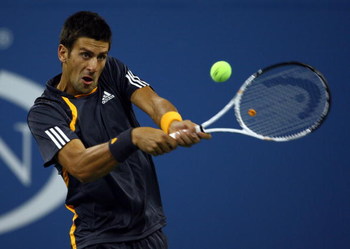 The Djoker did an excellent Sharapova and an awesome Nadal.
Best Kiss Award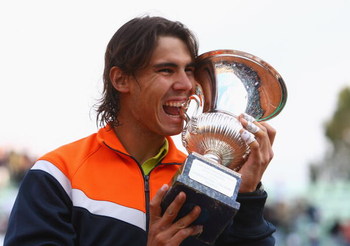 Can you even call this a kiss? It's love for the game.
Most Energy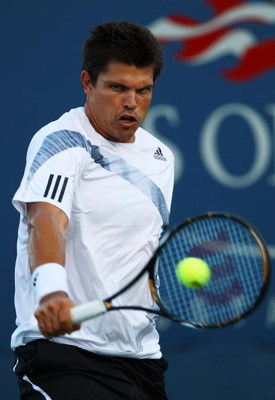 After Winning a five setter, in a 11-9 tiebreaker, Taylor ran around Armstrong stadium several times, giving high-fives to fans.
Best Hair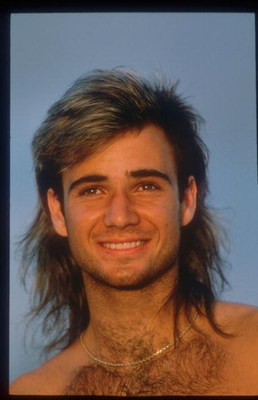 After seeing Andre winning title after title after title, with less hair, it's so different to see him like this.
Best Men's Player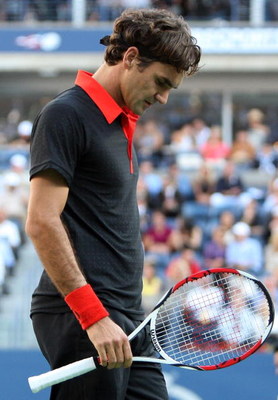 Roger is the Swiss maestro no matter what.
Best Women's Player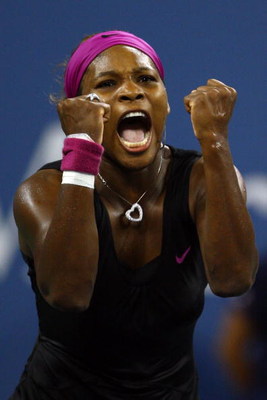 Serena Williams is the best in the women's game. She has a big serve, a big forehand, and a good backhand. I think she's the best.
Best Sport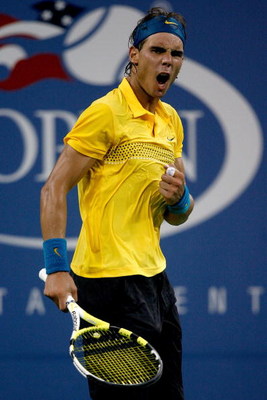 Rafael Nadal is the kindest player, and gives the most gracious speeches. I loved the way he hugged Federer after the Australian Open Final.
Most Uses of the Word 'Unbelievable'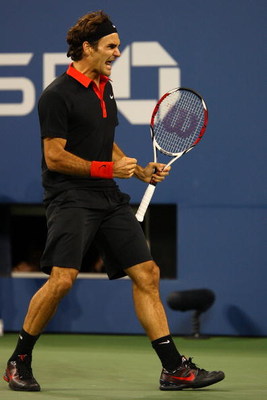 I think it's really funny how much he says it. He can't help it!
Most Uses of the Word 'No'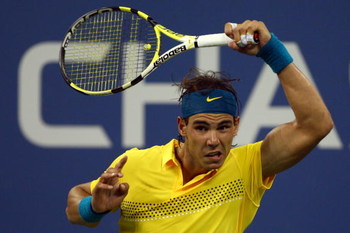 I think he uses the word a lot, no?
Hardest Hitter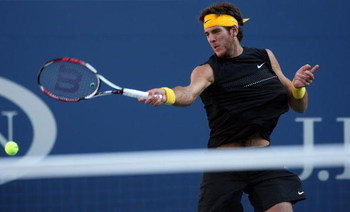 This guy CRACKS the ball when he hits it! It's inhuman.
Best Shoes
Neon pink and yellow. I love 'em!!!
Keep Reading