2009 Sprint Cup: Disappointing PerformancesPart Two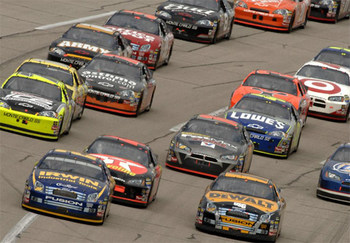 Well, I promised it, so here it is: At the end of NASCAR's regular season, 12 drivers made the chase. That means over 30 did not. At the halfway mark during the regular season, I listed who I thought were the drivers putting together the most disappointing performances. Some are still on the list. Some are not. There are also some new faces here, so lets get this started.
Scott Speed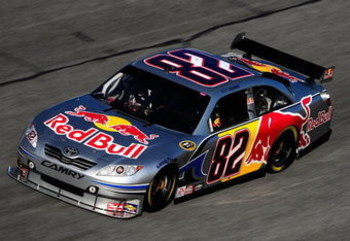 Say what you will, but Toyotas this year were pretty good, and his teammate Brian Vickers made the chase. I'm not saying that he should be were fellow rookie Joey Logano is, but he should be in the top 35. I really question the move to oust A.J. Allmendinger for Speed. It seems that Speed hasn't lived up to the hype so far.
Michael Waltrip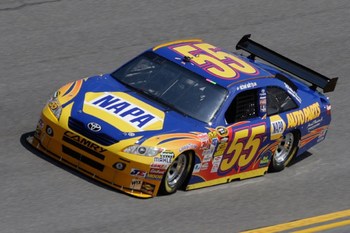 His teammates, David Reutimann and Marcos Ambrose, ran far better than him, and even when Patrick Carpantier was in the 55, he ran better than Waltrip. At least Waltrip realized he was no longer being a competitive driver, and will only run a partial schedule next year. He just didn't perform.
Elliott Sadler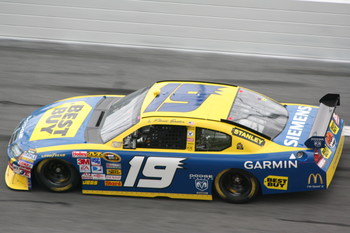 After making a legal fuss about keeping his ride, my thought was "OK, now that you had to fight for your ride, it is time to put up or shut up." He didn't do either. Sadler repeatedly blames the car for his problems, when his teammates, running essentially the same equipment as him, have outperformed him. How bad does he look after fighting to drive and then performing so badly? Think he'll be fighting again for next year?
David Ragan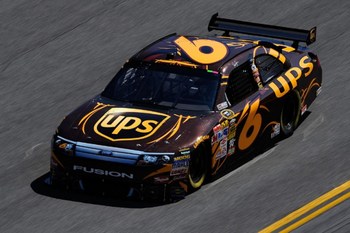 This year, there were no excuses. He had a mega sponsor in UPS, support from Jack Roush, and was coming off a 13th place standing in 2008. This year he looked worse than Jamie McMurray. Aside from his Daytona finishes, he looked like Waltrip, Sadler, and Labonte—drivers who just don't have it any more. The axe missed his head this year because he has the big sponsor in UPS, but he needs to get it going. Fast.
Jamie McMurray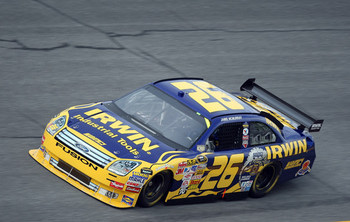 Many thought this year he would finally have his breakout year. He didn't. After finishing the 2008 season as arguably the hottest driver on the circuit, many people, including myself, thought this year would be the year he makes The Chase. He didn't. He is now auditioning for a ride next year. I am one of the biggest J-Mac fans around, and it hurts me to say that this year he was a B-U-S-T.
That concludes the bust list for this year, although I may come out with an end-of-the-year list. If I missed a driver, list him.
Keep Reading