$48,743,000: Seven More Useful Ways to Spend the Pirates' Payroll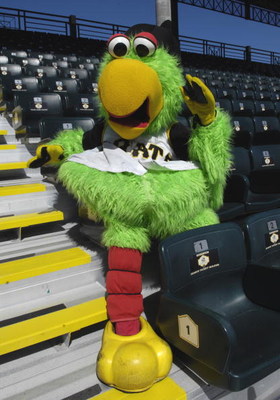 Earlier this week, the Pirates lost their 82nd game of the season, thus assuring that their record will be under .500 at season's end.
Astute fans have noticed that this is no ordinary losing season--this is the Pirates' 17th consecutive year of mediocrity. That's not just a Major League Baseball record; that's the longest string of consecutive losing seasons ever in the entire history of North American professional sports.
I like to think of myself as reasonably optimistic, but after 17 years of failure even Timon and Pumba probably couldn't say "Hakuna Matata" with straight faces.
They aren't an expensive team by MLB standards with an Opening Day payroll just shy of $49 million. But in most parts of our economy that kind of money means more than two years of C.C. Sabathia.
I assume there's a good reason that I am not Pirates owner Robert Nutting's financial advisor (though I have yet to figure it out). But here are some ideas I would suggest if I had any say about how to spend the Pirates' payroll, since it seems they aren't quite cut out to play baseball.
Buy 1.2% of Marvel Comics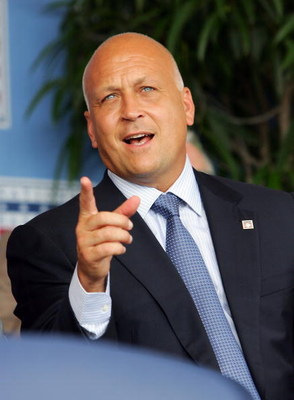 A couple weeks ago, Disney purchased the entirety of Marvel Entertainment--including the rights to its more-than 5,000 characters--for $4 billion.
Had Nutting been a little quicker on the draw he could have used his budget to buy his own slice of the comics industry, including the rights to about 60 Marvel characters.
While it's unlikely that such a deal would have given Captain Jolly Roger the chance to meet Spider-Man or the Hulk (unless John Kruk were to come out of retirement), a slightly lamer superhero like Ant-Man wouldn't be out of the question.
Or, if all else failed, you could get Cal Ripken Jr. in a red metal suit.
Open a Training School for Outfielders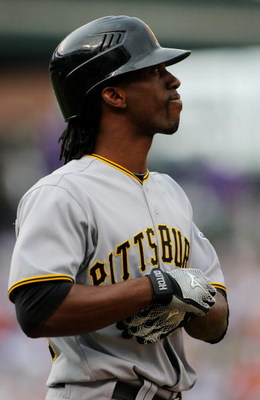 This wouldn't be that much of a stretch since the Pirates do it anyway.
In the past 14 months, the Pirates have traded four of their star outfielders: Xavier Nady, Jason Bay, Nate McLouth, and Nyjer Morgan. If I were Andrew McCutchen, I'd have my suitcase packed by now.
So cut to the chase and offer these youngsters some legitimate classes. "Hitting with Lineup Protection" is something Pirates players never experience. Also, Morgan and Nady could have benefited from "Not Getting Injured 101."
Live Pirate Shows!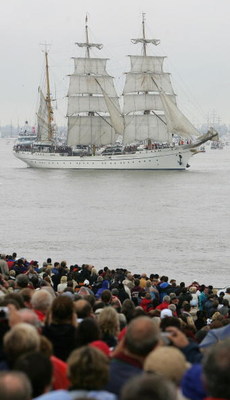 Imagine watching a real-life pirate battle, complete with ships, cannons, and eyepatches.
Now imagine if you could do that without going to Vegas or possibly having to walk the plank. That's right--you could witness swashbuckling action from the comfort of the PNC bleachers.
That is, if Nutting would be willing to flood PNC Park and encase the scoreboard in cannonball-proof glass.
If he were reluctant, I wouldn't know what to say to him other than a reminder that putting on a pirate show in front of tens of thousands of people 81 days a year would be the coolest thing ever.
Reenact the 1971 Season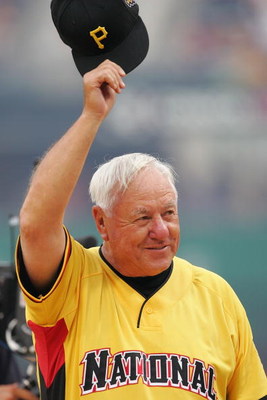 Maybe Nutting feels a sort of sentimental attachment to baseball and wouldn't want to give that up completely (though given the performance of his team I wouldn't blame him for losing interest in it).
If that's the case, I'd recommend he remove the certain failure of his real players and replace it with the already-completed success of a past team.
I'd have someone dig through the archives and find videos and scorecards from 1971. I'd hire a few dozen actors, show them the source material, and say "do it again."
No one will miss Adam LaRoche and Jack Wilson when they have Roberto Clemente and Bill Mazeroski. Plus it's always fun to watch the Yankees choke.
Clone Captain Jolly Roger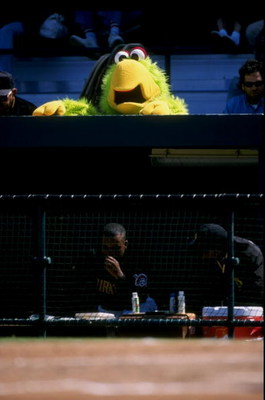 Mascots are getting boring.
Even high school sports teams have figured out how to stick someone in a hollowed-out stuffed animal. Plus if Nutting implements my first idea, the costume will look even stupider by comparison (unless he gets stuck with Ant-Man).
To solve that problem, I propose that he put his money towards a good cause: using genetic engineering to create a living, breathing, mascot.
I think collecting Big Bird's DNA would be a good place to start.
Humiliate Cleveland at Baseball, Too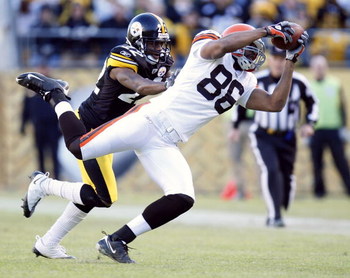 Clevelanders hate Pittsburgh, and with good reason--the Steelers always crush the Browns. Always.
However, Clevelanders can take solace in knowing that even when the Indians suck, the Pirates are worse.
So Nutting should pool all his money together and save it for the Pirates' next series with the Indians--probably coming in 2012. For those three days, Nutting would spend three years' worth of payroll--almost $150 million--on a rental All-Star team to greet the Tribe at PNC.
Other teams might be hesitant to part with their best players for a few days, but for that kind of money they could probably work something out.
Pirates of the Allegheny: At River's End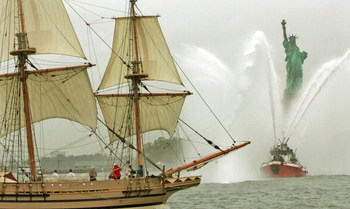 That pirate show idea was too cool to be confined by the walls of PNC Park.
The paths of two bands of pirates converge and they battle for aquatic supremacy. It's an allegorical story of Pittsburgh pride wrapped in a thick layer of epic swashbuckling.
It's a saga that needs to be fought on the open seas, and captured on the big screen.
Starring Andy LaRoche as Jack Sparr--I mean, Captain Monongahela. And the cloned bird has to sit on his shoulder.
Keep Reading

Pittsburgh Pirates: Like this team?