The All-Motorsport Power Rankings: Week 34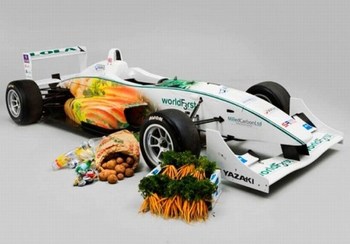 It's Back!!!
The Formula 3 car made of carrots (and other less interesting recycled stuff) that appeared on this very series months ago is back!!
And it's actually going to race, with it's debut set for an Oct. 17 race in Brands Hatch, England. Rest assured if there is even a single snippet of news on how it fares I'll find it.
In cars not made of left-overs this week, Kasey Kahne went some way to cementing himself in the chase, Australians were so bored by the WRC they tried to stop it (at least I think that's why they did it), the French cheated and the world of F1 played a game of Musical Italians.
The Power Rankings may also be heard on the Midweek Motorsport program on Radio Le Mans which this week comes from the home of sportscar maker Lola. That's at 8 PM UK time, 3 PM Eastern, 12 PM Pacific and available on itunes shortly after for you to listen to in the gym.
15 Paul Gentilozzi (ALMS)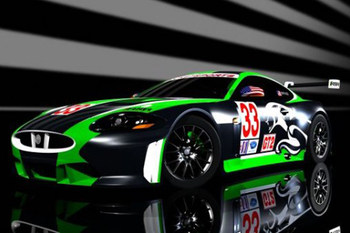 Delayed for two months, based on old models, indecisive and probably rubbish. Are we sure it's not a Jaguar factory effort?
14 Luca Badoer (F1)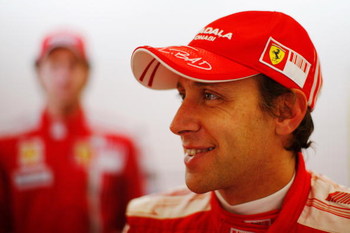 He blames the press for outing him from his race drive.
Well, at least we know it wasn't high speed that caused these hallucinations.
13 Fernando Alonso (F1)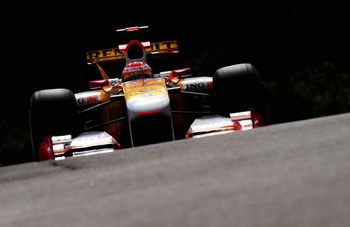 12 Nelson Piquet Jr (F1 related shenanigans)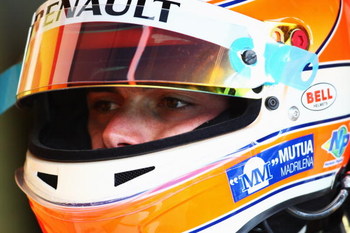 The only way I could be more suspicious of Piquet's claims is if Renault pull out of F1 and Piquet Sport take their entry slot.
11 Carl Edwards (NASCAR)
Broken foot from playing Frisbee and engine trouble.
Don't mess with Karma.
10 Dani Sordo (WRC)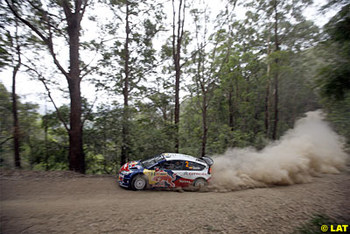 He was leading Rally Australia after day one.
Which clearly means he wasn't deemed important enough to throw a frozen Koala at.
9 Sebastien Bourdais (Superleague)
8 Sebastien Loeb (WRC)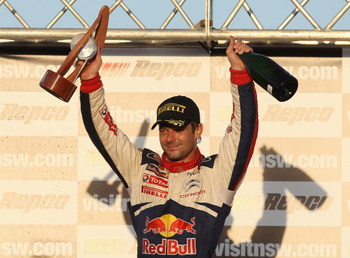 7 Augusto Farfus (WTCC)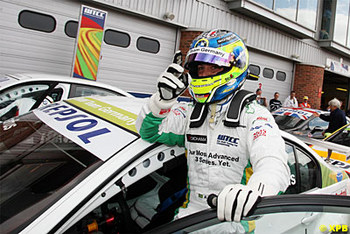 6 Jorge Lorenzo (Moto GP)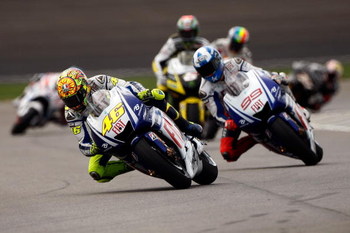 Might need reminding exactly why he's signed for another year at Yamaha right now.
5 Mikko Hirvonen (WRC)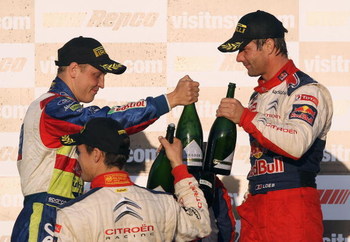 As if the possibility of him winning the WRC needed to be any less legitimate, he's now being given wins by FIA stewards.
4 Kasey Kahne (NASCAR)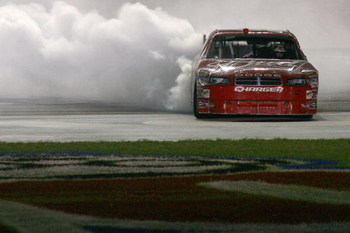 This week's NASCAR winner, banking $363,000, so hardly Petty cash.
3 Tonio Liuzzi (F1)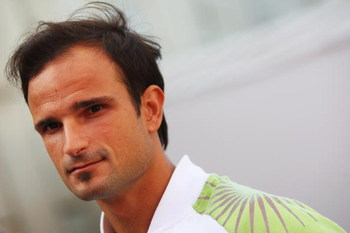 OK, so who's running the book on Liuzzi taking out Fisichella somewhere on the first lap?
2 Valentino Rossi (Moto GP)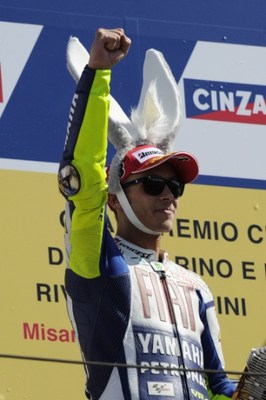 1 Giancarlo Fisichella (F1)
Ferrari staff slam Fisichella "he's too smiley, he's showing Kimi up."
Keep Reading