Captain's Number Crunch: A Prediction of Derek Jeter's Final Career Stats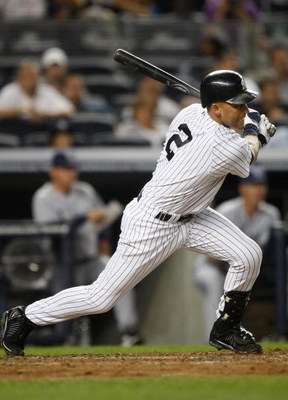 With Derek Jeter set to eclipse Lou Gehrig's New York Yankee record of 2,721 hits this week, I got to thinking about what the captain's final career resume will look like.
Let's take a conservative guess that Jeter will retire after the 2013 season at the age of 39. With four more years to play, what stats will Cooperstown etch into his Hall-of-Fame plaque?
3,420 Hits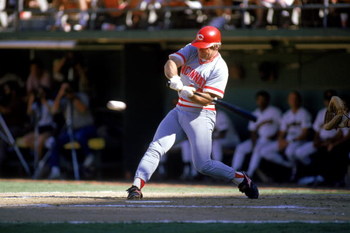 Jeter currently stands 54th on the all-time hits list with 2,718.
With his average at 208 hits for a 162-game season, that should put the shortstop at around 3,420 career base knocks, if he were to play another four years (taking into account a slow decline with age).
That total would put the Yankee in sixth place on the all-time list, behind only Pete Rose, Ty Cobb, Hank Aaron, Stan Musial and Tris Speaker, and just ahead of Carl Yastremski, Cap Anson, and Honus Wagner.
If Jeter wanted to, he could probably break Rose's record of 4,256 hits, because Rose only had 2,762 at the end of his 35-year-old season. But with the money, fame, and championships Jeter has already earned, it seems unlikely that he will play until he is 45.
2,000 Runs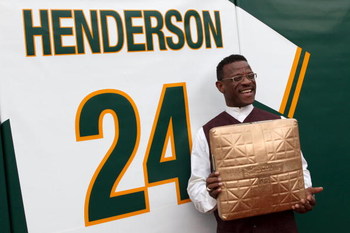 Jeter has scored the 50th most runs in the history of baseball. With his current total of 1,564, you can figure he'll reach 2,000 for his career with just about 100 runs in each of the next four years. That's below his 162-game average of 120.
The shortstop should finish eighth on the all-time list, behind Ricky Henderson, Ty Cobb, Barry Bonds, Hank Aaron, Babe Ruth, Pete Rose and Willie Mays. Jeter would surpass Cap Anson, Stan Musial, and Lou Gehrig.
2,729 Games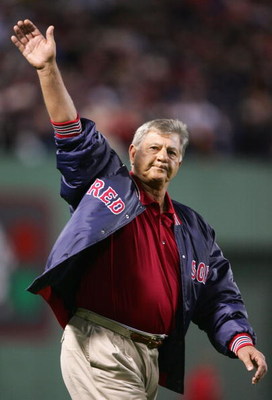 Jeter has played 2,117 games, good for 163rd on the all-time list.
He should pass Yogi Berra by the end of this week. Add about 150 games for the next four years and that will put No. 2 at about 2,729 contests for his career, or the 27th most ever. That's ahead of George Brett and Graig Nettles, but way behind leaders Pete Rose and Carl Yastrzemski.
545 Doubles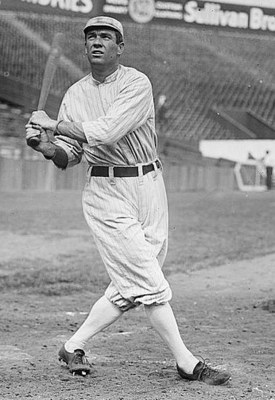 Jeter is currently tied with Cesar Cedeno and Joe Sewell for 109th on the all-time doubles list with 436.
At about 30 doubles per year, the shortstop should end up with around 545 two-baggers, which would put him in 27th place after Pudge Rodriguez, Manny Ramirez, Garret Anderson, and Todd Helton pass him.
The all-time doubles leader is Tris Speaker with 792.
Keep Reading

New York Yankees: Like this team?