Is This True? Possible New BCS Rankings!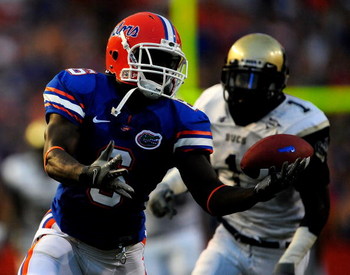 There has been a possible new BCS Ranking configuration for the top five positions. This is only rumored, not a final publish of the BCS rankings list following the first week of college football. These are what some networks predict. Quite possibly these picks will end up being the official ones. Congratulations to all of the BCS ranked teams for a job well done in this 2009 season of college football.
Number 1: University of Florida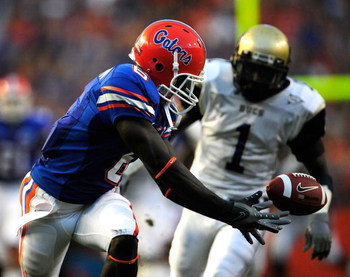 The Florida Gators held their number one spot after the first week of college football took off with a bang. Florida made quick gator bait out of Charleston-Southern this weekend concluding the game with a victorious final score of 62-3.
Number 2: University of Texas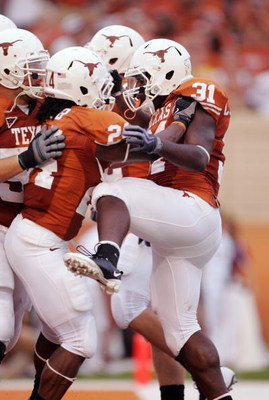 The Texas Longhorns took it to the max with Colt McCoy leading the way to victory against Louisiana-Monroe. Texas ended their season opener on a positive note, beating the Warhawks 52-20.
Number 3: University of Southern California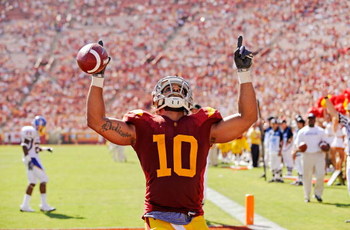 The USC Trojans played San Jose State on Saturday. The Trojans played a fast pace game beating the Spartans by a large margin of 56-3. Next week they will play at Ohio Field against OSU.
Number 4: University of Alabama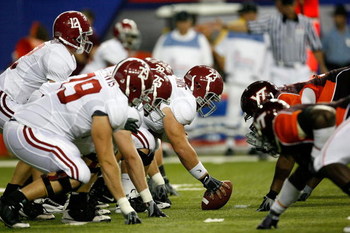 The Alabama Crimson Tide battled Virginia Tech two nights ago beating them by only ten points. The Hokies led the game until the second half when their defense was penetrated. The final score was 34-24 (def. VT). Next week the Crimson Tide will play a farely easy game against Florida International.
Number 5: Oklahoma State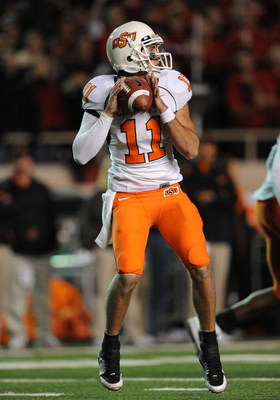 Oklahoma State played the Georgia Bulldogs on Saturday. Ok. State beat the Bulldogs with an ending score of 24-10. A big player in helping unite Oklahoma State's offense was wide reciever Dez Bryant who caught two touchdown passes. Oklahoma State is said to be the favorite for the Big 12 Championship for the 2009 season.
Keep Reading