Forget Breaking Point, Bring Back Starrcade !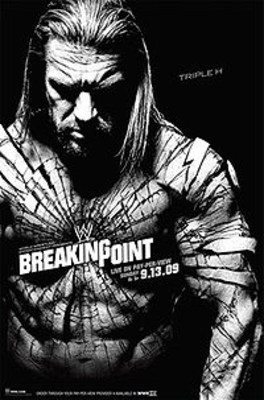 The WWE is introducing three new Pay-Per-View events this year. Breaking Point, Hell in a Cell, and Bragging Rights are replacing Unforgiven, No Mercy, and Cyber Sunday.
Now, I'm not saying that I am not looking forward to these new shows, but why is the WWE creating them, when they could give new life to some of the greatest Pay-Per-Views from the past?
The following is a list of 5 former Pay-Per-View events that are ready for a comeback.
Bash at the Beach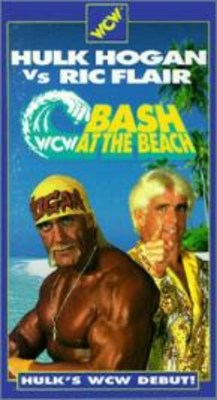 Bash at the Beach was an awesome WCW Pay-Per-View that was held every July from 1994 to 2000. The event had a great theme and I remember the entrance area having sand, beach balls, and surfboards.
The most memorable match, from a Bash at the Beach, would have to be the Hulk Hogan vs Ric Flair, 1994, "Dream Match" for the WCW World Heavyweight Championship.
I would like to see Bash at the Beach replace Judgment Day as an annual WWE Pay-Per-View.
Halloween Havoc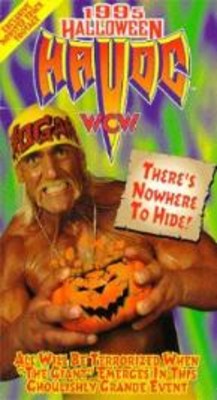 Halloween Havoc is a kick ass name for a Pay-Per-View. It was on every October from 1989 to 2000.
I would like to see the Elimination Chamber match find a home, and be a once a year event, on this PPV.
It could replace Bragging Rights as the new fall sloberknocker.
Starrcade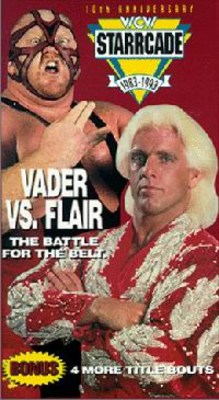 Starrcade is the oldest professional wrestling mega event, it even predates WrestleMania. It was a real spectacle and should be on the WWE Pay-Per-View schedule.
Vader vs Ric Flair, from Starrcade '93, was recently voted as the best Starrcade match of all time.
I would like to see Starrcade replace Armageddon as the December PPV.
King of the Ring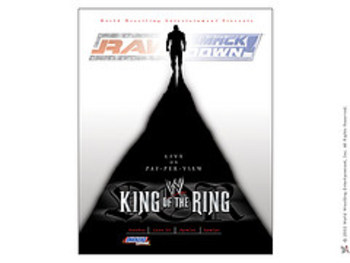 The King of the Ring was one of my favorite Pay-Per-Views. The eight man tournament for a WWE title shot was just so awesome!
Seeing Bret Hart wrestle 3 times in one night to become the King of the Ring was an incredible way to kick of this PPV's first year.
I really hope they bring back King of the Ring and replace The Bash with it. One thing though, no more silly King gimmicks. I still cringe at the thought of King Booker.
Cyber Sunday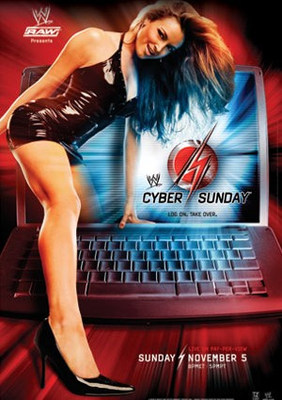 Too soon? Cyber Sunday had potential to be a very good and innovative Pay-Per-View event.
If it was up to me, I would have the fans vote for who was going to be in the matches, not just what type of match the wrestlers would be competing in.
Imagine being able to book the PPV yourself. Wouldn't that be fun? You could put guys like Kofi Kingston or Jack Swagger into the main event picture or give Shawn Michaels another shot at the strap.
I guess I would have this PPV instead of the new Breaking Point.
Keep Reading