5 New WWE Tag Team Pairings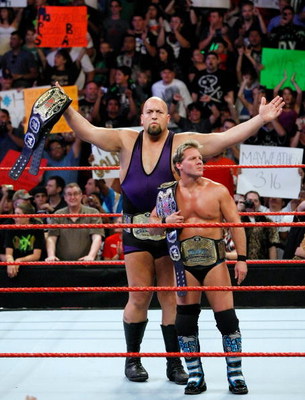 It is great to see that the WWE is focusing on the Tag Team Division. Jeri/Show is awesome, but they will need some more Tag Teams to feud with eventually.
The WWE has so many talented people on their roster, that are not on TV as much as they could be.
Being in a Tag Team is a good way to get exposure for some of those wrestlers. Here are some ideas for future Tag Team couplings...
Caribbean Connection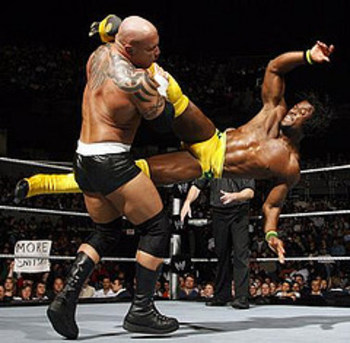 Kofi Kingston and Primo Colon could make an exciting new Tag Team. They are both very likeable, high flyers from the Caribbean ( Kofi from Jamaica and Primo from Puerto Rico ).
Primo is getting lost in the mix as a singles preformer and this teaming would be really good for him.
Kofi will not be the United States Champion forever and a partnership with Primo could be a fun program for him to go into, after his title reign has ended.
I imagine this team would be fun to watch, like the Paul London and Brian Kendrick tag team from a few years back.
United Kingdom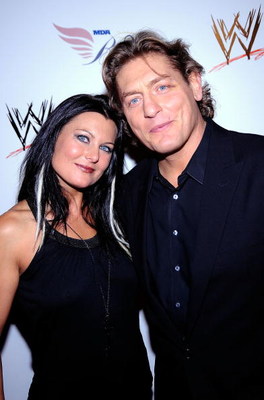 William Regal and Paul Burchill could be a dominating new heel tag team in the WWE. The two Englishmen would, of course, be managed by the lovely Katie Lea Burchill.
Regal is money on the mic and Burchill has the potential to be very good in the ring, so these two uniting again should be really solid.
S & M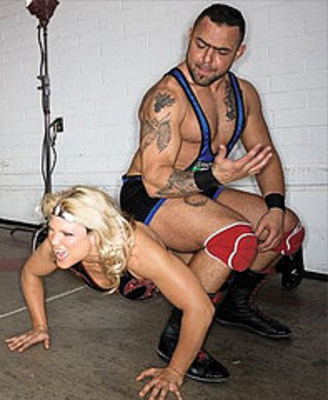 Santino Marella and Chris Masters would make a fun new Tag Team. Santino is very good in his role as the comic relief on Raw, and having the massive Chris Masters to play off of and act as his straight man could be amusing.
The WWE creative team has done nothing with Chris Masters, since he has made his return.
He needs to loose the boring Master Lock submission move and team with Santino if he hopes to continue to be on TV each week.
Asian Assassins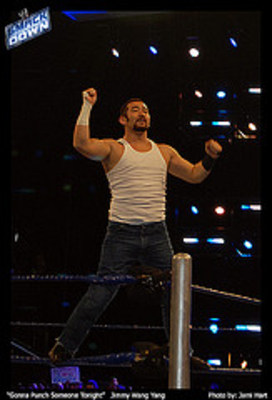 Jimmy Wang Yang and Kung Fu Naki are two guys that the WWE doesn't seem to be using at all. Jimmy Wang Yang has the goods in the ring, but he needs to drop the silly gimmick.
I used to really enjoy "Fu Naki - Smackdown #1 Announcer", too. I'm not saying that these two should compete for the titles, but they could be a fun jobber Tag Team.
Haas + Hawkins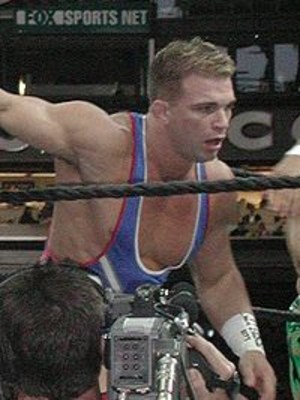 Charlie Haas and Curt Hawkins are two former tag team champions that haven't had much success on their own.
Haas is one of the best in-ring performers on Smackdown and has tried many different looks in hopes of getting over, but with no luck. Teaming with Hawkins could be the start of the "New World's Greatest Tag Team."
Keep Reading