Best Fantasy Team Of The Big 4 With No Salary Cap in the 4-4-2
Who would be the good buys for fantasy in the 4-4-2 formation? The better part: NO SALARY CAP!! But, only from Arsenal, Chelsea, Liverpool, and Manchester United.



GK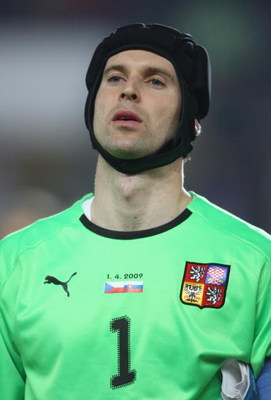 The first string keeper is Petr Cech. He's a great, agile keeper. He's an excellent shot-stopper, and has good mental strength. He also helps his teammates out with what to do and he pumps them up.
D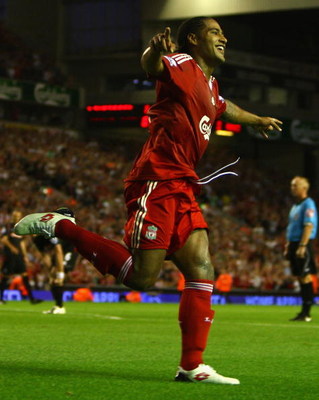 First string is Glen Johnson. He is a good tackler, with the ability to score, and attacks very well down the right. He's only ahead of Sagna because he scores a bit more.
D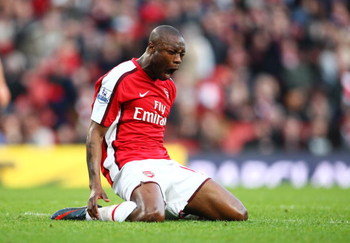 William Gallas is a great defender, with an excellent ability to get up into the air and head the ball. Gallas often scores on set pieces. He showed a couple of times that he can make some nices moves.
D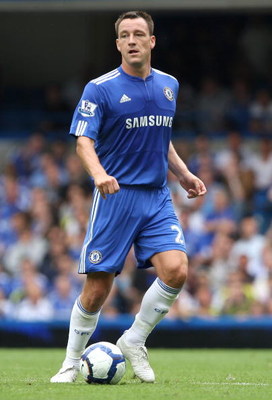 John Terry is very similar to Gallas. He is a very good header of the ball. He is also a good tackler. He leads Chelsea very well, and is their captain.
D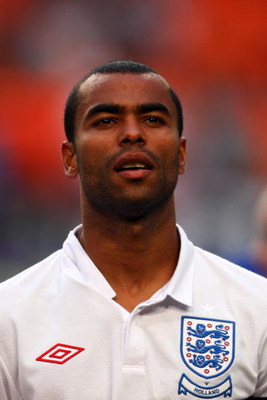 Cole is an excellent tackler and attacks very well down the left side. He crosses the ball very, very well, so that Drogba or Anelka have a scoring opportunity.
M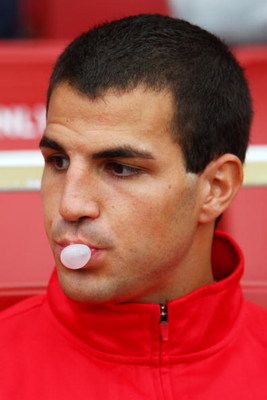 Cesc Fabregas in an excellent player. He is a not selfish, not unselfish, is a beautiful passer, and is not afraid to take a shot (which are often great shots). He is a team leader, and Arsenal definately don't want him to go.
M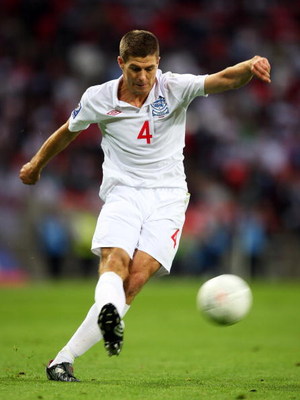 Steven Gerrard is an unselfish passer, and a very good all-round player. He can shoot, pass, and has nice moves. He is a great captain and team leader.
M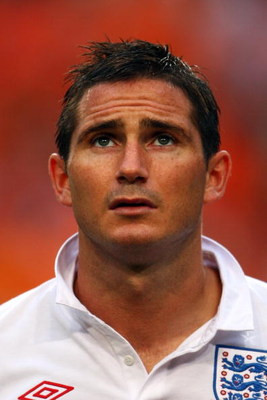 Frank Lampard blends in very well with Chelsea. He crosses the ball very well, he can shoot, and he in very good at dumping the ball to the forwards for a scoring opportunity.
M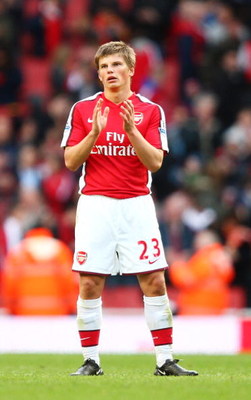 Andrei Arshavin is the Russian bomb! He has some nasty moves, some great passes, and explosive shots. Most of all, he is a really smart player.
F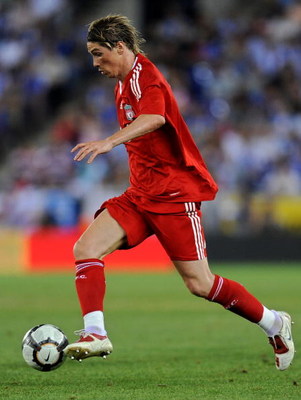 Fernando Torres. He controls the ball SO well, has some great shots, and is unselfish. He is a force in the air, and he's a very smart player.
F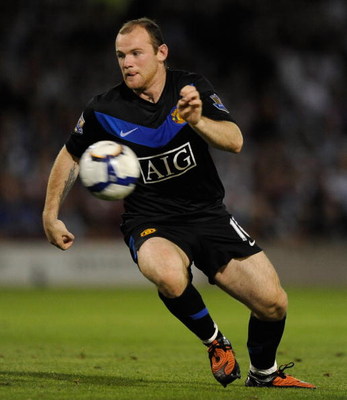 Rooney is an explosive player with a great ability to put the ball into the back of the net. He is unselfish and has many moments of BRILLIANCE.


Keep Reading