The Five Biggest Surprises of the New York Giants' Preseason
New York Giants Fans, the season is almost upon us.
The Giants have started to play their preseason games and are figuring out who will be a member of the Giants' roster this year and who will not.
So far this preseason, the Giants are 1-1. There have been many surprises so far and it will be interesting to see which players step up this season.
David Tyree's Predicament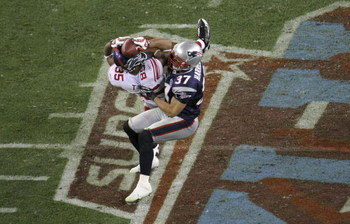 In my opinion, one of the biggest surprises of the Giants' preseason so far is that the Super Bowl Hero David Tyree might not make the team.
NFL teams usually only keep seven wide receivers on the roster. David Tyree is going for that seventh spot against Derek Hagan, a former member of the Miami Dolphins.
Jay Alford's Injury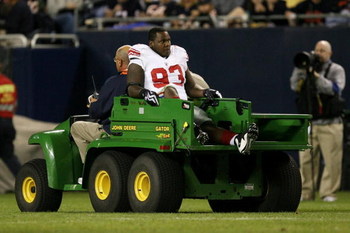 Coach Tom Coughlin had said that Jay Alford was playing the best football of his life. He also had said he was in better shape then ever before.
Alford now joins Chris Canty and Rocky Bernard on the list of Giants defensive tackles who have been hurt this preseason.
Eli Manning's Phenomenal New Contract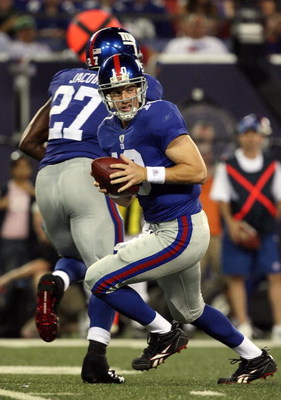 During the preseason, Eli Manning has signed a contract making him the third highest paid player in the league. Many wonder if Manning deserves this much money.
It will be interesting to see if he plays better this season now that he has such an enormous contract.
No Definitive Starters at Wide Receiver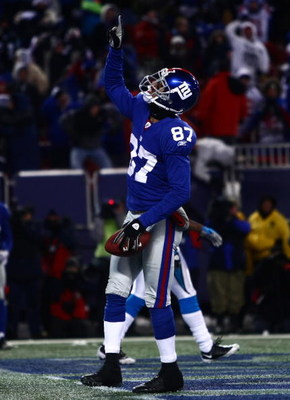 There are many players going for the top two spots at the wide receiver position for the Giants this year. The front-runners are Domenik Hixon and Steve Smith.
So far this preseason, no wide receiver has stepped up and played well enough to be guaranteed a starting spot. It will be interesting to see who the starters will be come Week One.
Antonio Pierce's Off-field Issues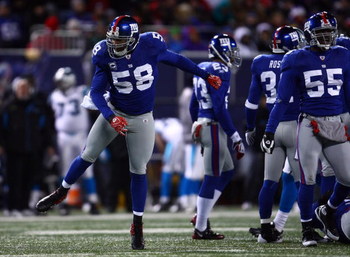 Antonio Pierce has had a very rough preseason. Pierce had to go to court because of the incident that happened last year with him and former Giant Plaxico Burress.
Pierce was not indicted in the case.
It will be interesting to see if Pierce can leave the incident behind him. Last year when the news about the incident came out, Pierce did not play like himself.
Keep Reading

New York Giants: Like this team?