Penn State Football, 2009-2010: 12-0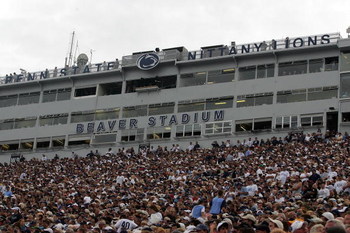 I can see it in the newspapers already. "Penn State Football Goes 12-0 In Regular Season Play". With Evan Royster and Daryll Clark, I think they will. Not to mention their defense. Just Sean Lee alone is a great defense. I think that Joe Pa will take this team to the National Championship. They will beat all opposition and I'm going to tell you why.
Game 1 - vs. Akron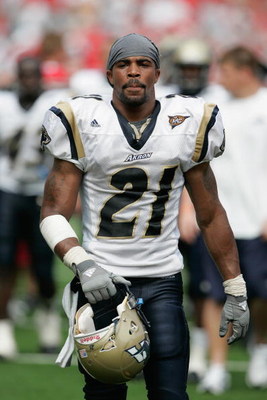 Penn State's first regular season game. All I really need to say, is it's a home game, verse and awful team.
My Prediction - 35-14 PSU
Game 2 - vs. Syracuse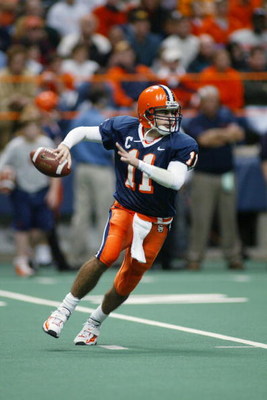 The second game. Penn State vs. Syracuse. This should be a blow out as well. Another home game vs. another awful team.
My Prediction - 28-10 PSU
Game 3 - vs. Temple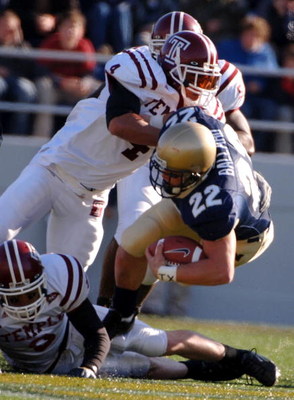 Do I really even have to say anything? To my knowledge, Penn State has never lost a game against Temple. Blowout.
My Prediction - 45-7 PSU
Game 4 - vs. Iowa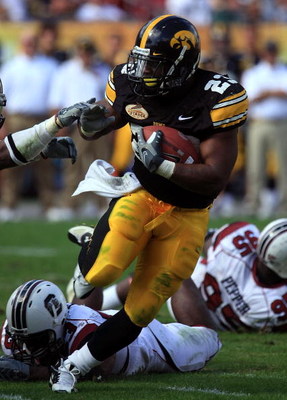 The fourth game for the Lions. Iowa, the one's that crushed Penn State's chances at the Championship last season. That's why i say PSU wins this. They will be looking for revenge.
My Prediction - 24-17 PSU
Game 5 - @ Illinois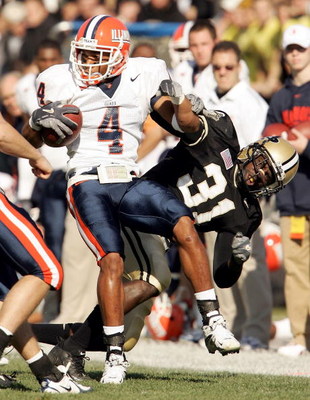 Penn State's first road game. This is their first, well, challenge. Although I think Royster and Clark will handle them with no problem.
My Prediction - 21-14 PSU
Game 6 - vs. Eastern Illinois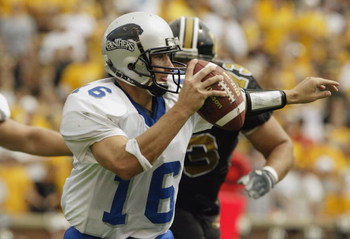 First off, sorry if I have the wrong picture, but I've never even heard of Eastern Illinois. So I can't really say why Penn State will win. But anyways..
My Prediction - 28-7 PSU
Game 7 - Minnesota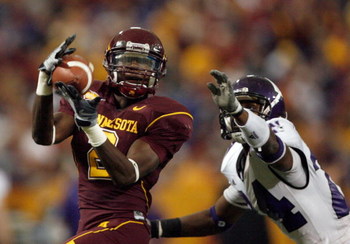 Ah, yes. The battle of the Governor's Victory Bell. These two teams haven't played each other in a few years. Close game.
My Prediction - 17-14 PSU
Game 8 - @ Michigan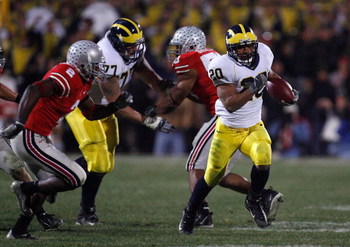 Week 8 for the Lions brings only their 2nd away game. The Wolverines, under a new head coach, will fall to the Lions again.
My Prediction - 45-28 PSU
Game 9 - @ Northwestern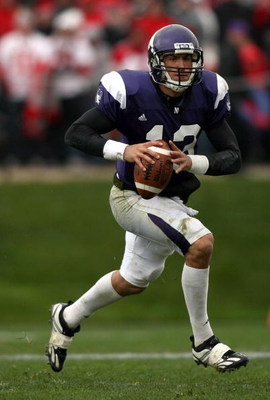 Penn State's running attack and QB, Clark, will prove to be too much for Northwestern to handle.
My Prediction - 24-10 PSU
Game 10 - vs. Ohio State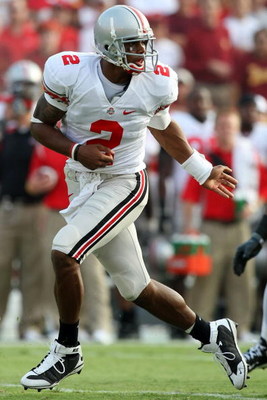 Last year, Penn State went into the 'Shoe and won 13-6. Now, Ohio State travels to Beaver Stadium to play the Lions. With OSU's loss of Wells and Laurnitis, Penn State will win again.
My Prediction - 21-7 PSU
Game 11 - vs. Indiana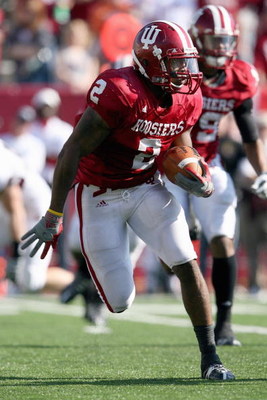 Penn State has beat Indiana the past two season, once home, once away. Penn State has proved they can beat them.
My Prediction - 35-14 PSU
Game 12 - @ Michigan State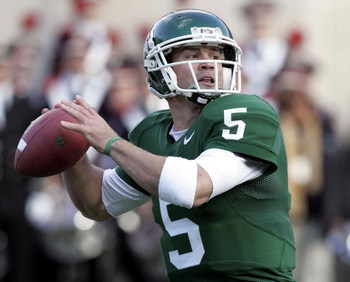 Penn State's last regular season game will probably be one of the toughest. Penn State lost two seasons ago, in Michigan State. But, I think they can win this with their running attack.
My Prediction - 28-21 PSU
Keep Reading