ACC's Best Linebackers of All Time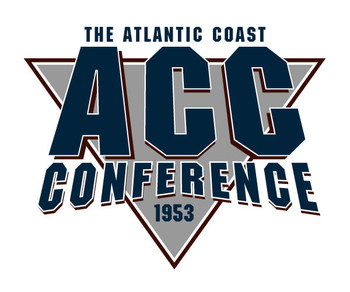 This is my sixth installment focusing on the ACC's best at every position.
This slideshow will focus on the ACC's best linebackers of all time.
The ACC was founded in 1953, with seven teams, but since then it has expanded to 13 teams.
The original teams were Clemson, Duke, Maryland, North Carolina, Wake Forest, North Carolina State, South Carolina.
In 1971 South Carolina left for the SEC.
Since 1978, five teams have joined: Georgia Tech, Florida State, Virginia Tech, Miami, and Boston College.
The ACC has a very rich tradition in many sports, especially football.
I found it very tough to pick out the top linebackers, with a huge amount of talented present and past players to choose from.
Honorable Mention
Bob Mathenson, Duke—While at Duke, Mathenson had a fine career while also becoming an All-American and a two time All-ACC performer.
10. Pat Swilling, Georgia Tech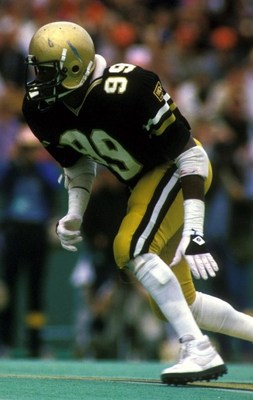 Swilling was a leader on the famous "Black Watch Defense," he set the ACC record for most sacks in a single game with seven.
9. Levon Kirkland, Clemson
Kirkland was an important role in the clemson defense, while assisting them to a 39-8-1 record including an ACC Championships in 1988 and 1991. He was three time All-ACC and once an All-American in 1991.
8. Jeff Davis, Clemson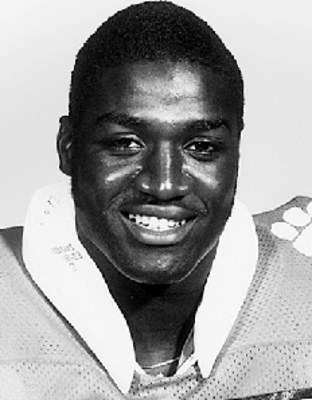 Davis was an All-American in 1981, in that same year the won the MVP award of the ACC (Only the second defensive player to win the award). He has the third most tackles in Clemson History with 469.
7. Marvin Jones, FSU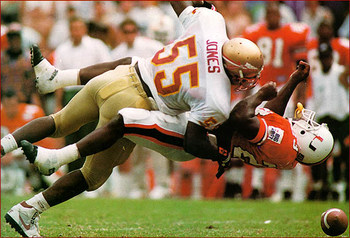 Jones was a two time All-American at FSU, he was the recipient of the 1992 Butkus and the Lombardi trophies, plus he was a hard hitter.
6. Peter Boulware, FSU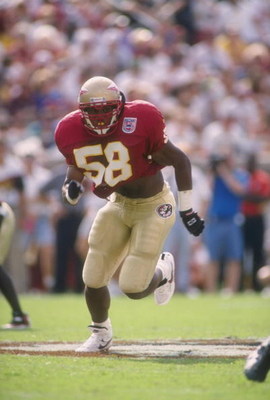 Boulware became on All-American as a Junior after leading all of College football in sacks with 19, he finished his career with 34 sacks overall. He was the National Player of the Year and ACC Player of the Year his Junior season.
5. E.J. Henderson, Maryland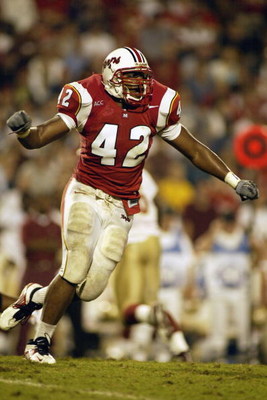 Henderson was a two time All-American, along with being a two time All-ACC linebacker. He won many award including the 2002 National Defensive Player of the Year and 2002 Butkus Award, he also holds two NCAA records with 12 and-a-half solo tackles per game and 135 season solo tackles.
4. Derrick Brooks, FSU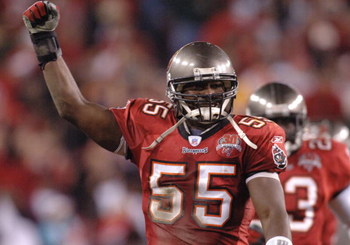 Brooks was a two time All-American in 1993 and 1994, also in 1993 he helped lead FSU to their first national title and was the Defensive Player of the Year.
3. Anthony Simmons, Clemson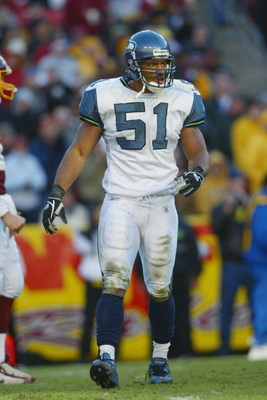 Simmons was a three time All-American and three time All-ACC linebacker while at Clemson. He complied 486 tackles, leading the ACC in tackles in 1996 and1997.
2. Lawrence Taylor, UNC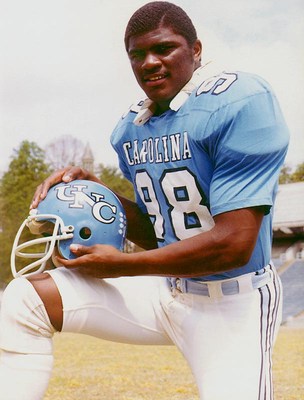 Taylor had one of the best seasons in ACC history in 1980 sacking the quarterback 16 times and becoming an All-American and ACC Player of the Year.
1. Chris Slade, Virginia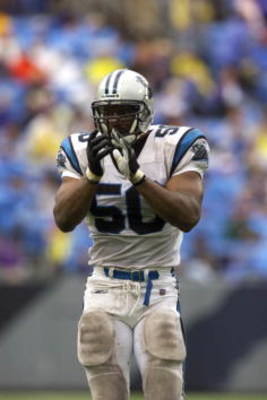 He was a two time All-American and a three time All-American at Linebacker, he was the first Virginia football player to accomplish that. He also holds an ACC record for career sacks with 40, and a Virginia school record 56 tackles for a loss.
Keep Reading