My Top Five Hitters Of All Time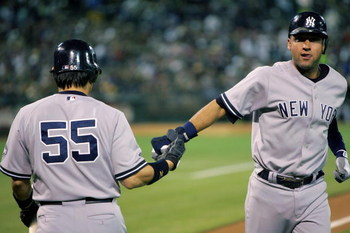 The debate will rage as I pick my top five hitters of all time. There is no denying that there are no wrong answers... this is simply who I would want on my team, as I need to get hits folks!!! I know you will all have yours but here are mine... respect is all that I ask here folks, respect your fellow writer. This is based on opinion as I hope you all have a strong take on who you like and why.
Pete Rose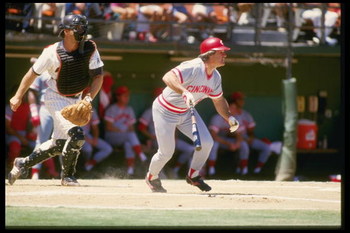 Like him or not, if you need a hit guess what... this is THE MAN! Pete Rose is my top choice, poor attitude but a great hitter.
Ted Williams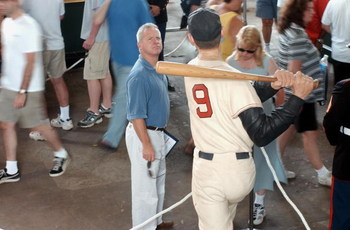 Can't deny Ted Williams as the games greatest left handed hitter, can you?
Rod Carew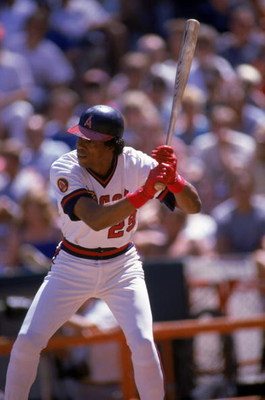 No man could put wood on the ball better than Rod Carew.
Henry Aaron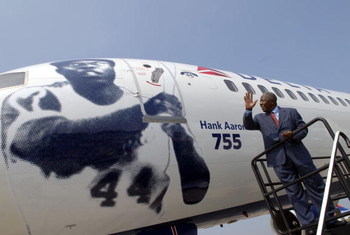 Cannot deny the Chairman Of the Board, Henry "Hank" Aaron as one of the games greatest hitters. Home runs were just the kicker to this great all around player!
Kirby Puckett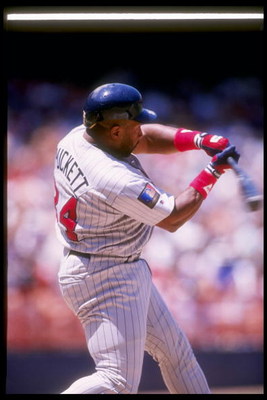 Say what you want but Kirby belongs here! Rest in peace Kirby Puckett!
HONORABLE MENTION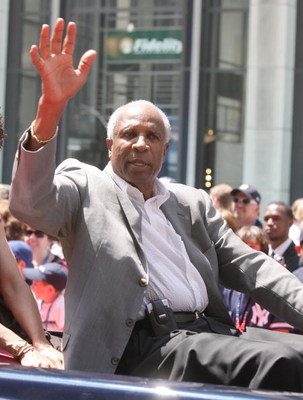 Frank Robinson, Brooks Robinson, Bill Russell, Lou Gehrig, Joe Dimaggio, Mickey Mantle, Lou Brock, Ichiro Suzuki, Stan the Man Musial all worthy... I'm sure I missed many.
VERY HONORABLE MENTION-TY COBB, ROGERS HORNSBY and HONUS WAGNER! Easily could have made the top 5 without a shadow of a doubt!
Keep Reading