The 10 Biggest Femme Fatales in Sports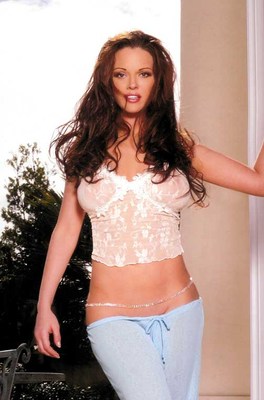 Let's face it, sports figures can pull some incredible-looking women. Unfortunately, that means that many of them are crazy. According to the crazy-hot scale, you have to be a certain amount of hot if you are a certain amount of crazy.
So even when a man starts to realize just how crazy some of these women are, he is blinded by just how hot they are. That can open them up to being susceptible to women who can seriously screw up your life in one way or another.
Here are The 10 Biggest Femme Fatales in Sports.
Lisa "Left Eye" Lopes
Lopes was a member of the successful R&B group TLC, and she was also dating football star Andre Rison. Things were not exactly perfect in their relationship.
Lopes was seen outside Rison's home, cursing at him and slapping him. Oh, and the home was burning. She had set fire to his house and burned it to the ground.
I don't think it's a coincidence that Rison had his worst season ever that year. Worrying if your girlfriend is going to set you on fire will do that to a man.
Toni Braxton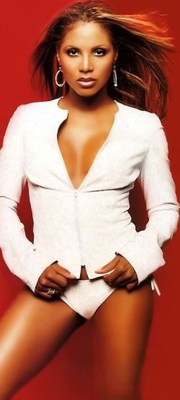 Toni Braxton ruined my favorite poster.
I had a poster of Jason Kidd, Jimmy Jackson, and Jamal Mashburn in my room as a kid that said "Triple J Ranch."
Then Braxton showed up. Apparently she was supposed to meet up with Kidd but ended up going home with Jackson, which caused an irreparable rift between the two, which ended up in Kidd getting traded to Phoenix.
I need Braxton to unbreak my heart.
Anna Benson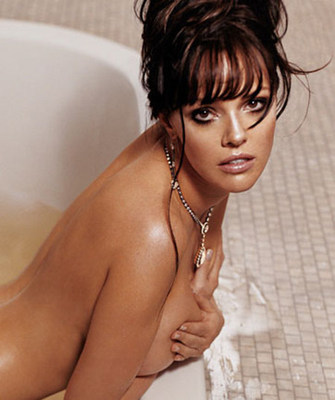 Anna Benson seemed determined to ruin her husband's career. When he was with the Mets, Anna told the press that if he ever cheated on her, she would sleep with every member of the Mets organization.
She continued to force her way into the spotlight, providing a continual distraction for Kris, who never got to realize his potential.
The two are still together, however, because as crazy as she is, she is so hot that I don't know if she'll ever fail to pass the crazy-hot test.
Tawny Kitaen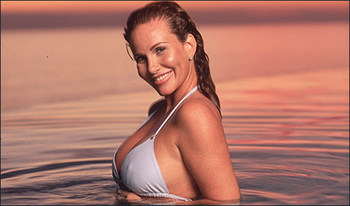 Tawny Kitaen was many a young boy's first fantasy, as the image of her writhing around on the hood of a car in Whitesnake's "Here I Go Again" video is permanently burned into our brains.
However, all the times that we wished we could have been with her thankfully did not come true.
It turns out Ms. Kitaen has a bit of a temper. Her husband, Chuck Finley, filed domestic assault charges against her. Seems that Tawny had been beating on Chuck, most likely on days when he didn't play well.
The funniest part was that in Finley's first game after the incident, the music director for the opposing team played "Here I Go Again" as Finley took the mound. He got fired, but it was totally worth it.
Jackie Christie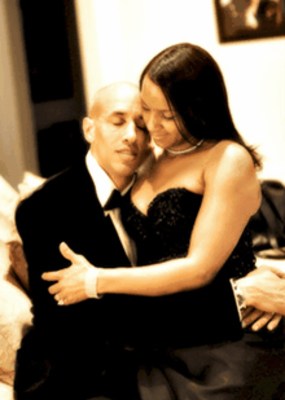 Jackie Christie is a horror story that players tell each other before they get married. She is widely considered one of the most controlling women in sports. She made Doug call her almost every hour on the hour when he was on the road.
Jackie also made Doug signal to her at all points of the game to let her know he loved her. And if any female reporter wanted to interview Doug, you know that Jackie would be right there, checking on him.
How she hasn't made him get surgery to be physically attached to her at all times, I have no idea.
Mindy McCready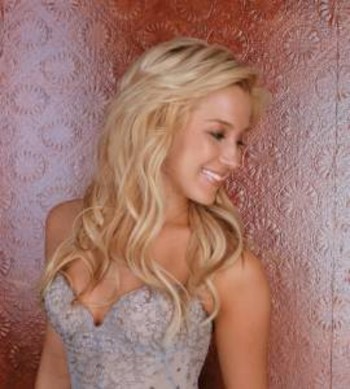 As if Roger Clemens didn't have it hard enough when allegations started arising that he had taken steroids, country singer Mindy McCready had to heap onto the pile by saying that Clemons had slept with her when she was of the fair age of 15.
Now, McCready is 33 and heading to reality television, where she promises to reveal all sorts of details about their love affair and how it has affected her sexual relationships since.
Ouch. It's a good thing that Clemens never did grow that third ear on his forehead, or else he might want to plug it up so he doesn't have to hear all of her revelations.
Katelyn Faber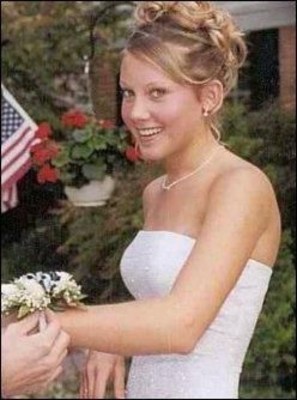 Katelyn Faber was the woman in Colorado that Kobe Bryant had sex with. She also contended that the sex was not necessarily consensual.
The case was settled out of court, and Bryant lost many of his lucrative endorsement deals.
Thankfully for Bryant, a giant ring won back the love of his wife, and his outstanding play won back his endorsements. See, being rich doesn't solve everything.
Being rich and talented does.
Cristal Taylor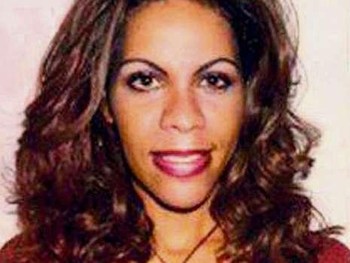 Cristal Taylor was Dirk Nowitzki's fiancee. Dirk was actually about to marry this woman before her craziness came crashing down on him.
Details are unknown for the most part, but at one point she was out on his front lawn screaming at him and had to be taken away by the police. Then Dirk found out that she had multiple aliases and wasn't even who she had claimed to be the entire time they were together.
The Beatles got it wrong. It's "All we need is love...and a thorough background check."
Karen Sypher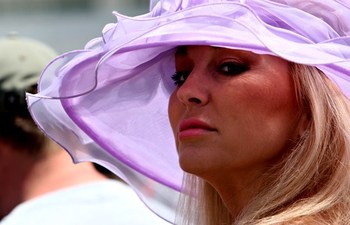 Isn't that the look of a devious woman?
Sypher seduced Louisville coach Rick Pitino. The two ended up having sex on the table of a restaurant that Pitino had gotten the keys to. Then Sypher came back claiming she was pregnant. Pitino then allegedly gave her $3,000 for an abortion.
This would have stayed a secret, but Sypher had been blackmailing Pitino and had gotten too greedy, forcing Pitino to go to the FBI to stop getting extorted.
I'm sorry Rick, but Sypher just doesn't fit the crazy-hot test. If you're going to ruin your career, at least do it for a 20-something model.
Sahel Kazemi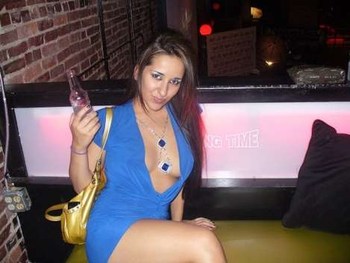 Kazemi was Steve McNair's lover who ended up killing him in a murder-suicide.
She should be the ultimate reminder for athletes: A woman can never be too hot, but there is definitely such a thing as too crazy.
More From Mike McD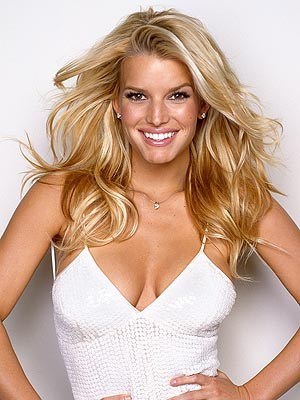 More From Mike McD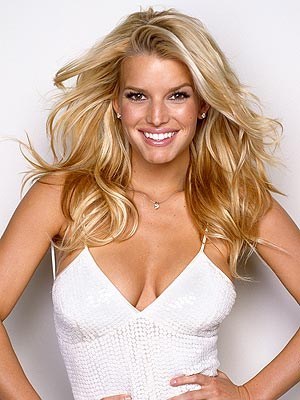 Keep Reading