What Sport Would NBA Stars Play if There Was No Basketball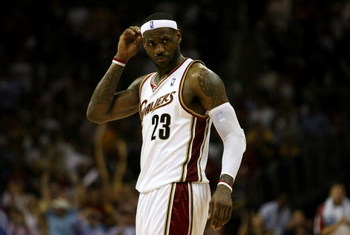 Think about it...
The NBA houses some of the best athletes on earth, and we have the honor to witness them grace the hardwood for 82 games in the regular season.
But what if basketball was never invented way back when?
Surely these NBA superstars' skills would be needed elsewhere?
Well read on...
Dwight Howard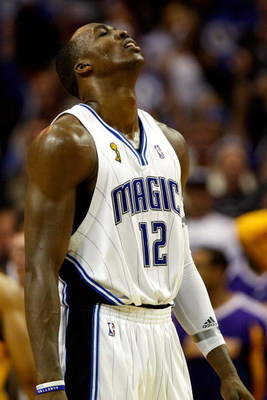 New Sport: Soccer
Imagine how intimidating a striker would find a one on one situation with this giant and heading towards goal.
His uncanny leaping ability and flexibility combined with his size and unrivaled shot blocking skills, leave Dwight Howard simply unstoppable between the sticks, as a goalkeeper in the world of soccer.
Yao Ming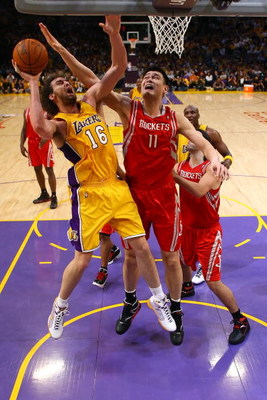 New Sport: Volley Ball
As the tallest athlete in professional sports, Yao should have no problem adjusting to the sport of volleyball, his extraordinary height would simply render opponents useless and futile.
Without question he would not be agile enough to keep up with his teammates, but who doesn't want a giant standing 7'6" staring over the net.
Dwyane Wade
New Sport: Olympic Swimming
No other player in the league possesses D-Wades spectacular athleticism and ability to contort his muscular frame with such ease and control.
It is exactly these qualities that would make D-Wade a unique and perfect swimmer.
At 6'4" he has a distinct advantage over competitors, and can shave a few hundreds of a second off of his touch finish and jump off.
Chris Paul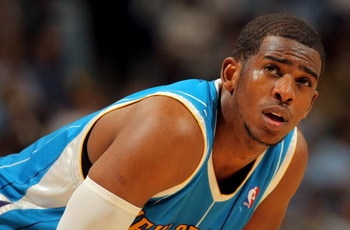 New Sport: Track and Field
Easily the quickest player in the NBA, Paul has been blessed with unequaled blistering pace and amazing acceleration.
He may be the little guy in the world of basketball, but at 6'0" he is far from small in the real world and would dwarf many opponents on the track.
Carmelo Anthony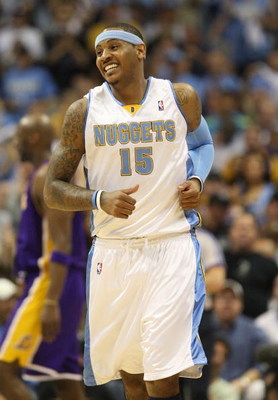 New Sport: Boxing
His fantastic reach and superior height would compliment his arm strength on the canvas.
With a corrupt business manager, and experience thumping other athletes 'Melo is well on his "weigh" to a heavyweight title.
Kobe Bryant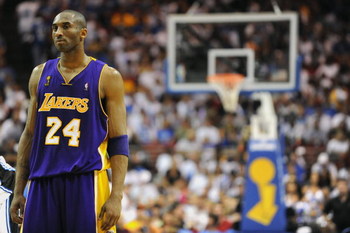 New Sport: American Football
Gifted with height, pace and strength, Kobe is a genuine athlete, one that would wreak havoc in the NFL as a wide receiver.
His leaping ability and great hands, a requirement for any NBA player, would prove his most valuable asset and render him a perfect target for a pass on the wing.
LeBron James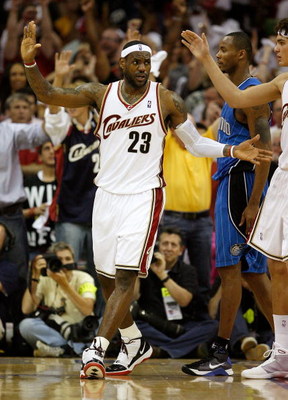 New Sport: American Football
Honestly, who wouldn't like to see LeBron toy with grown men on a Sunday afternoon as the NFL's top running back.
His experience and mastery at driving the lane like no other in recent years, give LeBron a great head start on his way to winning a Superbowl.
Probowl, MVP, 1500 rushing yards, 25 TD's? Why not?
He never ceases to amaze us.
Keep Reading

Cleveland Cavaliers: Like this team?