Pro Players "WAY" Past Their Primes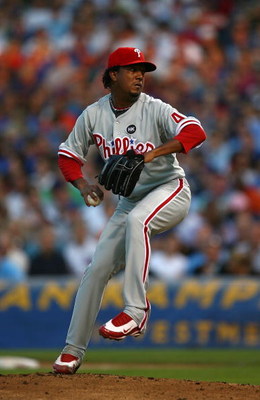 This slideshow gives tribute to those who are just over the hill. Meaning, they are done.
They are only a few years away from being eligible to get a senior discount. They are most likely getting a Life-Alert button("Help! I've Fallen and I can't get up!"). They are either overrated or they can't get anything done.
Enjoy the show.
Brett Favre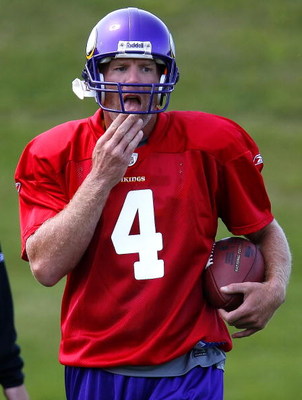 I think Brett is secretly pregnant. You change your mind every week! I mean, really. C'mon, Brett! It's over!
You told Packer nation that it's over, then signed with the Jets. Your stint there was a piece of crap. (He lead the NFL in INT's with 22.)
You again said you were done. But, wait. YOU LIED! Now you're in purple.
At this rate, you will get to play for every team by the time you're 60! Give it up Brett, your driver's are getting dusty. Put them to good use and retire.
John Smoltz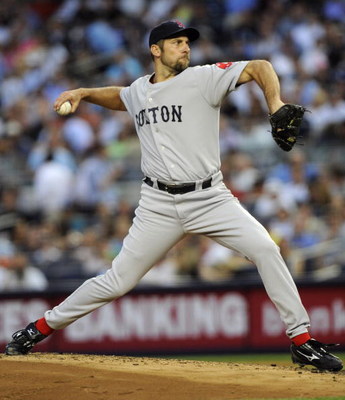 Please John. You were headed to the Hall. 212 wins? Eight-time All-Star? 3,044 strikeouts? A Cy Young? A World Series ring? Oh, and 154 saves?!?!? You were set.
But no, you decided to sign with the Boston Red Sox, and look where that got you.
You went 2-5 with an 8.33 ERA?!?!?!? You couldn't make it a full season! John, please retire before it gets worse.
Jason Giambi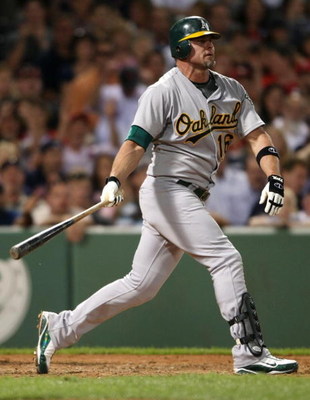 Jason, you have disappointed many.
Going back to Oakland after being in New York for seven years must have really felt nice. Well, once the season began, it wasn't.
In New York, it was gargantuan homer after homer. Well that all changed in the few games before you became a free agent.
A .198 batting average? Fourth lowest slugging percentage in the AL? Wow.
You may have a few more years left in you, but to all MLB teams, don't expect a whole lot from the Giambino.
Your Turn!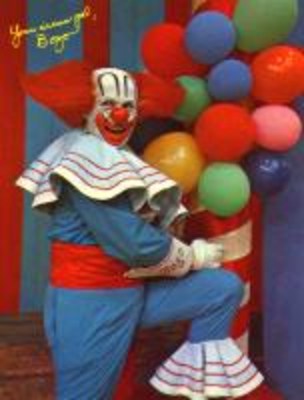 Well, that's all I can think of. Please leave your comments about:
A) How crappy the article is
B) Who you think is maybe past their prime
C) Whatever floats your boat
Thanks,

Andrew "Swiss Cheeze" Nason,
Contributor
(Like the picture? It's my favorite clown/the only clown I know, Bozo!)
Keep Reading