Detroit Lions Key Matchups: What To Watch For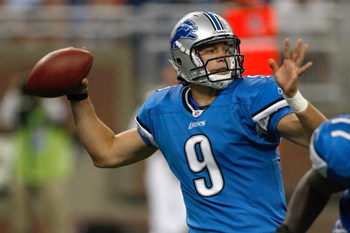 So the Lions have a way better team this year, that's obvious. There's so much upgrading and rebuilding going on it's incredible. They're a completely different team, and they have something to prove.
With no games on primetime, not many will be getting to see any of the new Lions in action. But if you're like me, you have Sunday Ticket with your DVR ready to record the good games.
Well my fellow sports fans...the Lions will be in some of those games. Here's the four best matchups of the Lions season. And trust me, these are gonna be some games you won't wanna miss whether you're a Lions fan or not.
Mark your calenders people, the Lions are coming.
Oct. 11: Vs. Pittsburgh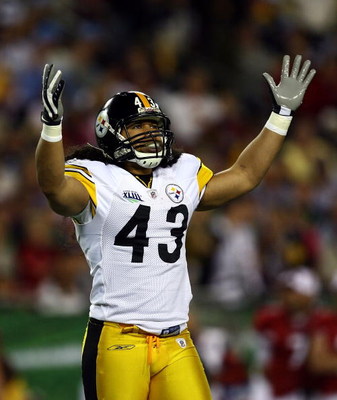 This will be the biggest challenge of the Lions' season.
Pittsburgh won't lose this one with their reputation on the line. However, it should prove to be a great test for Detroit's offense.
While we probably won't be taking this one, I think it will show what Stafford's made of. What's he like under pressure? How good is the offensive line? How good are we against a Super Bowl caliber team?
All of those questions will be answered in this game October 11th.
PREDICTED OUTCOME: Pitt takes the game ball, but we will get our strengths and weaknesses while it's still early in the season.
Nov. 15: At Minnesota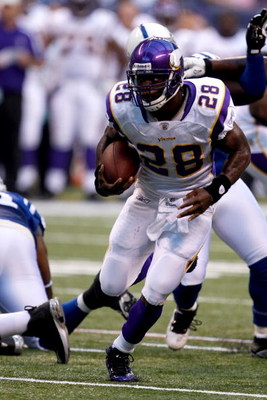 Minnesota has a big question mark on their heads. Rather, a few of them. There's rumors of relocation that have everyone worked up.
Can AP stay healthy? Who's the quarterback? The list goes on and on. But one thing is for sure: Peterson is the best back in the league.
I can't wait for the Vikings game Nov. 15. I hope for Detroit to plug him up and shut him down. But how good is the new and improved defensive line?
This will be a great matchup I feel and I hope will tell a lot about what this new defensive line can do.
PREDICTED OUTCOME: Lions will win. Peterson will be held to under 100 yards. He'll put up quite the fight, and I look forward to a good game.
Nov. 26: Vs. Green Bay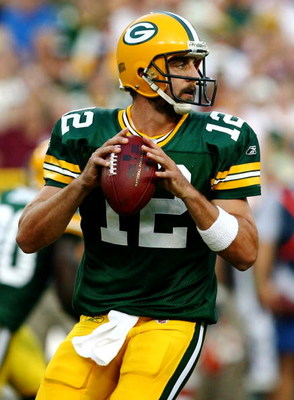 Green Bay is in our Division and personally, I think it could be these two battling for the division title.
There's a lot of hype surrounding Rodgers and Co. He has a good supporting cast on offense, sure. But what about defense? I'll be really interested to see what plays out.
We both have decent offenses, and I think we have them beat on defense. But Rodgers does have skill for sure. It'll be a matter of getting in his face, putting on the pressure, and overall defense performing.
PREDICTED OUTCOME: Frankly, the Lions rock this year. As good as Rodgers may be I think the Lions can take Green Bay in Ford Field fresh off a win on Turkey Day. (Oh snap...was that another prediction???)
Dec. 13: At Baltimore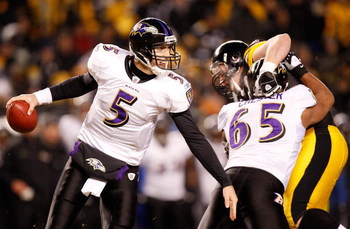 Joe Flacco is an amazing young quarterback who has tools to take his Ravens deep into the playoffs again this year.
But hold the phone, they play Detroit the 13th of December. Yeah, I hear the snickers...but seriously.
His main weapons are McGahee, Mason, and Clayton. So we cover those three with our CBs, zone out with the safeties, and blitz! I'm definitely no coach, but it seems to make sense to me.
If the Lions can put enough pressure on Flacco and keep good coverage, we can at least give the Ravens a run for their money.
I foresee a good game come December. Look out Baltimore...
PREDICTED OUTCOME: The Ravens will win, but not by much. I'm thinking somewhere between 3 and 6 points. I'm looking forward to this showdown for sure.
Keep Reading

Detroit Lions: Like this team?