Ten worst professional sports teams ever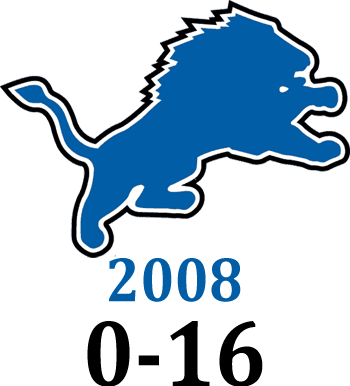 We have all seen teams that have been so bad that they were an embarassment to their respective franchise, and were the laughing stock of the league for that season.Some teams are bad like say they might lose 4 games in an NFL season.Ok that's pretty bad but than again it's not the worst, so here we go the ten worst professional sports teams ever.
#10 1998 Denver Nuggets (11-71)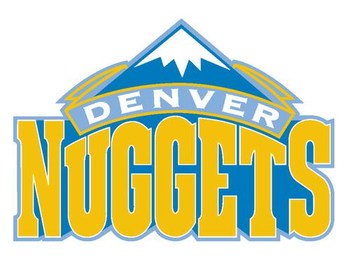 Ok this team simply put was one of the worst NBA teams ever.
#9 2003 Detroit Tigers (43-119)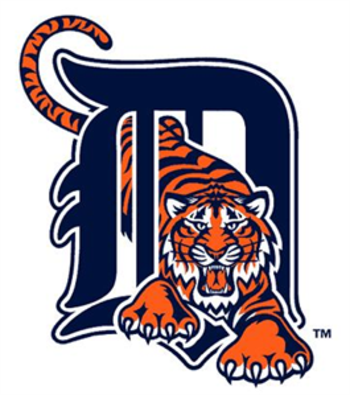 The '03 Tigers hold the record for most losses by an American league team in baseball history and came within .03 percent of tying the 1916 Philidelphia Athletics for the worst winning percentage of all time.
#8 1981 Winnipeg Jets(9-57-14)
It was their second year in the NHL, and they were just bad.
#7 1975 Washington Capitals(8-67-5)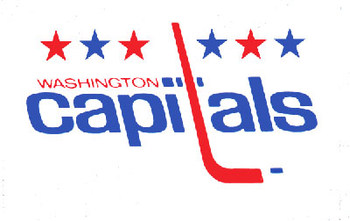 Ok it was their first season, so I'll give them a break, but it was an awful season.
#6 1980's New Orleans Saints(1-15)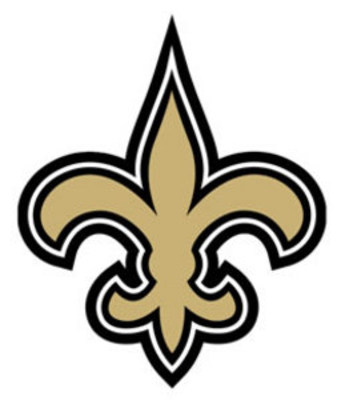 Despite having Archie Manning the Saints lost 15 games that year.It got so bad that the fans came to games with bags on their heads, and called their team the aint's.Nuff Said
#5 1973 Philadelphia 76ers(9-73)
This team is known for it's losing streaks,including one of 20 games.This team lost the most games in NBA history.
#4 1990 Patriots(1-15)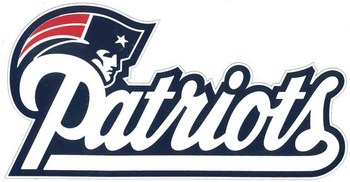 Before they were winning superbowls, they were an afterthought in the NFL.The Patriots had the worst offense and second worse defense in the league that year.The most points they scored in a game was 24 in a loss to the Dolphins.They didn't even have a single win at home, that's bad.
#3 1942 Detroit Lions(0-11)
Ok it's a while back but even back then they were not very good.They only scored 38 points the entire season and were shut out in five games.
#2 1976 Tampa Bay Buccaneers(0-14)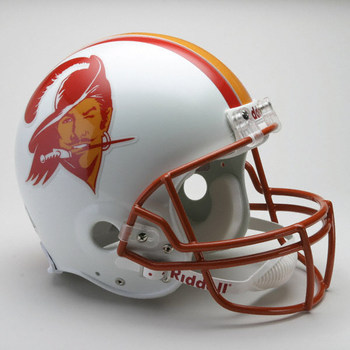 Okay everything was bad about this team, from their uniforms to their butt pirate logo.Simply put this team was just awful.
#1 2008 Detroit Lions(0-16)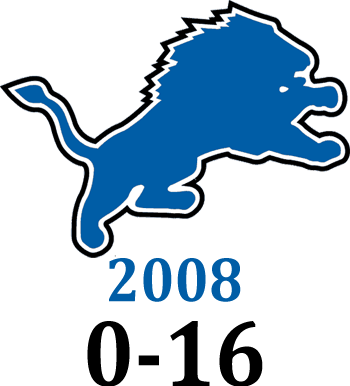 This team was pretty average if you ask me, they were better than an 0-16 team.If you go 0-16 though that get's you a spot as the worst professional sports team ever.
Keep Reading