The Race to the Chase: Who's In and Who's Out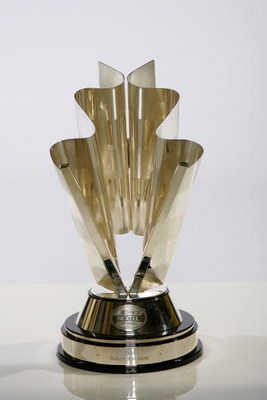 The chase to the championship is just a few races away. It is clear that the top seven drivers in points have clinched a spot in the chase. However, drivers in positions eight through twelve are still jockeying for a spot in the chase.
Don't forget about the guys outside looking in. Drivers in positions thirteen through fifteen still have a shot to get in the chase. For a driver to get in the chase, another driver has to fall out of the chase. Let's take a look who has a shot to get into the chase, and who has no chance.
Kasey Kahne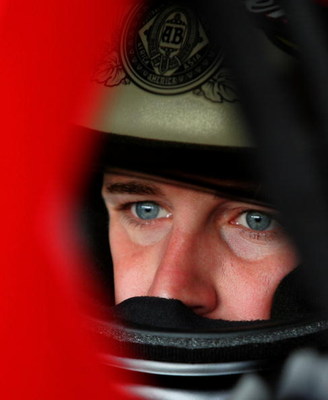 With four top fives and nine top tens, engine engine number nine has not quite made it to the finish line when it comes to the chase. Kahne is 127 points ahead of 13th place Kyle Busch. Kahne has just a few races to make it into the chase, and if he does as good in the next few races as he has in previous years, making it into the chase will be no sweat for Kasey Kahne.
Ryan Newman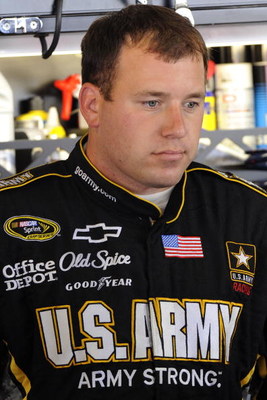 Ryan Newman has had an impressive year in his first season with Stewart Hass Racing. Ryan Newman is ninth in points, 100 points out of 13th position in points. Ryan Newman has not made much noise this season, but it's not too late for him to turn some heads by making it into the chase in his first season driving for Tony Stewart.
Greg Biffle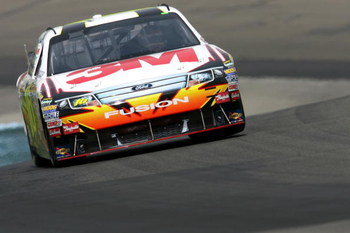 Greg Biffle has some work to do if he wants to get into the chase in 2009. He is tenth in points, only 91 points ahead of 13th in points. However, if he has a couple of more good points races as he did at Watkins Glen, he could make it into the chase, but if he has a bad race or two, his chances of making the chase could be over.
Mark Martin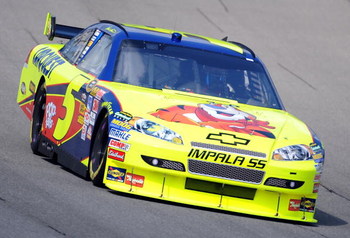 In the many years that Mark Martin has been in NASCAR, he has finished second in the points battle numerous times, but no championships. He has slipped back in the points in recent weeks. He is currently 11th in points, with a cushion of only 89 points separating him and 13th place driver, Kyle Busch. Mark Martin needs to have some good runs in the last few races until the chase if he is going to stay in the top twelve in points.
Matt Kenseth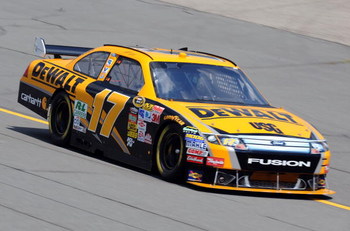 Matt Kenseth is currently twelfth in points, only 58 points ahead of the 13th place driver. Kenseth won the first two races of the season, and has four top fives, and eight top tens. Kenseth is nowhere close to clinching a spot in the chase. If the no. 17 team plans on making the chase, they need to really tighten up in the next four races.
Kyle Busch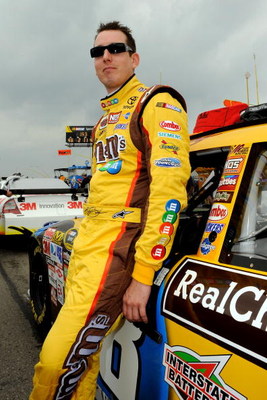 What in the world has happened to Kyle Busch. There are only four races remaining until the chase starts, and Rowdy is 13th in points, 58 points behind 12th place Mark Martin. Kyle Busch has scored five top fives and seven top tens, but Kyle needs to score some good finishes in the last four races if he is going to be in the chase.
Brian Vickers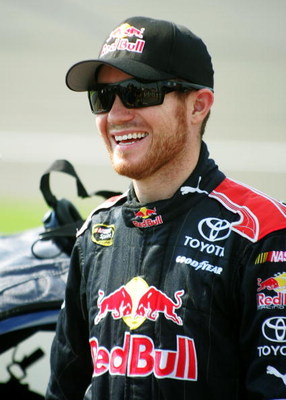 Brian Vickers has had a pretty good season in the no. 83 Red Bull Toyota. However, Vickers is 14th in the points standings, 96 points out of the all important 12th position. He can make up those 96 points with a good race or two, however he could lose 96 more points just as fast.
Clint Bowyer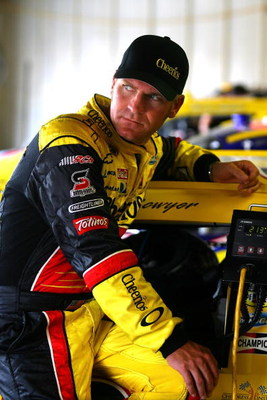 Clint Bowyer is 15th in the points standings, 99 points away from getting into the 12th position. Clint Bowyer has scored four top fives, and nine top tens. Surprisingly, Bowyer has not scored any wins this season. Bowyer desperately needs a win to help him get into the chase.
Keep Reading