10 Reasons Why the University of Central Florida Football Team Should Get More "Props"
There are plenty of High School athletes that have big dreams for playing for Urban Meyers, Bobby Bowden and even Randy Shannon when they leave their respectful Schools but are left out in the rain with dreams shattered when they are not asked to join that certain program they have dreamed about.
But lucky for them there are programs that welcome them with open arms Central Florida, South Florida, Florida International and Florida Atlantic
The University of Central Florida doesn't get the recognition it rightfully deserves sending young men to the N.F.L and becoming superstar's. It's just comes to show you that they don't have to be a "BIG" Florida School to produce some good talent!
Daunte Culpepper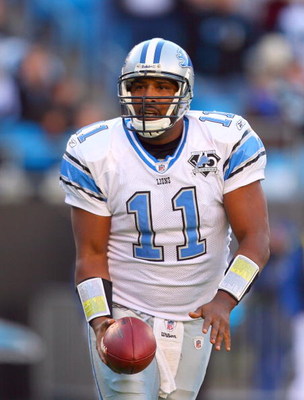 Every great thing has to come to an end, Daunte Culpepper the most notable. Culpepper was passed by Marquee schools due to poor "S.A.T" score's, Daunte went on to break all U.C.F's all time record's even a couple of NCAA Record's & a three-time Pro Bowl player with the Vikings.
Asante Samuel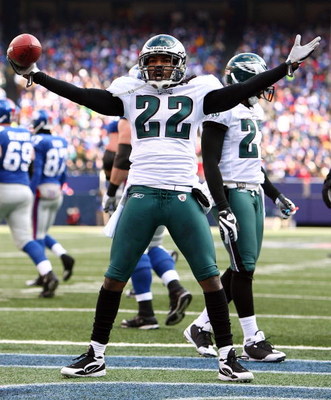 Asante Samuel had a ended his career as a Golden Knights with 127 tackles 8 INTs and 38 passes. Samuel helped the Patriots win two Super Bowls and has been a two-time Pro bowler.
Brandon Marshall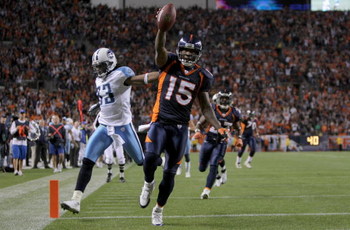 As a senior he had his best collegiate season with a career high 74 receptions for 1,195 yds and 11 touchdowns, drafted and still current with the Denver Broncos had his best year in 2007.
Mike Walker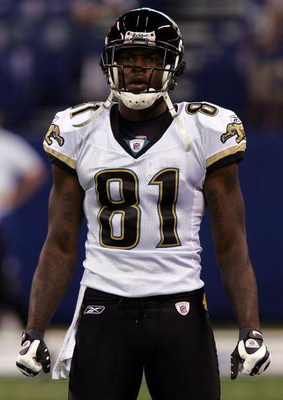 Although he hasn't played much due to injury's and some personal tragedy, Walker is threat to DB's around the league, Walker is a tough receiver that will be around the league for a while!
Kevin Smith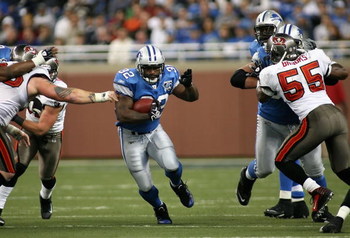 Falling 62 yards to all time leading rusher in the NCAA Barry Sanders (Oklahoma State) and passing Marcus Allen (U.S.C) rushing attempts 450 and not even mention for the Heisman award and the Doak Campbell award, Seriously!!! That's what happens when your not at a Major program
Atari Bigby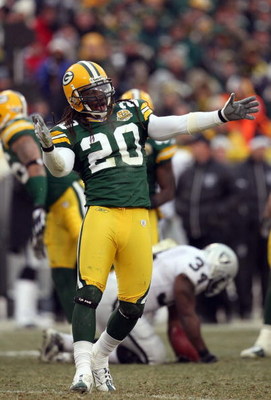 Atari Bigby after going through several teams early in his years and a short stint in the Canadian league he sign with the Green bay Packers and started at safety and had a good season in 2008-09 campaign
Travis Fisher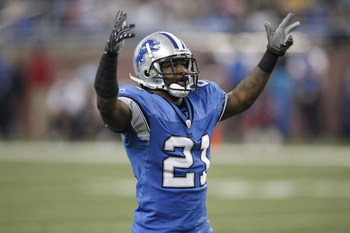 One thing U.C.F is really good at producing is Defensive Back's Atari Bigby would be another Back that has made a statement in the NFL five years with the Rams and the last two years with the Lions Currently is a free agent.
Shawn jefferson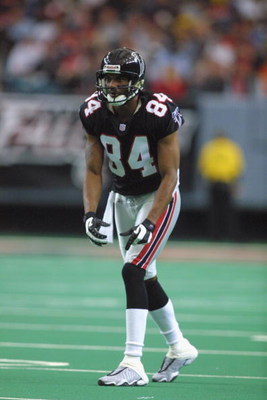 Former NFL wide receiver Shawn Jefferson made two Super Bowl appearances with the San Diego and the New England and now is a Coach for the Detroit Lions, They even have the Teaching ability.
Doug Gabriel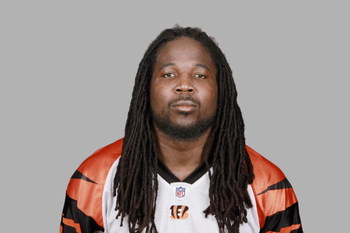 Having a good career in Central Florida 1,869 yards 20 touchdowns and playing with the Raiders, Patriots, and Bengals.
Coaching Staff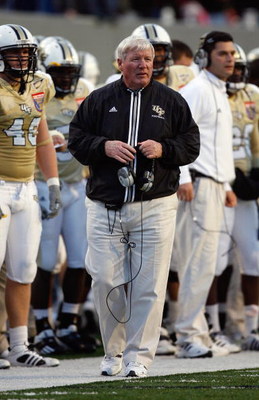 George O'Leary is just one of the Coaches that have added their brains to this program. But just to let you know The Golden Knights will continue to recruit the Scraps of Florida.
Keep Reading