The ACC's Best Defensive Lineman of All Time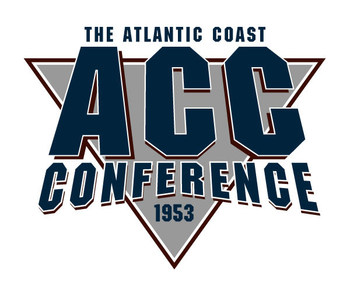 This is my sixth installment focusing on the ACC's best at every position.
This slideshow will focus on the ACC's best defensive linemen of all time.
The ACC was founded in 1953, with eight teams, but since then it has expanded to 13 teams.
The original teams were Clemson, Duke, Virginia, Maryland, North Carolina, Wake Forest, North Carolina State, South Carolina.
In 1971 South Carolina left for the SEC.
Since 1978, five teams have joined: Georgia Tech, Florida State, Virginia Tech, Miami, and Boston College.
The ACC has a very rich tradition in many sports, especially football.
I found it very tough to pick out the top defensive lineman, with a huge amount of talented present and past players to choose from.
Honorable Mention: Stan Jones, Maryland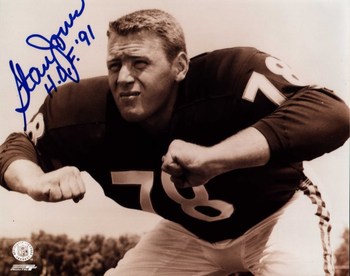 Jones was played a pivotal role in a Maryland team that went 34-5-1, and unbeaten in 1951. He also was an All-American in 1951, along with winning the "Outstanding College Lineman of the Year" award.
10. Dennis Byrd, NCSU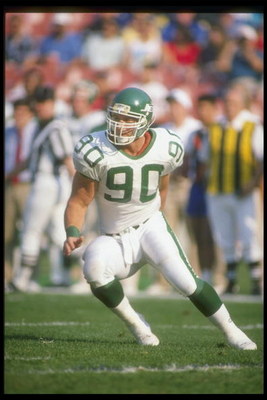 Byrd was the first big time Defensive lineman at North Carolina State. He was three time All-ACC defensive lineman and NC State's first All-American.
9. Randy White, Maryland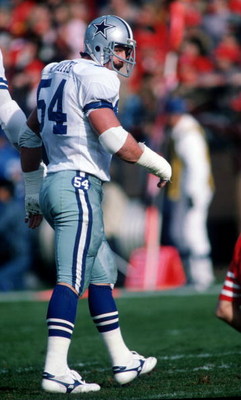 White was a man of many talents as he played linebacker/defensive end/defensive tackle. He won many awards including Lombardi, Outland Trophy, and ACC Player of the Year.
8. Gaines Adams, Clemson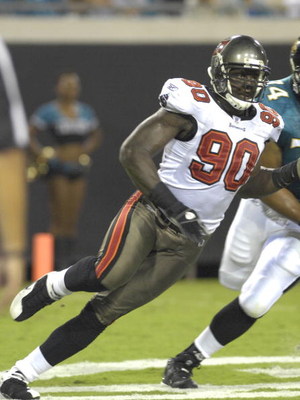 Adams was an amazing athlete at defensive end with lighting speed and lots of power. In 2006 he was All-American, All-ACC, and ACC Player of the Year.
7. Mario Williams, NCSU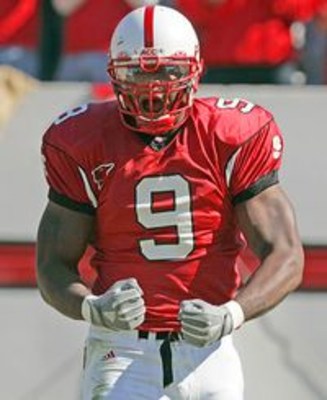 Another Hybrid defensive lineman who had it all with speed and power, he is also the only ACC football player to be selected No. 1 overall in the NFL Draft. For his career he had 175 tackles, 25.5 sacks and was an All-American.
6. Julius Peppers, UNC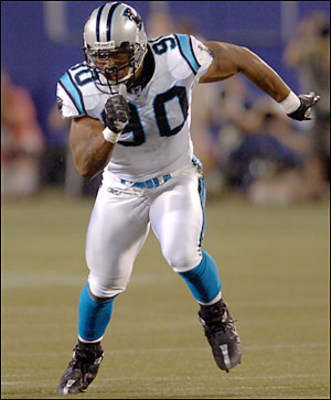 Peppers was a two time All-American, and two time All-ACC. He also won the 2001 Lombardi Trophy, and finished sixth all-time in the ACC in sacks.
5. William Fuller, UNC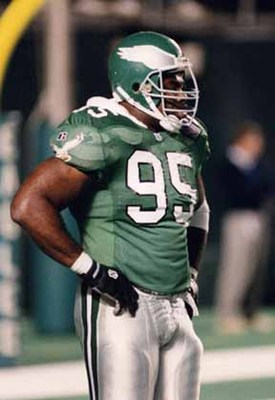 He was a two time All-American and three time All-ACC defensive lineman (one of only three defensive lineman to do so). He finished his career with 57 tackles for loses and 20 sacks.
4. Marco Coleman, Georgia Tech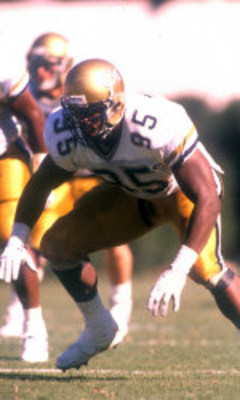 Coleman was a two time All-American and two-time All-ACC selection in 1990 and 1991. He is Georgia Tech's career leader in sacks (27.5) and tackles for a loss (57).
3. Michael Dean Perry, Clemson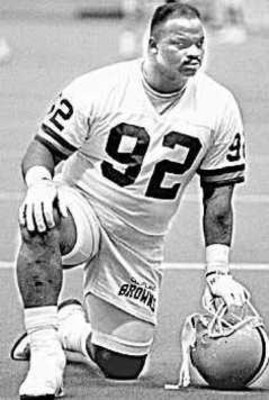 Perry was a two time All-ACC, an All-American, and 1987 ACC Player of the Year. He finished his career with 28 sacks and is the ACC leader in tackles for a loss.
2. Marcus Jones, UNC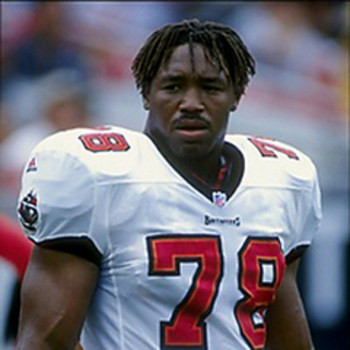 While at Carolina he started three years and the team's record was 34-15. He played defensive tackle and defensive end. He was amazing at both positions be selected as All-ACC, once at defensive end and twice at defensive tackle(including two All-American selections).
1. William Perry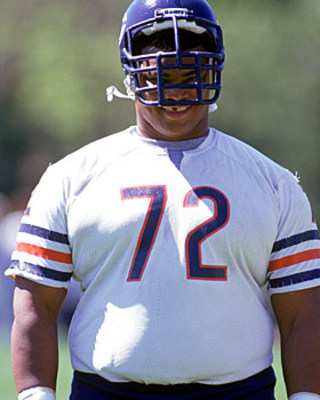 He was called "The Refrigerator" for the reason that he was of large size. He was a three time All-ACC and three time All-American, he was a game-changer who had a whopping 2.45 tackles for loss per game.
Keep Reading