Top 10 MMA Pound-for-Pound Fighters Per Dollar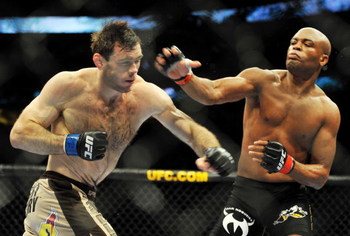 To put an end to endless discussion to pound-for-pound lists, I have created a list based on the real value of a fighter. It is based on the amount he gets paid, which corresponds to the number of butts in the seats.
Before we get to the list, I would like to mention a few fighters who did not make the list.
Let's start with WEC:
Fighters like Urijah Faber and Miguel Torres make only around 25K per fight, so they are far, far away from top 10.
Lyoto Machida only made only 140K in UFC 98, so the Karate Chopper did not make the cut either.
And finally, Anderson Silva comes in at No. 11, based on the Fight Night 14 salary of 200K. So unless he made substantially more in UFC 101, he is not making the cut.
Let's get ready to see who the "real" pound-for-pound kingpins are!
10: Randy Couture, $1,081.08 per pound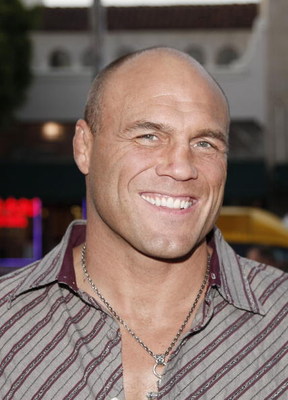 Captain America's last valiant, yet losing, effort against Brock Lesnar brought in $250,000.
9: Matt Hughes, $1,176.47 per pound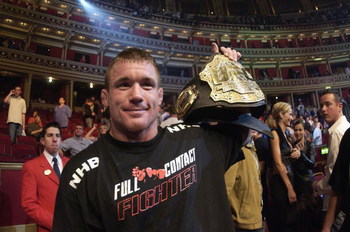 His decision victory against Matt Serra in UFC 98 brought in $200,000.
8: Fedor, $1,298.70 per pound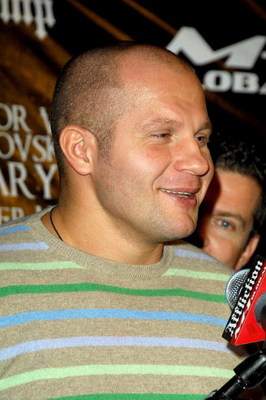 I know you all are going to cry bloody murder for Fedor being so low on the spot, but those millions said to have been paid are just rumors.
This article is based on pure facts. And the fact is that Fedor's disclosed salary in Affliction was $300,000.
So unless someone shows me a check that Fedor received with a bigger amount, he is not going to move higher on this list (if he wanted to do that he would need to join UFC anyway).
7: Dan Henderson, $1,351.35 per pound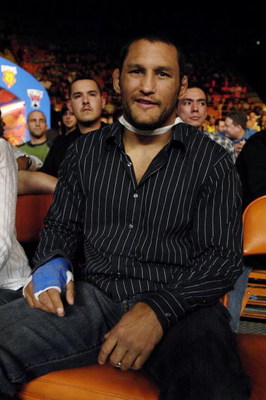 His vicious KO at UFC 100 brought in a nice quarter of a million.
6: Brock Lesnar, $1,509.43 per pound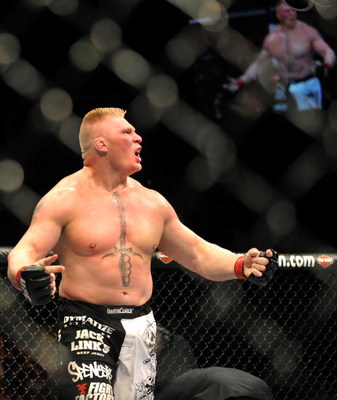 Even though he is one of the highest paid athletes in UFC with $400,000 for mauling Mir, he is a bit low on the list because of his size (400K divided by 265 pounds).
5: Quinton Jackson, $1,585.37 per pound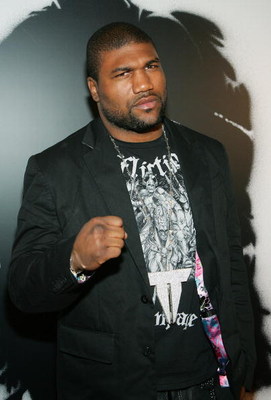 Rampage consistently brings in $325,000 as in his last bout at UFC 96.
4: BJ Penn, $1,612.90 per pound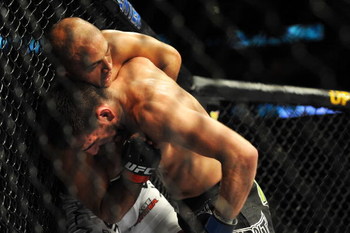 BJ usually gets paid $125,000 to fight and $125,000 to win.
3: Frank Shamrock, $1,998.86 per pound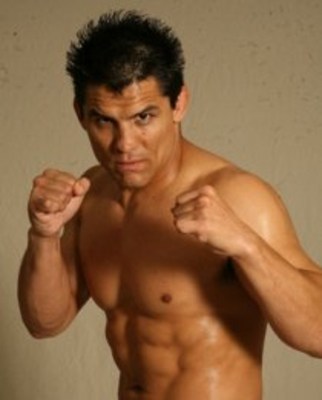 Believe or not, but he got paid $369,790 for his loss against Nick Diaz.
2: Kimbo Slice, $2,127.66 per pounds
For putting butts in the seats, he got paid a cool $500,000 by EliteXC.
1: Georges St. Pierre, $2,352.94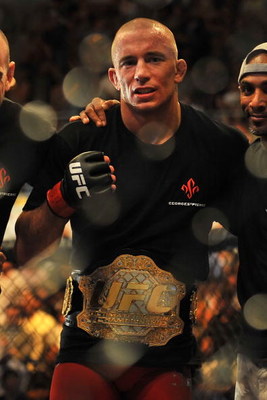 And finally, the pound-for-pound king GSP gets paid $400,000 per fight, which makes one pound of Canadian the most expensive fighter meat in the market.
*****Filet Mignon!!!
Keep Reading