So You Know About Football Do You?
As we all know Sir Alex Ferguson is the font of all knowledge and wisdom when it comes to footballing matters, indeed he is never wrong.
So here's a few questions for all the nerds out there to try their hands at.
These five questions are ones that made me go ooohhhhhh, of course when I heard them, so hopefully it will get your brains working a little.
There are of course no prizes on offer other than a hearty slap on the back if you get 'em all right (without wiki-google-cheating).
I have deliberately NOT asked questions related to the world's greatest club, Manchester City.
If you would like more questions that perhaps even Fergie would struggle with, then all you need do is ask.
Question No. 1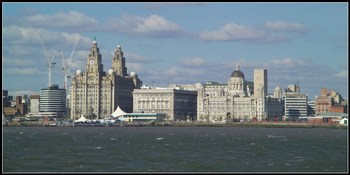 Which football club's home ground is nearest to the River Mersey?
Answer: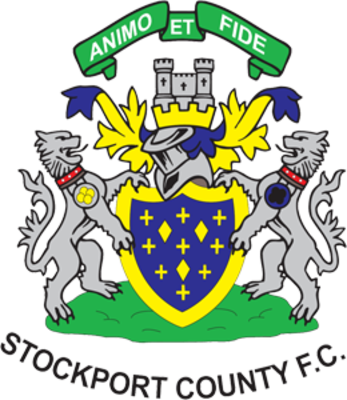 Question No. 2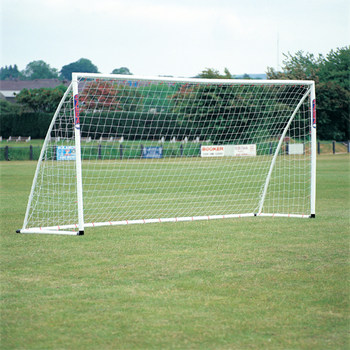 Which player has scored in Manchester, Liverpool, AND Glasgow derbies?
Answer: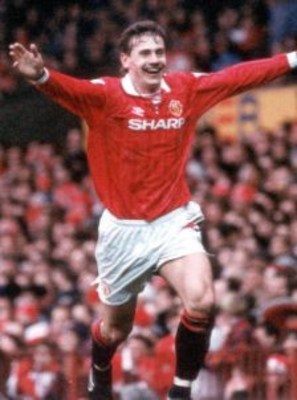 Question No. 3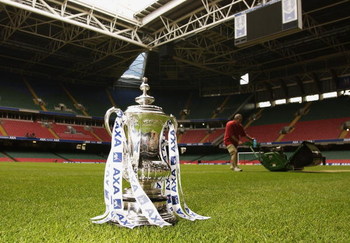 Which five teams beginning with the letter C have won the FA Cup?
Answer: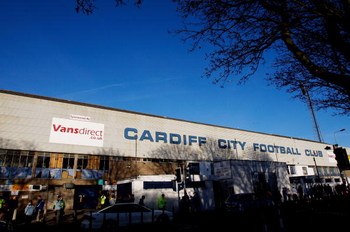 Chelsea, Cardiff City, Charlton Athletic, Coventry City and Clapham Rovers
Question No. 4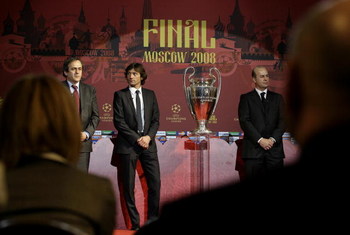 Which British club has won the European Cup (Champions League) more times than its domestic league?
Answer: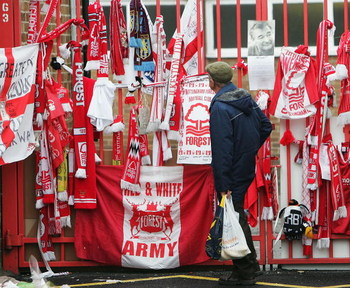 Question No. 5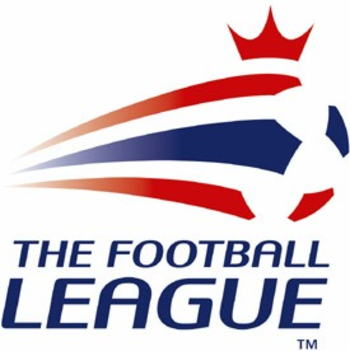 What is the only team to have played in the Premier League, the old old Divisions 1, 2, 3 and 4, and Divisions 3 South and 3 North?
Answer:
Keep Reading

Manchester City: Like this team?