Top 5 Shooting Guards in the NBA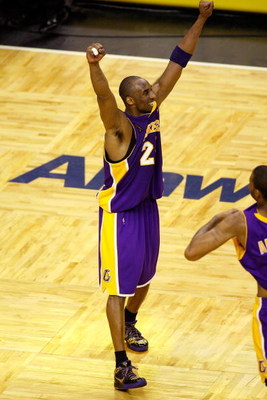 This a list of the NBA's top 5 shooting guards,entering the upcoming 2009-2010 season.
I want to hear from you all on who on this list is worthy and who you think may not be worthy.I hope you enjoy my article,and this should be one of the best NBA seasons in history this year alot of parody and good teams.
5.Joe Johnson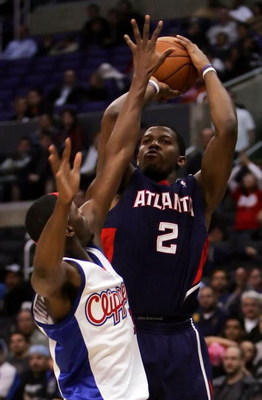 He scores in bunches,when he gets hot he can easily explode for 40 to 50 points any given night.The beauty of Joe Johnson is that he often scores the majority of his points without alot of plays being called for him.Last season he averaged 22ppg,5rpg,6apg,and is a 3-time all star.
4.Brandon Roy
Roy is a solid defender and very explosive with an all around NBA game,he can shot the three,post up,and has a mid-range game.He plays under control like a grizzled veteran and rarely takes bad shots.This past season Roy averaged 23ppg,5rbg,5apg,he is also a 2 time all star.Entering his fourth season he is destined to be at the top of this list in the future.
3.Vince Carter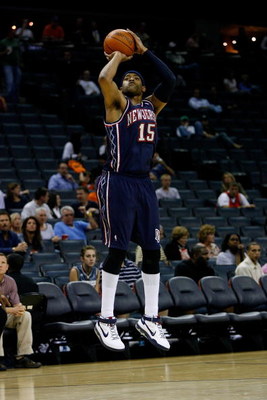 Carter is still an explosive scorer in this league,he has lost some of athletic ability but still continues to put up top 5 sg numbers in this league and he stll a above average defender.Last season he averaged 21ppg,6rpg,5apg,he is also a 8-time all star,entering his 12th season he will continue to stay on this list if he keeps avg these types of numbers very few players do.
2.Dwayne Wade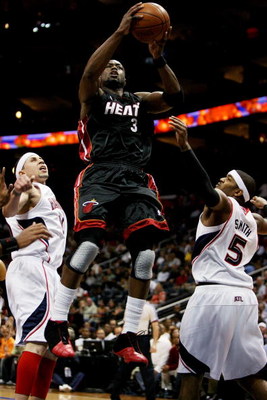 He is without a doubt the second best sg in the league,the former NBA Finals MVP is already a Champion and single handedly led a bunch of no name players to the playoffs last year.He is ah very good defensive player by leading the league in blocks for guards and his offensive skills are second to none.Last season he averaged a league leading 30ppg,5rpg,8apg,he is also a 5-time all star.
1.Kobe Bryant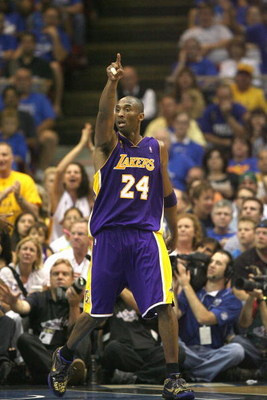 He is without a doubt still the top sg in the league,the 4time NBA Champion and recentle Finals MVP has been doing his thing now for 13 seasons and still has 3 more type flight seasons ahead of him before he starts to fall off.He single handely has kept the Lakers afloat as a contender these last handfull of seasons,without him the Lakers are pure and simply a lottery team winning 30+ games every season.Last season he averaged 27ppg,5rpg,5apg,he also is a 11-time all star.This is coming from ah Kobe and Laker hater but sometimes you have to give credit when credit is due.
Keep Reading