MLB's Greatest 3rd Round Picks of All Time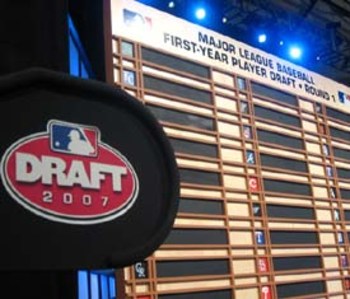 Who said great talent had to come out of the first or second rounds of a draft?
This list of third rounders has a few Hall of Famers on it.
The names here embody talent to be sure, but the feel that I got from making this list is that it had hard-nosed players, guys that worked endlessly to get better.
There might be a couple of guys you don't know, but take the time to read their pages. In fact, take the time to read everyone's page.
Also, search all my articles to see my "Top 10 Greatest First Rounders" and "Top 10 Greatest Second Rounders."
10. Jimmy Key, 1982: 56th Overall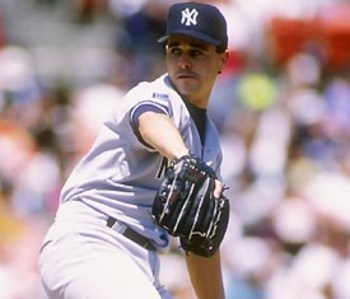 Wins 186
ERA 3.51
CG 34
IP 2,591.2
K's 1,538
WHIP 1.22
Jimmy Key leads off the list. In his prime, he was one of the most durable and effective control pitchers of the game.
Key proved that you could be a good major leaguer, even if you had just average stuff. He was a modern day Mark Buerhle.
He won more then 10 games 12 times, registered a sub-4.00 ERA 10 times, and pitched 200 innings or more eight times.
His best year was when he had a league leading 2.75 ERA, 17 Wins and 261.1 IP.
9. Andy Messersmith, 1965: 53th Overall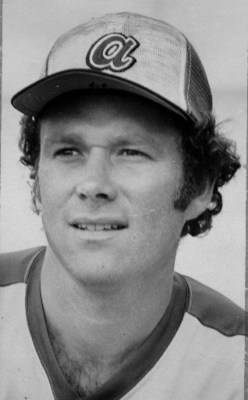 Wins 130
ERA 2.84
98 CG
IP 2,230.1
K's 1,625
WHIP 1.14
For those who don't know who Andy Messersmith is, you're about to find out.
He was a four-time All Star, and he played a big role in the advent of free agency in MLB, along with pitcher Dave McNally.
In his 12-year career, he put up an ERA under 3.00 seven times, including five straight years of an ERA under 3.00. He reached double-digits in wins, and logged 10 complete games or more seven times.
His best year came when he won 19 games with an ERA of 2.29 in 321 IP. He turned in 19 complete games and registered 213 strikeouts.
8. Grady Sizemore, 2000: 76th Overall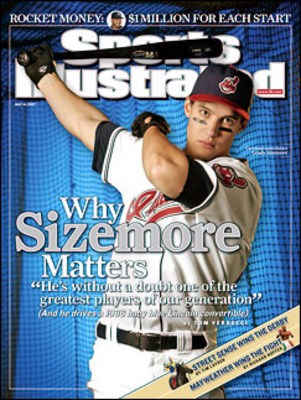 Games 766
Runs 534
Hits 834
HR 136
RBI 406
BA .274
One of the true five-tool center fielders in the game today, Grady can hit for power, has speed, is a great defender, and scores runs.
He is such a valuable player, in a six-year career, he has scored 100-plus runs, hit 20-plus home runs and stolen 20-plus bases four times each.
His only flaw is that he doesn't hit for a high average but .274 isn't that bad.
His best year came when he hit 33 home runs, stole 38 bases and scored over 100 runs.
7. Justin Morneau, 1999: 89th Overall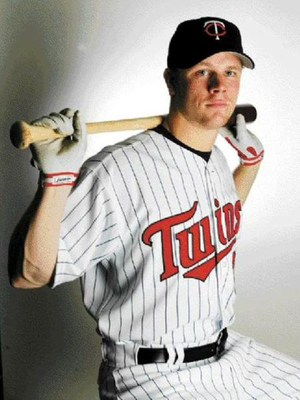 Games 840
Runs 466
Hits 879
HR 161
RBI 612
BA .286
Morneau is one of the premiere first basemen in the game today.
He was a steal in the third round, particularly because he had been putting up first-round numbers throughout his amateur career.
In seven seasons, he has hit 20 or more home runs five times, driven in 100 or more runs four times, and hit higher than .300 three times.
Justin is only 28 and has an MVP award. His best year came when he hit .321, with 34 home runs and 130 RBI.
6. David Cone, 1981: 74th Overall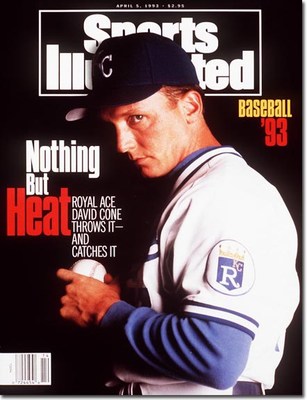 Wins 194
ERA 3.46
CG 56
IP 2,898.2
K's 2,668
WHIP 1.25
David Cone was one of the most dominant pitchers in the late '80s and '90s. He will always be remembered as a big game pitcher.
Cone reached double digits in wins 11 times in his career. In 15 full seasons, he put up an ERA under 4.00 13 times. He pitched over 200 innings eight times, topped 200 strikeouts seven times and threw five or more complete games five times.
His best season came when he won 20 games, with a 2.22 ERA, eight complete games and 213 strikeouts in 231 innings.
5. Ron Guidry, 1971: 67th Overall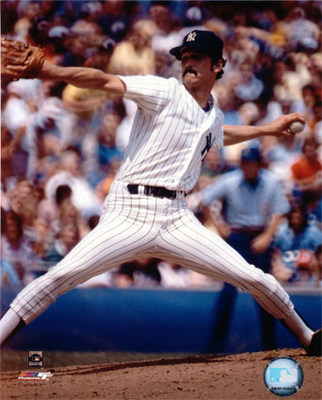 Wins 170
ERA 3.29
CG 95
IP 2,392
K's 1,778
WHIP 1.18
Louisiana Lightning, as Ron Guidry was known, will forever be remembered for his great 18 strikeout performance against the Angels.
Guidry had a span from 1977-1981 in which he went 87-33 with a 2.68 ERA and 45 complete games.
His best year came in 1978 when he won 25 Games, posted a 1.74 ERA, nine complete games, and 248 strikeouts in 273 innings.
Unfortunately, in each of his last three seasons, he won fewer than 10 games and had a losing record, despite putting up a 3.91 ERA.
4. Bert Blyleven, 1969: 55th Overall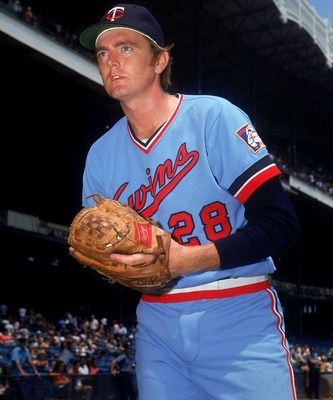 Wins 287
ERA 3.31
CG 242
IP 4,971
K's 3,701
WHIP 1.25
The guy that should be in the Hall of Fame checks in at number four (...and if he doesn't get in, his wicked curve ball should at least be enshrined).
From 1970 to 1985, Blyleven went 212-183 with a 3.01 ERA, 200 complete games, and 2,875 strikeouts to put his name among the elite of that era.
In a 22 year career, only six times did he put up an ERA higher than 4.00, and nine times his ERA came in under 3.00.
He topped 200 strikeouts eight times, 16 times he pitched over 200 innings, and eight times he had more than 15 complete games.
With those numbers, Blyleven should should be a Hall-of-Famer.
3. Dennis Eckersley, 1972: 50th Overall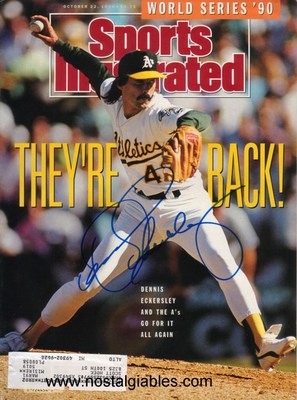 Wins 197
ERA 3.50
CG 100
IP 3,285.2
K's 2,401
390 Saves
WHIP 1.16
Dennis Eckersly will forever be known as the man who had the greatest transition from a starter to a closer.
In 12 seasons as a starter, he put together a record of 151-123 with a 3.67 ERA and 100 complete games.
But his real success came as a full time closer. In that role, he registered a 2.86 ERA with 386 saves.
2. Eddie Murray, 1973: 63rd Overall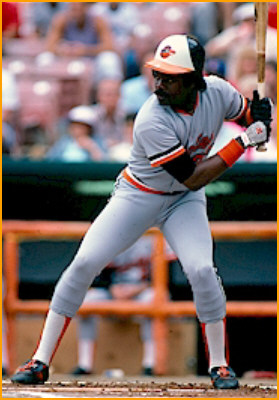 Games 3,026
Runs 1,627
Hits 3,255
HR 504
RBI 1,917
BA .287
Steady Eddie was one of the most productive hitters of his era, and this Hall-of-Famer will always be remembered for his ability to put up similar numbers every year.
Eddie kicked off his career with nine straight seasons of 20-plus home runs and 75-plus RBI (The shortened strike season of 1981 robbed him of nine straight years of 80-plus RBI.)
He hit 20 or more home runs 16 times, had 170 or more hits 12 times, batted above .300 seven times.
1. Tony Gwynn, 1981: 58th Overall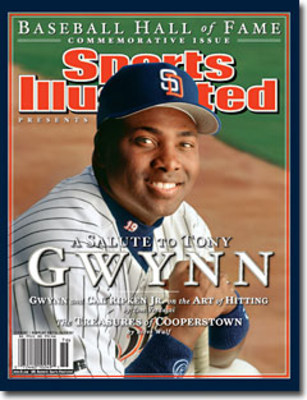 Games 2,440
Runs 1,383
Hits 3,141
HR 135
RBI 1,138
SB 319
.BA .338
Some people call him the best hitter since Ted Williams, and Hall-of-Famer Tony Gwynn is No. 1 on our list.
Some people say Murray should be in this spot, but I give Gwynn the nod because he hit below .300 just once in his career, and that year he hit .289.
He had a streak of 14 straight seasons of 150 hits or more.
He won eight batting titles, and made 15 All Star appearances.
He has to be the greatest third round pick of all time.
Keep Reading