The ACC's Best Tight Ends of All-Time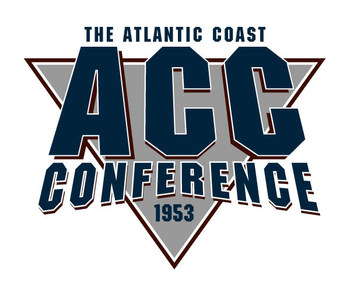 This is my Fourth installment in focusing on the ACC's Best at every position.
This slide show will focus on the ACC's Tight Ends of All-Time.
The ACC was founded in 1953, with 8 teams but since then it has expended to 13 teams.
The original teams were Clemson, Duke, Virginia, Maryland, North Carolina, Wake Forest, North Carolina State, South Carolina.
In 1971 South Carolina left for the SEC.
Since 1978 five teams have joined, Georgia Tech, Florida State, Virginia Tech, Miami, Boston College.
The ACC has a very rich tradition in many sports, epically football.
I found it very tough to pick out the top tight ends, with a huge amount of talented present and past players to choose from.
5. Greg Olsen, Miami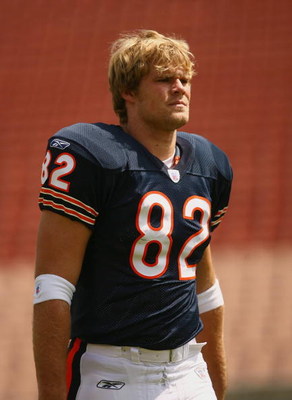 Through Olsen's career he was a game changer after arriving at Miami, and in his career he totaled 87 receptions for 1,215 yards, and 6 touchdowns.
4. Claude "T" Moorman II, Duke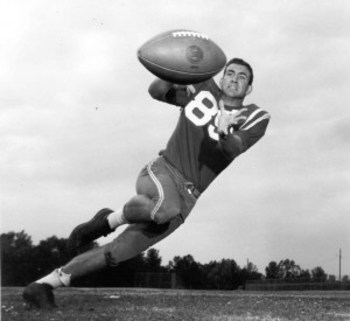 Moorman caught 54 passes in 1960, when he was named a first-team All-American. He caught the winning fourth-quarter touchdown pass in a 7-6 decision over Arkansas in the Cotton Bowl to pave the way for Duke's No. 10 ranking in the final AP poll.
3. Bennie Cunningham, Clemson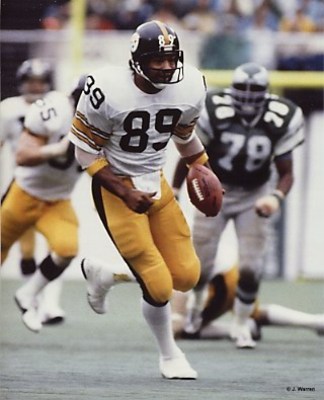 In his first season at Clemson he led the team in receiving, in next two years he was awarded All-American, the only tight end in Clemson history. He also received the Frank Howard Award in 1974.
2. John Henry Mills, Wake Forest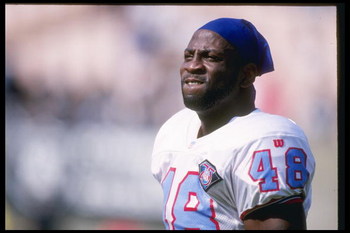 Mills is Wake's all-time leading receiver among tight ends having caught 142 passes for 1,652 yards. He is also the ACC's Career Leader in Catches by a Tight End, he is also a three-time All-ACC first-team tight end,
1. Heath Miller, Virginia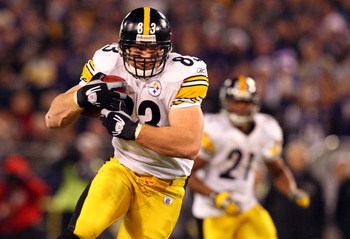 In his career he holds ACC records for most career receptions (144), yards (1703) and touchdowns (20) by a tight end. In Virginia history, these totals place him second in receptions, seventh in yards, and fourth in touchdown receptions, regardless of position. He also shares the school record for most 100-yard games by a TE (3), and he caught at least one pass in 32 of his final 33 games.
Keep Reading

Clemson Football: Like this team?