Man I Can't Wait Till The Playoffs Because...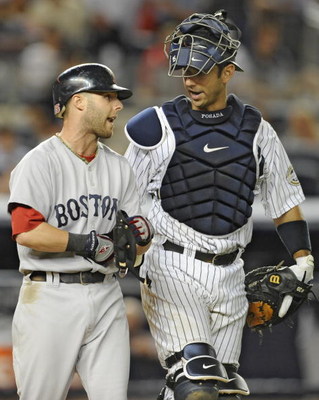 This year has just been an amazing one filled with twists and turns. Pennent Races abound. Every team has a foreseable shot(Besides the Nationals, Pirates, and Orioles)to make the playoffs.
This has truly been the best season in baseball since atleast 2001. Just increbdable. Every game seems like it counts twords Novemeber. I just can't and don't wanna wait.
Even if my Cards don't win it all, it will still be just an amazing show.
I get to dye my hair red(possibly)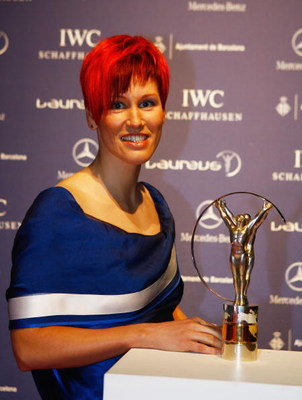 Apperently if the Cards make the playoffs I get to go all out, including dyeing my hair!
I get to wear nothing but Baseball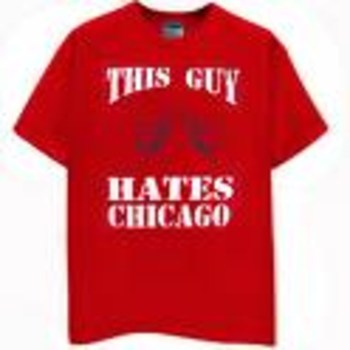 WBC, Cardinals, I'm wearing everything I got.
World Series shocker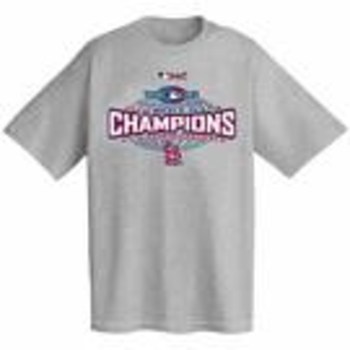 There is no doubt whoever is in the World Series will be a deffinant shock to the world.
That loveliness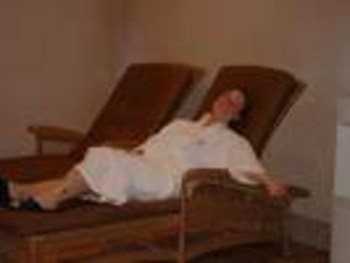 The air just seems brighter and clearer in October(November).
No one can hurt you(that bad)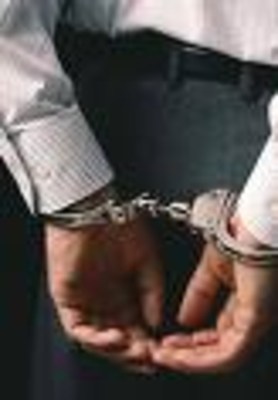 I could scream GO CARDS, in any one of my classes, I bet I would only get a detention. Know if I did it anytime but a pennant race or playoffs, I would probably get worse then that. I mean it is disruption of a class.
No one can touch it.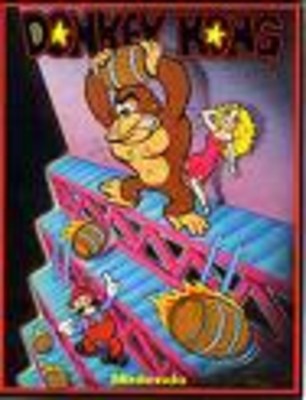 The World Series is the epitomy of sports games. It is greater then the Superbowl, Stanly Cup, or NBA Finals. Hockey and Basketball get boring after the first game. Football is just a stupid sport. Yet baseball, it needs 4-7 games just to prove how much fans enjoy it. There are parades and prizes, and everything. Even for the losers!
Baseball Takes the princess, beats up the plumber, and still has enough power to climb some buildings. It is the best
Keep Reading