Putting a Face With the Game: The NBA's Five Most Underrated Players
These are NBA players who are overshadowed by their superstar teammates and just don't get the credit they deserve.
They make big contributions to their team. The reason for the lack of attention could be that their team is so bad that they never get be on TV.
But they should get some form of appreciation for playing well,, even while many criticize that they are past their prime or cannot be a star.
Delonte West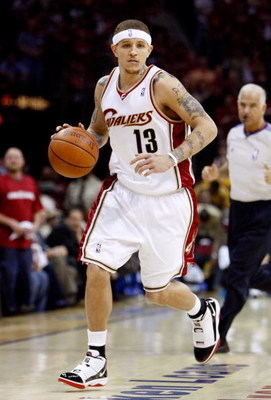 He is perhaps the most underrated point guard/shooting guard in the NBA. West plays fantastic near the rim, a rarity for a point guard his size. He is also an decent ball handler and three—point shooter.
At just 25 years old, the sky is the limit for West. However, he is overshadowed by fan favorite and superstar Chris Paul, and his own teammate Lebron James.
Kendrick Perkins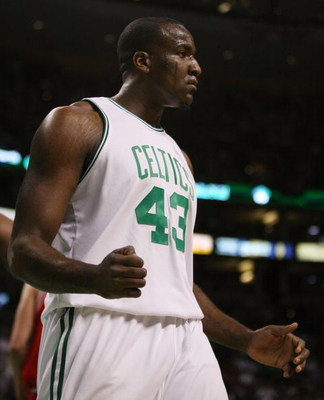 most likely the best defense center in the NBA today. his defense on Dwight Howard in the Celtics-magic series was phenomenal.and yet he may have limited minutes now because Sheed came into the mix and a healthy KG is on the horizon.i still believe Perkins can prove himself this up coming season
Kevin Durant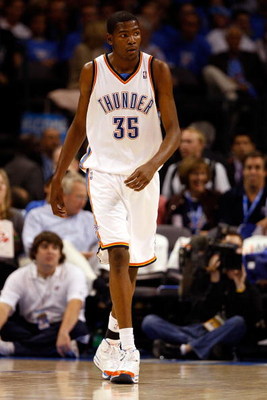 This young superstar has averaged 25 points per game for a Oklahoma city team that is only gonna get better. but again being on a small market team is not showcasing Durant's skills. I dare say he could possibly be the next Kobe Bryant if he keeps playing the way he has.
Hedo Turkoglu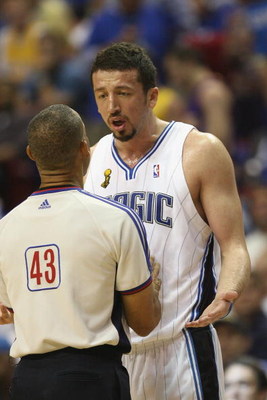 Hedo is a great playmaker who can create his own shot when the offense crumbles. can do a little bit of everything on the court. definitely not given the credit he deserves overshadowed by Dwight Howard.
Courtney Lee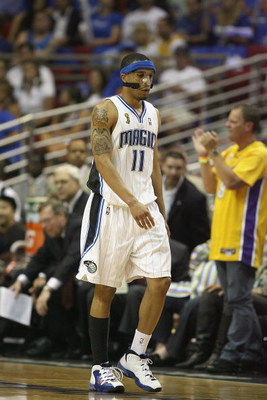 This guy was sensational in the playoffs and NBA finals.i'll bet no one remembers he dunked on King James.Lee had all star potential but like his teammate Turkoglu he can't seem to get the spotlight. and what do the Magic do to reward Lee for his great playing? send him in a package to the New jersey nets for the Extremely OVERRATED Vince Carter.
Keep Reading