What Does Your Team Get? 2009 AL East Report Cards
Here are the report cards for the AL East teams: Five teams and five slides. I will give the starters, bullpen, hitting a grade, and of course, the overall grade as well.
I will also, on the bottom of the slide, write the team's MVP for the season so far.
Even if you have a losing record, if your team over-achieves, they might get a good grade.
Keep coming back to the page; I will get the other report cards soon.
Baltimore Orioles
Grades
45-61
Starters D-
Bullpen C-
Hitting B-
Overall D
I don't think that this should be a surprise to many people. The Orioles' problem this year has obviously been, like it is every year, the pitching. It seems like it was just yesterday when the Orioles took the first two games from the Yankees in the season's opener. As a combined staff, the pitchers have put up an ERA of 5.01 that is thirteenth in the AL. Hopefully, guys like Chris Tillman and Brad Bergesen can turn this team around.
ORIOLES MVP:
Adam Jones
.298
18 HR
62 RBI
Tampa Bay Rays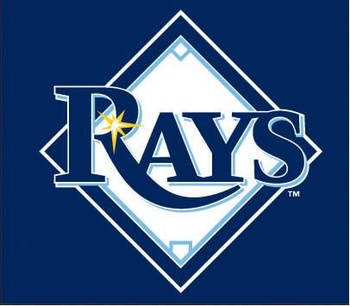 59-48
Starters B
Hitting B-
Bullpen B-
Overall B-
The Rays are not having the year they had last year, but they have been in the thick of things. Tampa has gotten okay pitching, but who knew their best pitcher would be Jeff Nieman, who leads the team in wins and ERA. The hitting for this team is so up and down. Evan Longoria was hitting in the first 38 games of the year around .330, but since then, he is hitting .258. B.J. Upton has been a let down this year, and Pena really isn't doing much except for the HR total. The only consistent has been both Nieman and Carl Crawford.
RAYS MVP:
Carl Crawford
.314
SB 51
Hits 133
Boston Red Sox
62-43
Starters B
Bullpen A
Hitting B-
Overall B
The Red Sox are having a good year. Normally they have better hitting, but they have been inconsistent; the Victor Martinez trade should take care of that. They have a good bullpen, with Bard and Papelbon, but they haven't had consistent pitching except for Beckett and Lester (Lester has been iffy). They play good defense, which is obviously essential. I expect them to win the Wild Card.
RED SOX MVP:
Josh Beckett
13 Wins
3.27 ERA
132 K's
Toronto Blue Jays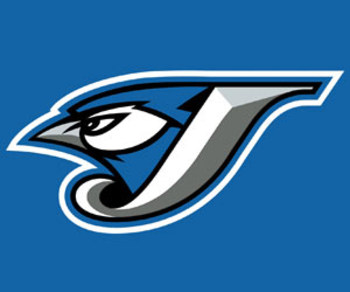 51-55
Starters B-
Bullpen C
Hitting C
Overall C
The Jays overachieved early on and even went on a tear, where they were 13 games over .500. But, they haven't gotten good years out of Vernon Wells, Alex Rios, and the catching position. They have decent pitching and if Wells and Rios had good years this year, I think they could have been in contention longer. If anything, the season hasn't been a failure. The Blue Jays could still finish above .500, and they have now seen how good Adam Lind and Aaron Hill can be. If they hold onto Halladay and Wells, and Rios can rebound, they could have a good team next year with a good rotation.
Halladay
Marcum
McGowen
Litch
Rzepczynksi
BLUE JAYS MVP:
Aaron Hill
.293
26 HR
76 RBI
New York Yankees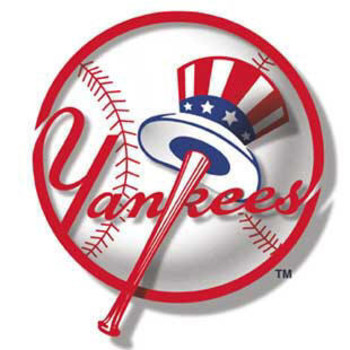 64-42
Starters B-
Hitting A+
Bullpen C
The Yankees are at the top of the East right now, and they have done it with mediocre pitching, and a shaky pen at times, but a monster line up. That line up is second in the Majors in HR, third in BA and sixth in the AL in steals. The Yankees make things interesting late in games, leading all the Majors in walkoff wins. Their starting is okay; C.C. isn't having a great year, but he might be ready to get on a roll. Petitte is getting wins. Joba has been good as of late and Burnett's stats have still been impressive in his last ten starts.
YANKEES MVP:
Mark Teixeira
.285
27 HR
78 RBI
Keep Reading