The All-Motorsport Power Rankings: Week 29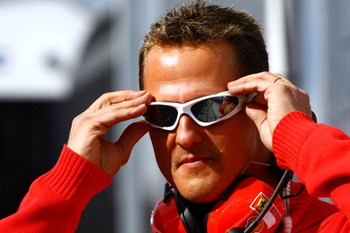 He's back!!
As F1 heads off it's summer jolly, and Nelso Piquet begins a rather longer holiday NASCAR once again fell foul of weather and weepers, which was pretty much how the race ended with an emotional Denny Hamlin, endeavoring to cry to prove that NASCAR driver's aren't robots paid for my sponsors.
However, it was Indycar that took center stage. With more improvements than an Extreme Makeover house the racing on the Kentucky oval was, erm... Finger Licking Good or, well, at least interesting.
15. Ross Brawn (F1)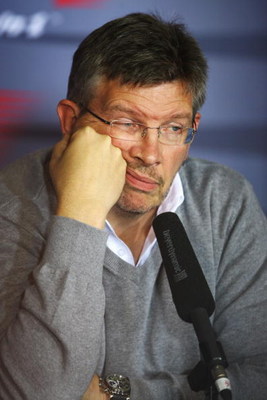 Ross was apparently doing over 100mph in Devon last May.
And that, everyone is how to get round a testing ban (and Michael Schumacher has access to all those Autobahns).
14. Kimi Raikkonen (WRC)
Hmm, Kimi just happened to have a Ferrari cap in his car.
And what else makes you think he was almost expected to crash?
13. Nelson Piquet Jr (ex-F1)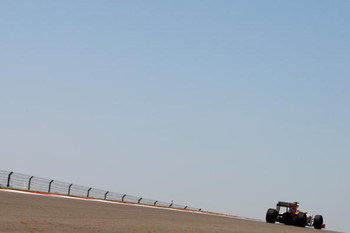 The only surprise is it's taken this long
12. Peter Sauber (F1)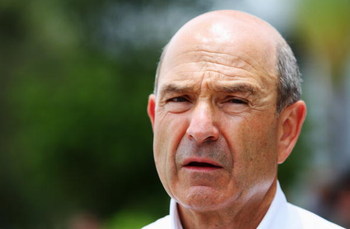 Like a serf breaking free from his feudal overlord Peter has taken no time at all to re-appear in the public eye after saying bye bye to Beamer.
11. Sebastien Bourdais (Indycar?)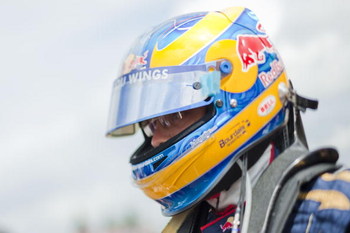 10. Sam Hornish Jr. (NASCAR)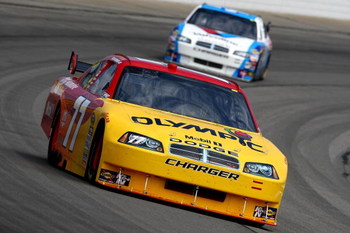 Fourth?!
Soon I might have to take Hornish seriously.
9. Giandomenico Basso (IRC)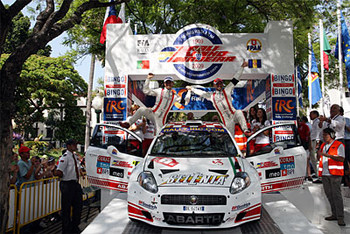 8. Ed Carpenter (Indycar)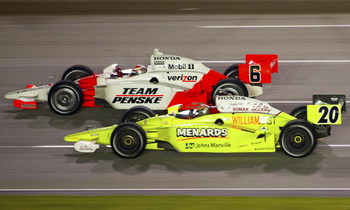 Because even Tony George deserves to smile sometimes.
7. Michael Schumacher (F1 again)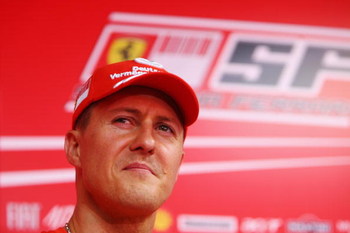 Oh no, look what happened.
That's the last time I buy Holy Water from a market stall run by a guy named Ian.
6. Jean Christophe-Boullion (Le Mans Series)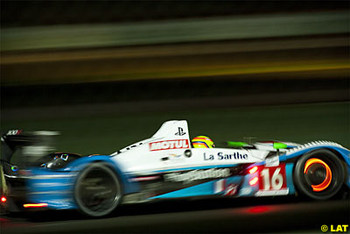 Never before have the words "splash-and-dash" struck such fear into Frenchmen.
5. Kyle Busch (Nationwide Series)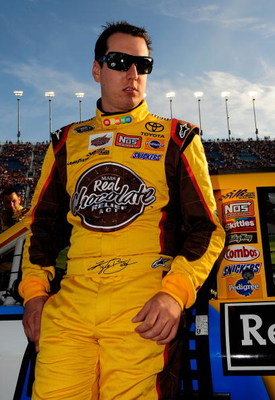 Yet another top two place in the Nationwide series, yet another deeply average Cup finish.
4. Mikko Hirvonen (WRC)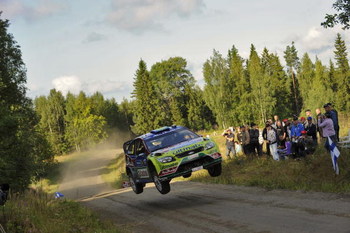 3. Ron Hornaday (Truck Series)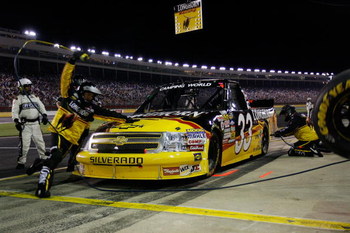 2. Denny Hamlin (NASCAR)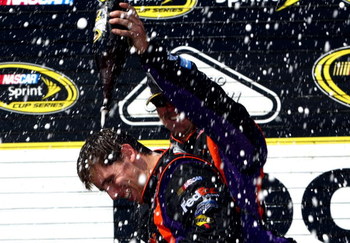 1. Ryan Briscoe (Indycar)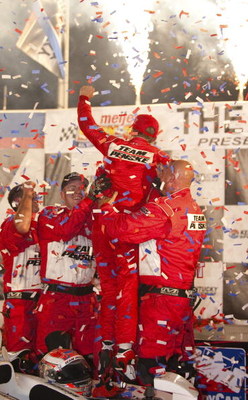 Reasons for putting Ryan at No.1:
Winning after five second places and Indycar finally managed to be interesting on an oval!!
Keep Reading