Ten Possible MLB Steroid Users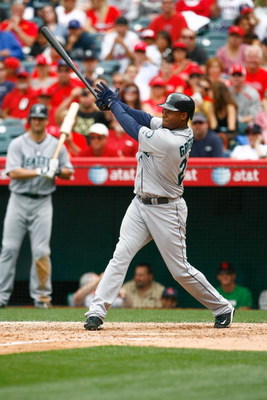 I'm not saying any of the following players have used perfomance enhancing drugs, but I'm going to name off ten players that I think probably have used steroids in their lifetime. I based this on my personal opinion, and the research I did. Please give me your input as to what you think. Note: The players are in alphabetical order.
Prince Fielder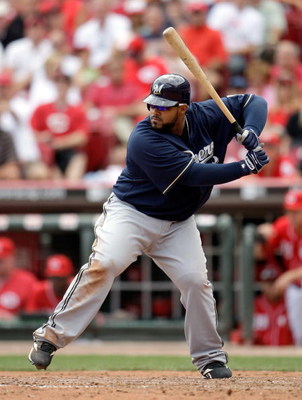 Fielder may seem overweight to most, but he sure has a ton of power. I don't know how that much "fat" could supply that much power.
Adrian Gonzalez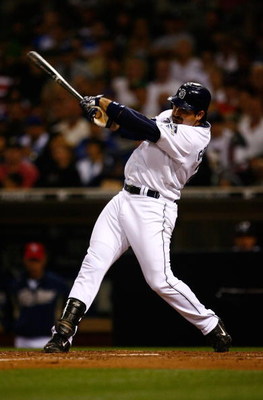 Gonzalez is a slugger, that's for sure. But he was a sleeper for awhile, and I don't think a hitting coach could turn him around just like that.
Ken Griffey Jr.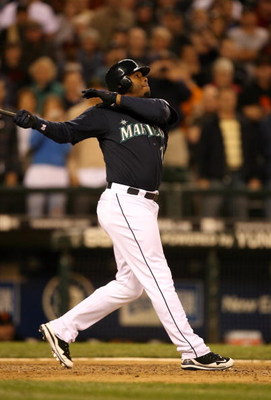 Griffey Jr. has been a long time power hitter, and now that I think about it... He was playing back in the prime time of steroid users, I'm not sure that he used performance enhancing drugs, but I have a hunch he may have.
Josh Hamilton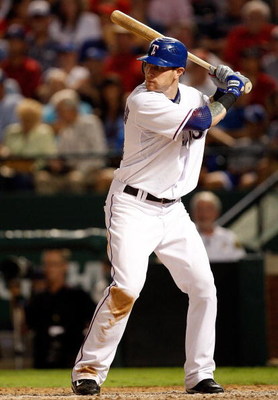 Hamilton, doesn't look like a steroid user to most, but in my opinion anyone who has that much power in a Home Run Derby used something.
Todd Helton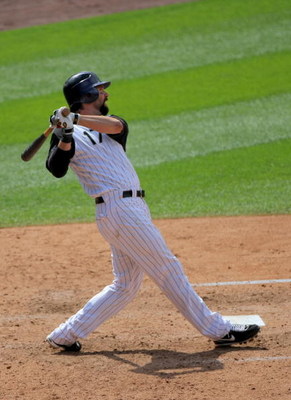 Helton was a small contact hitter for Tennessee, once he got drafted he grew a significant amount. I don't think a trainer can help a player out that much.
Ryan Howard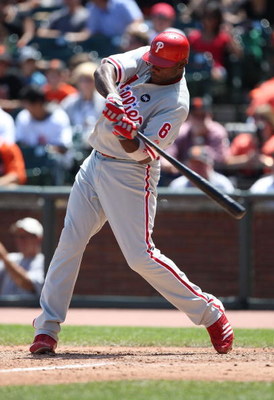 Howard is a big boy, yes. But, back in his senior year in high school he was 6'2", 180 pounds. Now Howard is 6'4", 260 pounds. A substantial amount of growth if you ask me.
Carlos Lee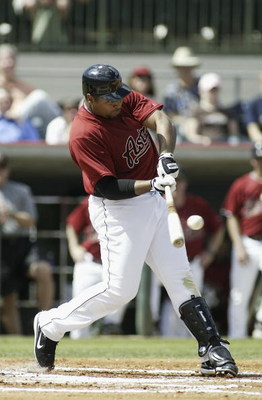 "El Caballo" is a great hitter, but having this much power for only a few years is semi suspect. He sure has bulked up since 1999, when he hit 16 homers with the Chicago White Sox.
Albert Pujols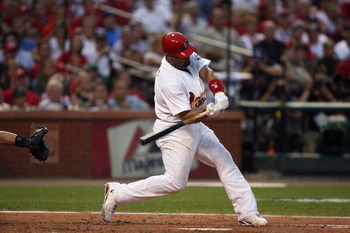 Albert Pujols is a great hitter, but a little big in my mind. When he first came up to the majors he was big, but ever since 2006 he has been atop the league leaders in home runs.
Gary Sheffield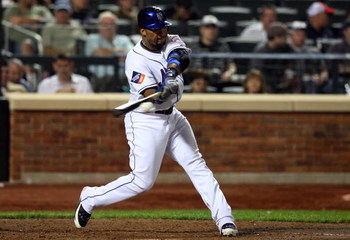 Shef hits for tons of power. But he was supposedly involved with Barry Bonds' trainer, so this leads me to believe that he used performance enhancing drugs.
Jim Thome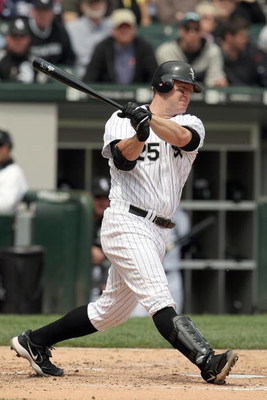 Thome has always been a little to big compared to his college body. Thome has been a consistent power hitter, I truly believe he used steroids.
Keep Reading