It's Shark Week: The 10 Best Sharks of All-Time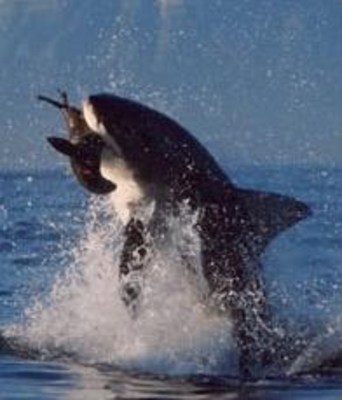 In honor of Shark Week, we spotlight the 10 Best Sharks of All Time. Because in sports, as in life, there's nothing like being compared to your favorite group of cartilaginous fish. They've all got one thing in common: they're cold-blooded killers. Well that, and they're nicknamed "Shark." OK, that's two things.
And remember the immortal words of Tracy Morgan: "Live every week like it's Shark Week."
No. 10: Kenneth Gant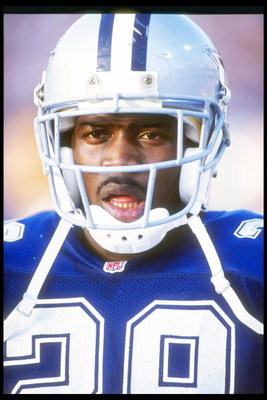 You might not remember Kenneth "The Shark" Gant, but if you've played any touch football you've probably done his famous Shark Dance celebration. In fact, you could argue that he deserves to be higher up on this countdown. But with only nine career starts and three career sacks, I won't.
No. 9: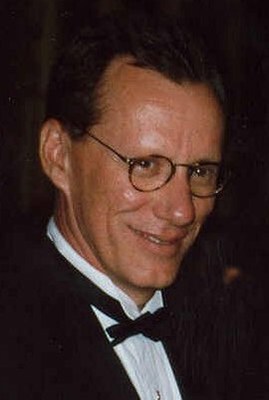 Two words: James Woods.
You can't deny that he's a bad ass, even if this CBS series was canceled after only two seasons. It's not like you watched it, so why should you care.
Plus, every top 10 should mention a guy who dropped out of MIT (hey, that means got in!) to pursue a career in acting and who now volunteers as a reserve LAPD policeman. It's on Wikipedia, so it's science.
No. 8: The Sharks Gang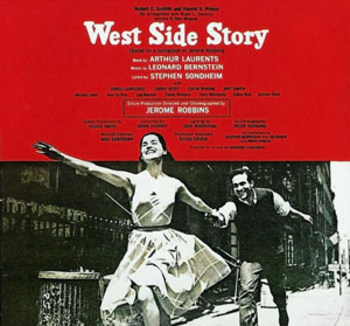 The Sharks is the Hispanic gang from West Side Story. Living in Suburban Boston, boy do I see my fair-share of gang-related activity. (No, I don't.) But I don't see what the big deal with gangs is anyway: no one's gonna hurt me by tap-dancing.
No. 7: Michele Sindona
I wouldn't make fun of Michele "The Shark" Sindona just because he has a girl's first name. He'll kill you. Seriously.
This shark didn't just pray on surfers, he was a member of the notorious Gambino crime family in Italy and was sentenced to life in prison for the murder of a lawyer.
Oh yeah, he also laundered the family's profits from their huge heroin-dealing ring.
Don't forget to check out mikeandjeremylikesports.blogspot.com for everything Red Sox!
No. 6: John Tenta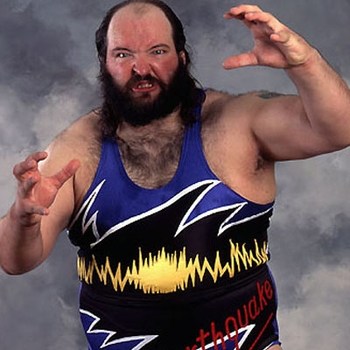 I'm no pro wrestling fan, but John Tenta was definitely the man (I mean, check out the picture).
He was a varsity wrestler at LSU before Title IX forced the team's cancellation. So Tenta switched to football. He was then recruited to give sumo wrestling a shot in Japan and went on to star in the WWF as Earthquake and Golga, and in the WCW as Avalanche and the The Shark.
Unfortunately, Tenta died after a lengthy battle with bladder cancer in 2006.
No. 5-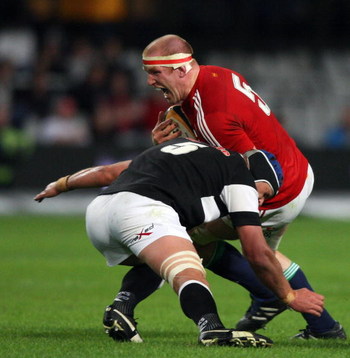 As anyone who's tried to surf some of the best barrels in the world outside of Durban knows, the Sharks from Kwazulu-Natal really do exist. And as any fan of the Super 14 knows, they're pretty damn good at rugby.
The Super 14 is the best club rugby competition in the world, pitting the top teams from New Zealand, Australia and South Africa against one another. In 2007, the Sharks finished at the top of the table and lost in the Super 14 final on a last-second Brian Habana miracle try.
The squad includes Springboks captain John Smit, Johann Muller, JP Pieterson, Bismarck du Plessis, among others. In other words, they're dirty.
No. 4: The San Jose Sharks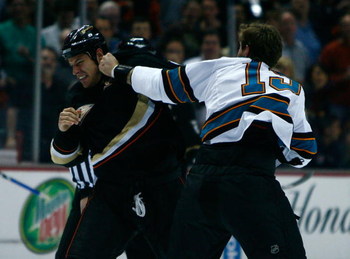 One of the NHL's best teams in the post-lockout era, the Sharks have yet to win the big one and hoist Lord Stanley's silverware. They did complete the heist of my man Joe Thornton, who owned the MVP the same year he was traded by the Bruins. So no, I'm not a fan.
No. 3: The Shark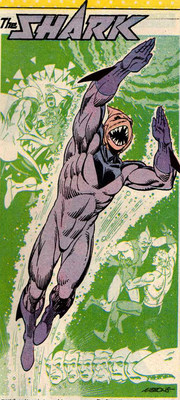 All you need to know is this: The Shark once captured Batman and Robin. I mean, Batman has a belt full of tools!
No. 2: The Miami Sharks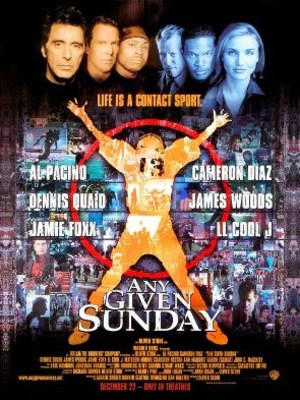 Cameron Diaz, Al Pacino, LL Cool J, Jamie Foxx, The Real LT, Jim Brown. What else can you ask for in a sports franchise?
And that's before you even figure in my man James Woods! It just doesn't get any better. And the gritty side of sports that they portrayed in the film seems more and more applicable every day.
No. 1-: Greg Norman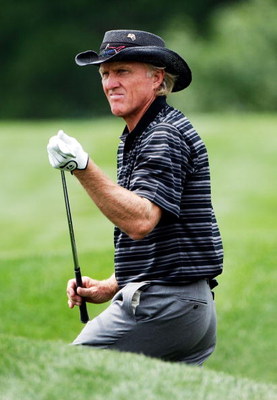 You knew it was coming, but there is really only one Shark. He spent 331 weeks as the world's number one golfer in the '80s and '90s and was the first golfer to surpass $10 million in career earnings.
So don't forget, live every week like Greg Norman.
Don't forget to check out mikeandjeremylikesports.blogspot.com for everything Red Sox!
Keep Reading