The Top Five Most Overpaid Players In The NBA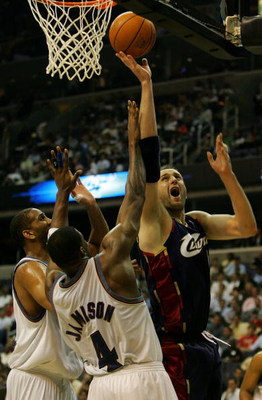 Ladies and gentlemen, may I introduce the top five NBA players
who get a fat check for being clean up boys?
Wanna learn the secret of making easy money? Follow these guys, and watch and learn. I would like see guys earn their checks, but apparently some choose the easy route, for which I don't blame them. But coming in after someone has done all the dirty work is kind of a shame isn't it? But these players don't think so, they're content with their roles getting paid, at times, more then the real stars.
Ben Wallace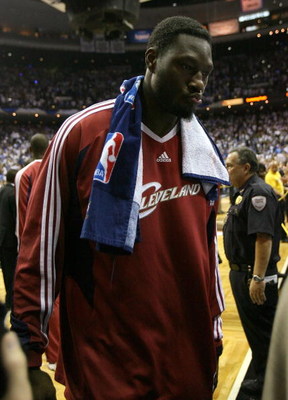 It must be nice to get paid 14 million per season to come off the bench and play a little defense eh? A couple rebounds here and there, and then go back to cracking jokes on the bench... a great way to make a living.
Rashard Lewis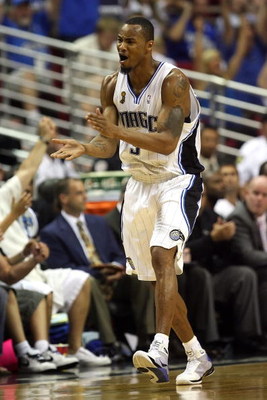 Being a big star in Seattle next to Ray Allen was to much work for Mr. Lewis. He decided to take his 75 million dollar deal from Orlando and call it a retirement. All he has to do now is shoot some open threes when Howard is doubled down low, and play a little post up, and get himself 75 million bucks.

Jermaine O'neal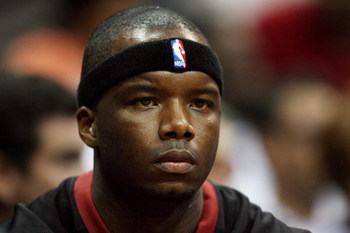 Play some solid seasons with the Pacers, and you get a salary that is as much as Kobe Bryant? I guess O'Neal after, getting his big contract, decided to call it a day and chill in warm Miami, Florida.
Big Z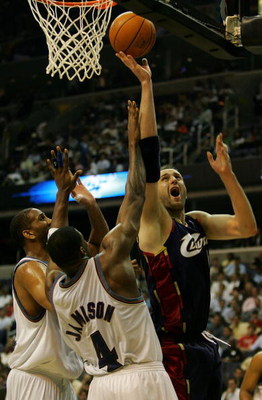 BIg Z makes easy money by just standing near the free throw line and getting a pass from LeBron. Number 23 does all the work, getting in the teeth of the defense, kicks outside to Big Z. Rinse and repeat, big money follows.
Allen Iverson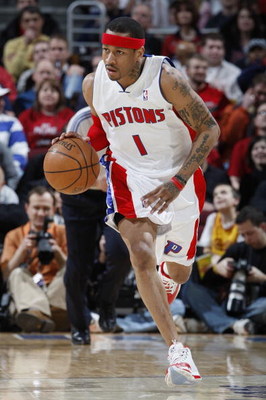 "The Answer" has now become the mistake as he demolishes team chemistry everywhere he lands. After his work is done a big check follows, while A.I seeks his next target .
Keep Reading