Da B35t Wr35tl3r N Da World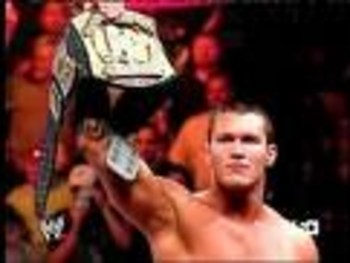 L00k At Da Wwe Champion!!!! He is Da best in the World and he do hear VOICES!
Well i think he will have da wwe champion for the longest if he cant get stopped and he will keep getting it back if he lose because Cody Rhodes Nd Ted Dibiase will help him.
I also feel then dat he changed a lot since he got hit by a sledge hammer in his shoulder nd he got back the title nd he retained it 4 a long time nd he cant be stopped never never never n da world including triple h john cena and batista.
he kicked all 3 of them in there skull and put all of them in da hospital for 4 months.
Da Rko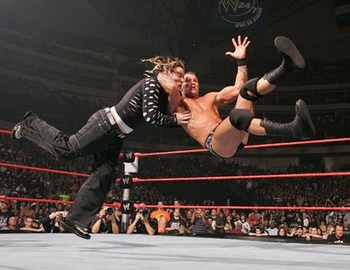 I cant Believe it he is Doing da RKO on The World Heavyweight Champion Jeff Hardy.
Legacy
This is Da best 3 man Legacy Team to make History and they have the best Leader RANDY ORTON!!!!!!!!!!
The DDT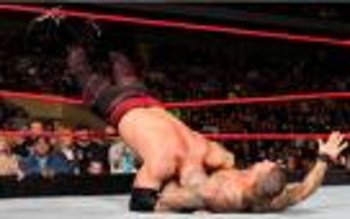 WOW i cant believe he did it on Kane who they call the Red Machine
Kic N Da Skull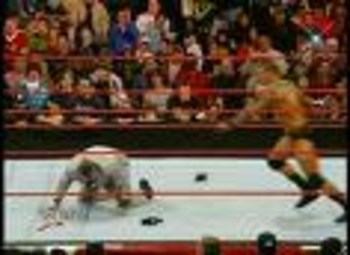 oh Look at Vince McMahon bout' to get kicked in da skull
WwE CHAMPION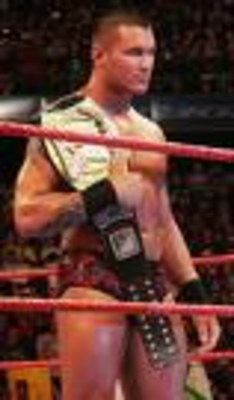 oh he had the title da whole summer of 2009
The End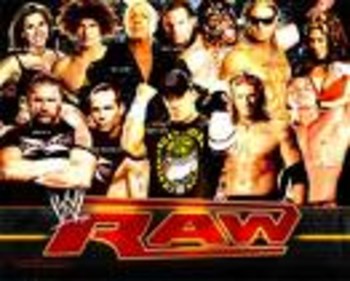 This iz most of Monday Nght RAw
Keep Reading