Baseball in the year 2020 AL West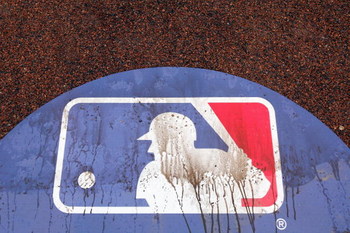 This is a short piece on how baseball will look in the year 2020. Which teams will be on top? Which on bottom? Find out what happens to your favorite team. My crack team of scientists (terrible, and myself) have simulated these events millions of times (OK maybe 0 times.) and have figured out the answers. I will release these by area. East, Central then West.
Hope you enjoy!
If you have any ideas on something I could write about just drop a comment down below. I truthfully value your comments. Thanks to all those who made these articles big reads!
Angels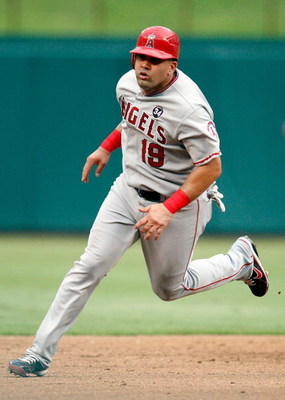 The Angels just you know. Rolled along with their plan and finally won a World Series.
Rangers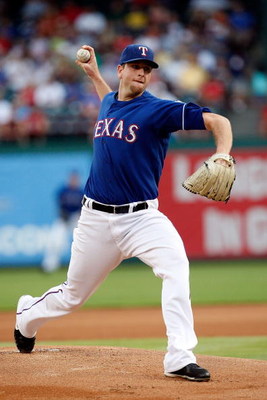 The Rangers moved away from Arlington, Texas to Rio de Janeiro, Brasil. Becoming the first team in MLB history to be stationed south of the border. Wich reminds me, Ian Kinsler was traded away in 2015 for 6 sticks of gum. (Sounds like his underatedness finally got him traded)
Mariners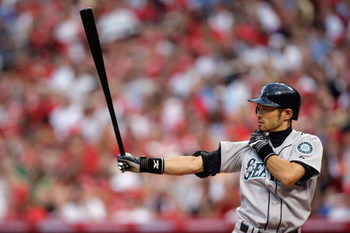 Ichiro is the only "Human" left. The Mariners sold all the jobs to Ethiopia in exchange for 5 acres of farmland, 3 chickens, a DVD copy of "Ice Age", and 13 superballs. It's hard to find how they still won the Division on 2017.
Athletics(Phillies)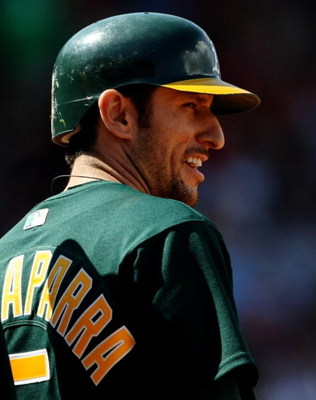 The Oakland A's? Oh no remember. In 2015 the Phillies and the cult? They switched the name's with the A's. Now they are non existent though. Tough luck for the Oakland Phillies.
Keep Reading