5 "Potential Player's" To Break Out This Season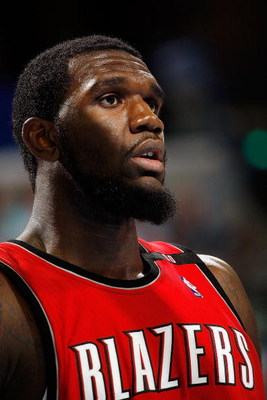 In the NBA there are always the players that seem to keep playing minutes due to their potential. These players usually had major college success but to date haven't produced up to the level they were expected. This is a list of the top five players ready to shake the "potential" label and break out this season.
5. Marvin Williams F, Atlanta Hawks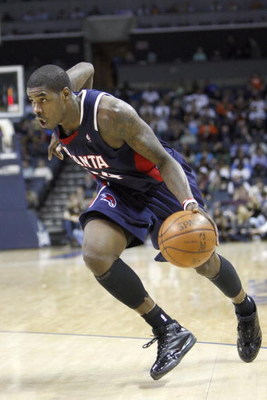 Marvin Williams has actually had some success in the league but not enough to warrant the second overall selection. At 6'9 playing the 3, he towers over defenders. With the supporting cast that he possess I look for Williams to break out this season and reward the Hawks for selecting him 2nd overall.
4. Josh Smith F, Atlanta Hawks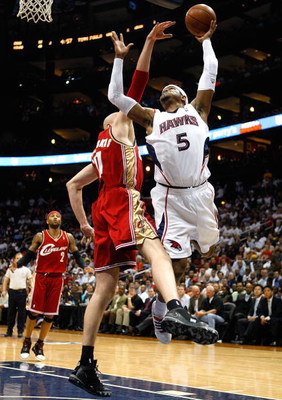 Josh Smith seems to be on this list every year. Every year it looks like he is going to break out and he usually falls flat on his face. Josh Smith has a ton of potential, in fact i would say that he has the potential to be an "elite" player. At 24, he has many years ahead of him but his time in Atlanta may be running out. With his team being so stacked look for him to get major shot opportunity's and for his stats to increase dramatically.
3. Martell Webster G, Portland Trailblazers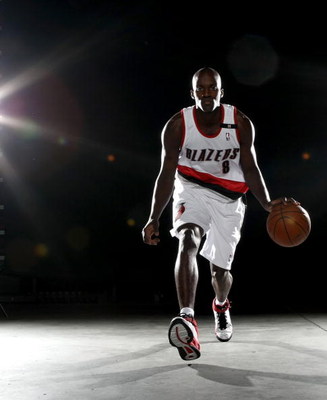 Martell Webster is a knock down three point shooter. With Portland being one of the best up and coming squads in the NBA look for Webster to garner alot more open shot opportunities and for a major stat increase. With no clear starting 3 guard option Webster may earn a chance to start.
2. Tyrus Thomas F, Chicago Bulls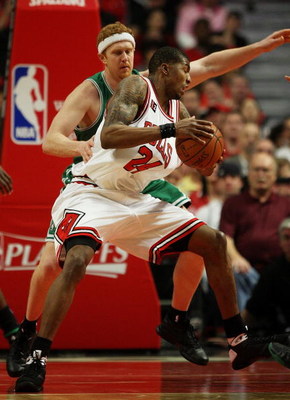 Tyrus has a ton of potential. He is right on the cusp of breaking out, and with the loss of Ben Gordon in Chicago look for Thomas to get more opportunities. He is already a stud rebounder and defender. Thomas just needs to increase his offense a bit and he could almost be an all star.
1. Greg Oden C, Portland Trailblazers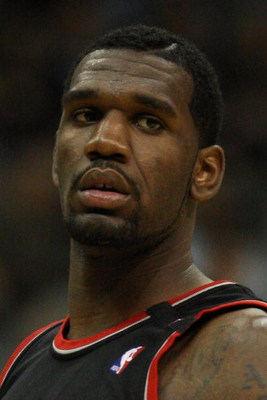 the ultimate potential player. Oden has a year under his belt and I look for him to break out in a big way. With an awesome supporting cast and the addition of Andre Miller I look for Oden to be the break out player of the year.
Keep Reading