Top 10 Reasons The Lions Won't Lose Every Game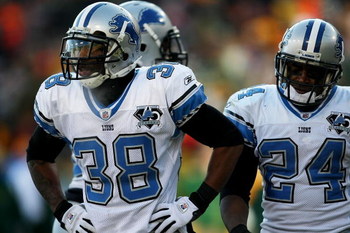 The Detroit area is known for two things, The mass production of cars, and the mass drinking of Lions Kool-Aid and cornbread.
It starts during training camp, and through the Lions undefeated preseason, and comes to a screeching stop come game one of the regular season.
This year could be different—this year could be the start of a whole new era! Here is some fresh Cornbread and Kool Aid straight from the kitchen. The top 10 reasons the Lions will not lose all of its games!
10. Matt Millen Got Another Job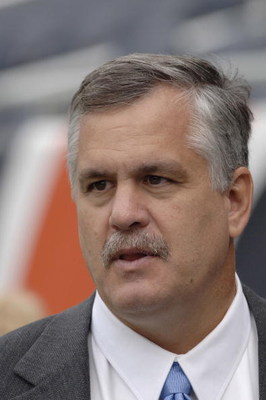 Matt Millen is finally in charge of something other than making the Lions a bad football team—he will now make the NBC and ESPN football broadcasts bad too!
9. Revenge of the Fallen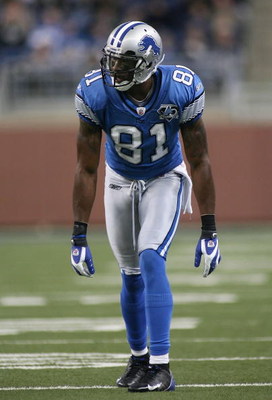 Mega-tron was able to Defeat Optimus Prime once, so you have to think that a man who has been called "Mega-Tron" should be able to defeat Optimus Favre.
8. Because Jon Kitna Predicted It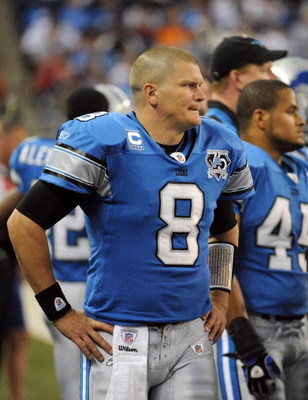 Nothing he predicted ever came true in Detroit.
7. Barry Sanders Will Come Out Of Retirement, Finally!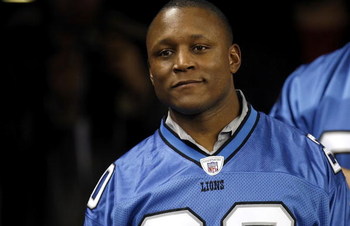 Not really. http://bleacherreport.com/slideshows/new# But, I am sure the guy can still run!
6. A New Logo!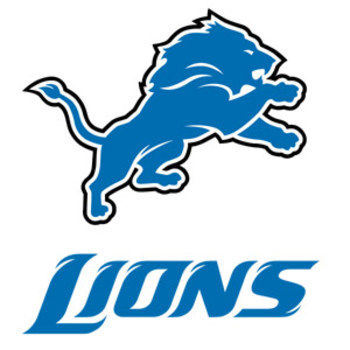 Thanks to this new logo, you forget all about last year's 0-16 season, 50 years of playoff losses, and zero Super Bowl titles, right?
5. George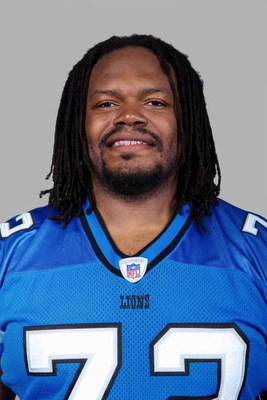 George is well-known for jumping the gun on everything, and I am sure this is no exception.
4. Matthew Stafford Agrees To Name Change Clause (Part One)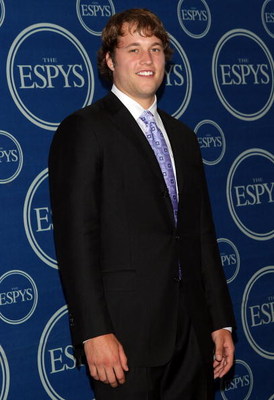 Matthew Stafford has agreed if all does not go well, he will promptly change his name to Matthew Ford-Staff, and immediately be laid off.
3. They Hired This Guy As Their Coach!?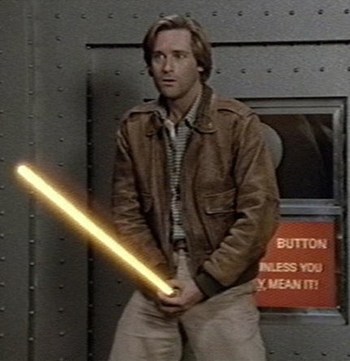 No one knows how to use the Schwartz like this guy!! Lions will win a game for sure!
2. Matthew Stafford Agrees to Name Change Clause (Part Two)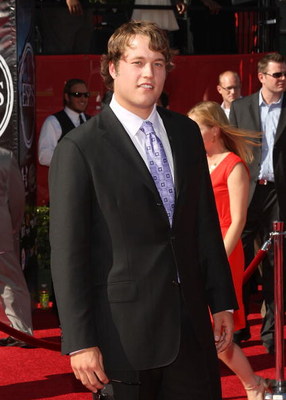 If all goes well in Detroit, Matthew Stafford as promised will in fact become the next Bobby Lane, by legally changing his name to "Bobby Lane."
1. Kid Rock Has Been Picked to Choose Lion's First Cheerleading Squad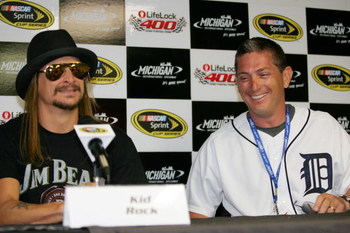 Jim Schwartz announced that Kid Rock has been granted full control over Detroit cheerleaders. That makes everyone a winner!
Keep Reading

Detroit Lions: Like this team?