The Top 10 Best Auburn Football Players of All-Time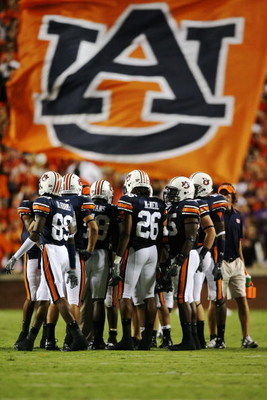 The top ten players were not that hard to choose I would like to reconize them now. They played hard and made Auburn what it is today. I also have some honarble mentions that were tied with other players. Including Ronnie Brown, Will Herring, Tracy Rocker, Zeke Smith, and Pat Sullivan. I hope you enjoy this. This is my first slide show so go easy on me.War Eagle!!
The honorable mentions are slides 11 and up
No. 10: Quentin Groves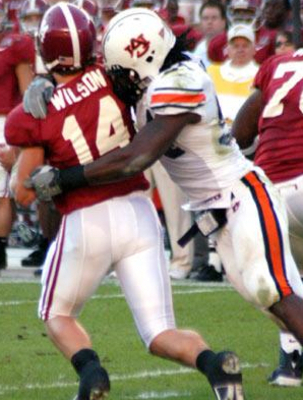 He set Auburn's sack record with 25 and had close to 40 tackles at the end of his college career.
No. 9: Will Herring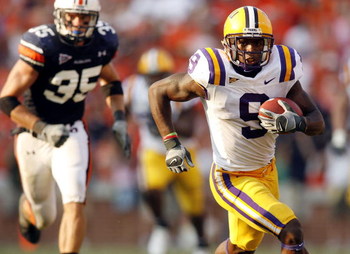 Will is my favorite player, even tough he might not be the best I wanted to include him. But he did have 23 tackles and 8 sacks.
No. 8: Zeke Smith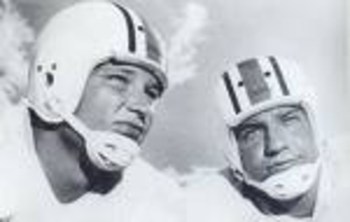 Zeke Smith was the ultimate bad ass. He was a hard hitter and no one can break his tackles.
No. 7: James Brooks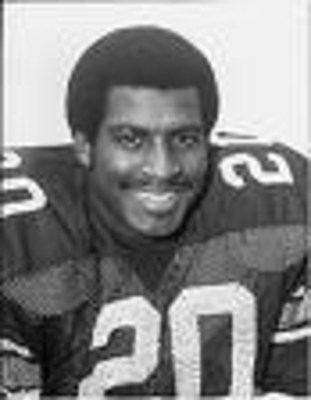 James Brooks was a "hoss". He had 547 rushing yards in his first season.
No. 6: Takeo Spikes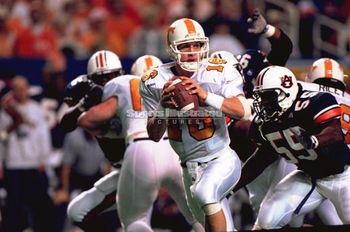 Linebacker with 156 tackles on the 1993 SEC championship team
No. 5: Tucker Fedrickson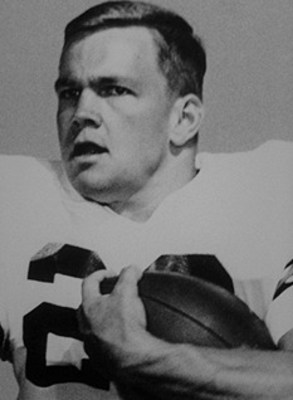 Great running back that had over 5000 rushing and had 13 great pro seasons.
No. 4: Carnell "Cadillac" Williams
Carnell holds the record for most rushing yards in a game and was drafted first round third pick overall.
No. 3: Tracy Rocker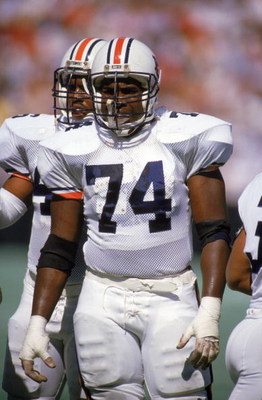 He led Auburn in tackles while he was here. He won the Outland & Lombardi Trophy in the same year.
No. 2: Bo Jackson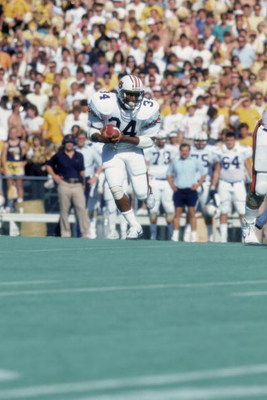 Bo has the record for most touchdowns in a season and won the Hiesman Trophy.
No. 1: Pat Sullivan
Pat Sullivan won the SEC Player Of the Year in 1970 and 1971, the Heisman trophy in 1970, and was elected to the College Football Hall of Fame in 1991.
Honorable Mention: Ben Obamanu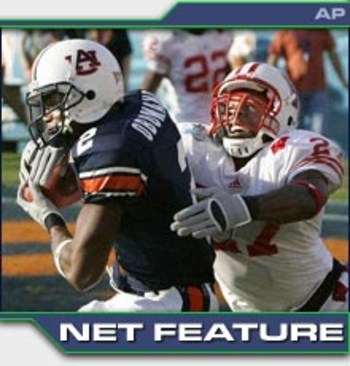 Ben had 83 catches in his five years at Auburn. He averaged 12 YAC and had 21 TD's
Honorable Mention: Jason Cambell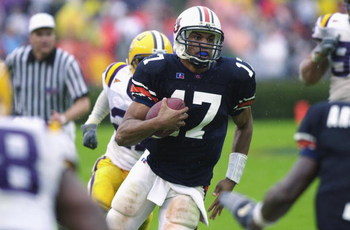 Jason Cambell has a record for most completed passes in a game. He won the SEC Championship in 2004 and the Sugar Bowl also in 2004.
Honorable Mention: Ronnie Brown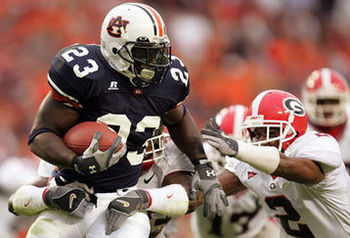 Ronnie Carnell and Cadillac all played together. Out of the three he was the second best. He was my favorite. He rushed for 1,875 and had11 TD's
War Eagle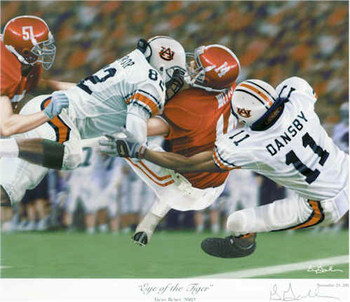 Keep Reading

Auburn Football: Like this team?