The Top Five Coulda-Woulda-Shoulda Been Steelers Greats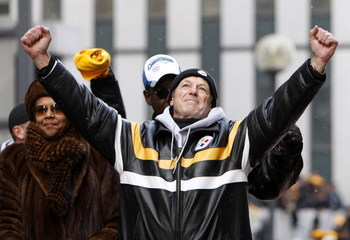 The Steelers are the NFL's best talent recognizer. With that said, they did let some great players slip out of their hands. If we would have kept those players, we may have had double the NFL championships that we do now. After reading this list, it may make some of the Steelers fans cry at some of the missed opportunities.
Number Five: Mike Vrabel- OLB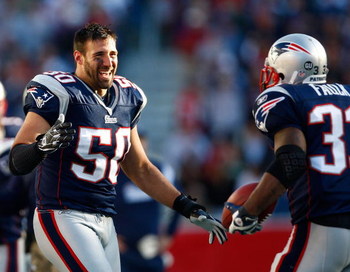 The Steelers once had Mike Vrabel in their hands and in their uniform. Too bad they didn't realize the potential that this guy had.
Number Four: Len Dawson- QB
We had him for a couple years, then got sick of him. It goes to show that you really don't know what you have.
Number Three: John McNally- RB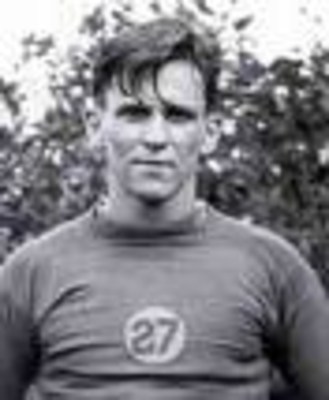 The reason McNally didn't make it higher is because we recieved him later on in his career. If we would have kept him when we got him, we could have been really good.
Number Two: Dan Marino- QB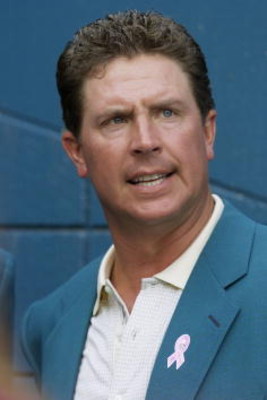 Many Steelers fans hoped that the hometown hero would be drafted by the Steelers after he slipped down in the draft. Chuck Noll thought that he had his replacement for Terry Bradshaw, the key word is thought.
Number One: Johnny Unitas- QB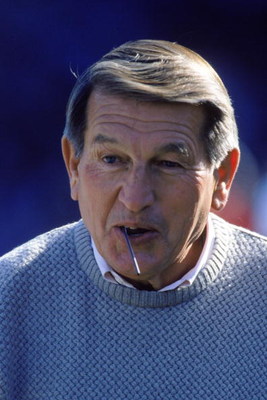 The Steelers were struggling in the 1950's and you could tell by there decisions. The Steelers brought Unitas into training camp, then sent him packing.
Keep Reading

Pittsburgh Steelers: Like this team?