Five Players That Would Make Sense for the Twins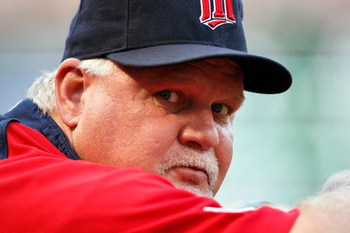 With the trade deadline being one of the hotter issues as of late in the baseball world, let's take a look at some great potential second-half Twins.
The following players have been picked based on statistics and potential impact. They all fill some kind of hole that the Twins currently have.
I think any Twins fan would salivate at the very thought of the addition of any of these top tier players. Here we have five players that would, and possibly could, be great future Twins.
1. Freddy Sanchez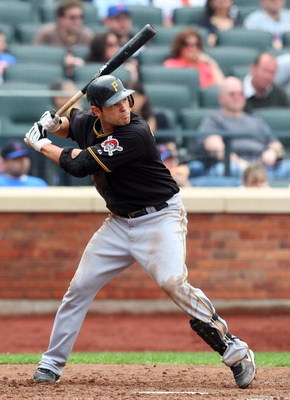 Let's get it done, already. Freddy is having a pretty solid season over in Pittsburgh, and he would provide stability at second base for the first time since we had Luis Castillo. Gardy needs to get over Casilla (somebody could definitely use him) and go for a great all-around player like Sanchez.
2. Adrian Beltre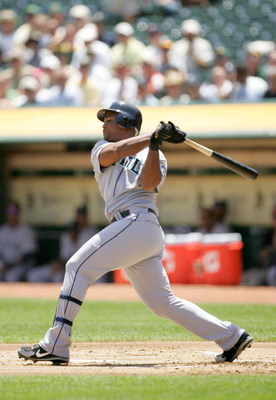 Sure, he's busted up. But when he's healthy, he's an all-around third baseman with devastating power and a consistent glove at third base. If anything, he'll hit for a comparable average to Crede. But, he'll also hit more dingers.
3. Matt Holliday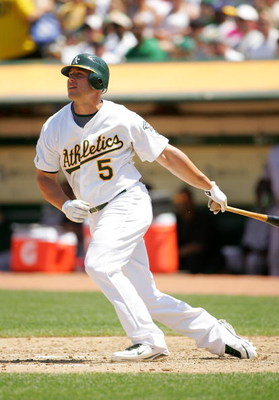 Well, he would have been a great acquisition before the Cards got him. Even with some pretty dismal numbers, this guy still made the All-Star team. But now he's hot. And he wanted out of Oakland. He would have been your big stick, Gardy. If the Twins weren't so afraid of spending a little money, Holliday could have been a phenomenal righty bat to protect The Twins' big lefties Mauer, Morneau and Kubel.
4. Roy Oswalt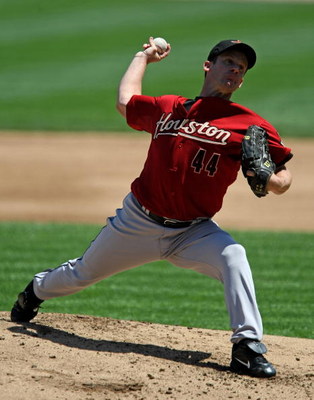 What The Twins could arguably use the most is a veteran arm in the rotation. I think Oswalt would thrive in the American League and provide the Twins with a little more veteran leadership.
5. Heath Bell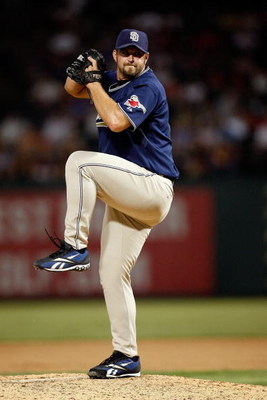 A veteran arm in the starting rotation and a fresh new arm in the 'pen. The only real reliever the Twins have is Joe Nathan. Everyone is a converted starting pitcher or spot starter. Bell would be a great addition (not that the Padres want to get rid of him anytime soon). and would provide the Twins with a setup man like they were expecting Ayala to be.
Keep Reading

Minnesota Twins: Like this team?