Eight Underrated Sports Hotties You Still Have No Chance of Scoring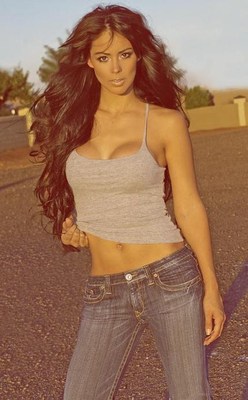 There are beautiful women all over sports, but we keep hearing about the same ones over and over. Let's take a look at some underrated athlete hotties.
Maria Kirilenko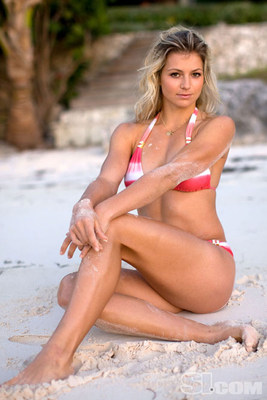 Everyone knows about the other Maria when it comes to tennis beauties, but far too few people know about Maria Kirilenko.
She's not even the most famous Kirilenko.
Maria needs a publicist. I may not have any experience or know anything about being a publicist, but I would like to formally throw my hat into the ring.
Bianca Cruz
In the softball world, Jennie Finch got all the publicity.
I think Bianca Cruz needs a little love. She actually played for Finch's rival, Arizona State.
That's a girl fight I think we all would enjoy watching.
Lauren Jackson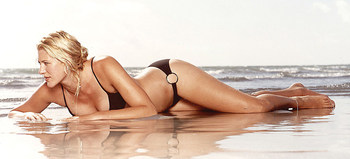 When it comes to the hottest athlete in the WNBA, some people will say it's Becky Hammon, some will say Candace Parker, or maybe even Sue Bird.
Lauren Jackson is definitely an underrated hottie. What's even better is that she is one of the few women in the NBA who has embraced her hotness and even posed topless on a couple of occasions.
Plus she's got that cute Australian accent.
Milka Duno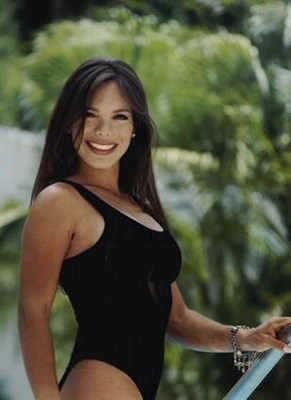 We have had Danica Patrick shoved down our throats long enough. We get it, she's hot. But the IRL has more to offer than just Danica.
Enter Milka Duno. This former model didn't start racing until she was 24. She's got that Latin temper, getting into spats with Danica on more than one occasion. Love the video below.
We're happy she's around, though. You know how the saying goes: Milka does the body good.
Brittany Dircks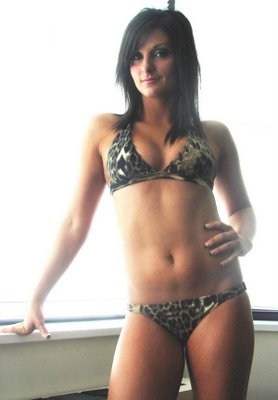 There's no particular person that steals Brittany Dircks' thunder—just the fact that she is an Olympic trampoline gymnast.
Yes, the trampoline is an actual Olympic event—and if your first reaction wasn't, "I need to watch this immediately," maybe Dircks could give you that push.
She certainly puts her personal stamp on the trampoline world for looking this good. You could call it her very own tramp stamp.
Hope Solo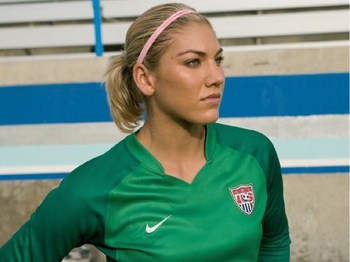 When the USA Women's Soccer Team won the World Cup in 1999, many of the soccer players on that team became sex symbols, including Brandi Chastain. Right now, the queen of the pitch is considered to be Heather Mitts.
Hope Solo should be climbing the ranks pretty soon. She's got that smoldering look about her. Maybe she'll take the reins completely and start doing some sexier photo shoots.
We can only Hope.
Natalie Coughlin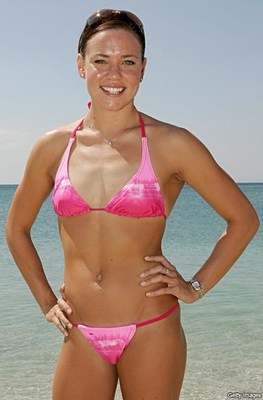 Of course, Amanda Beard is the name that comes to mind when you think "hot swimmer."
However, Natalie deserves a mention here for sure. She's got more of a sweet, innocent look, whereas Amanda looks like she might just tackle you any second.
For someone who spends most of her time in a swim suit, I know we'll be seeing plenty of her in the future.
Anna Rawson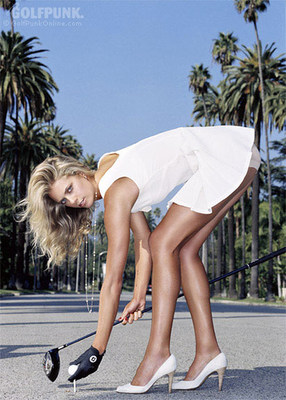 The only golfer whose name I have heard on more than one occasion when it comes to looks is Natalie Gulbis, but Anna Rawson certainly gives her a run for her money.
Any woman that can play golf in high heels like that is okay by me. And on concrete? She is hardcore!
Keep Reading