Top 10 Male Athletes Made For Media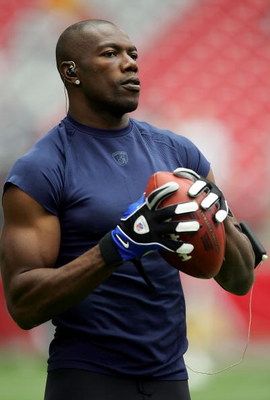 This article is dedicated to the athletes that always give the media a story. These athletes are not just athletes that make the news in sports but even when the season is over.
This slide show consists of professional athletes in major sports. It is just an opinion slide show and nothing more. While some athletes make trouble in the media, others make memorable moments with various media outlets.
Some are goofy, loud and obnoxious while others are quiet, laid-back, and reserved. The athletes highlighted here are mainly stars in their respective sports. The article is not intended to bash athletes but to merely point out media involvement whether for better or for worse.
These athletes are hot topics no matter what they are doing. Some make the news for crime, allegations, and scandal while others headline the news with fashion, famous lovers, and great sound-bytes.
Terrell Owens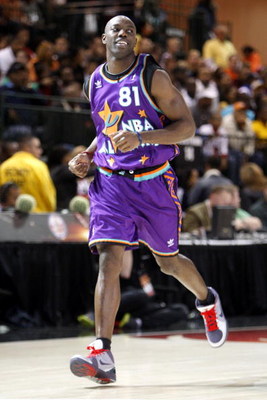 After the drama with his girlfriend Tony Romo, many fans in the SportsNation wondered what T.O. would do next. When he showed up on reality television, no one was surprised.
He is perhaps the biggest drama queen in sports... Need I say more?
Michael Vick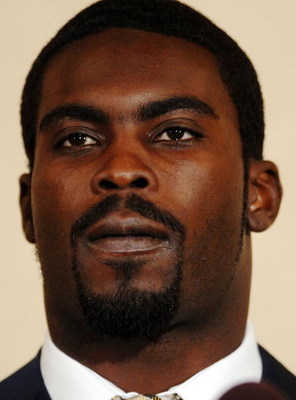 Michael Vick continues to make headlines after the dogs and spending time in jail. Now the media is running around trying to figure out what his next job will be.
Shaquille O'Neal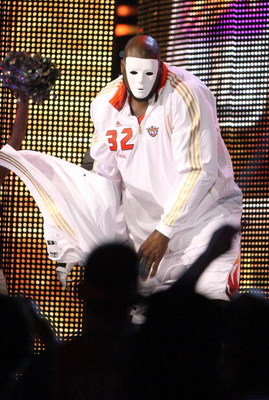 Shaq is a clown but he always gives the media something to talk about. Even when the NBA Finals were going on, all we kept hearing about was the Shaq-Lebron era to come. After the Finals, the media wanted to know what Shaq was going to say.
Tom Brady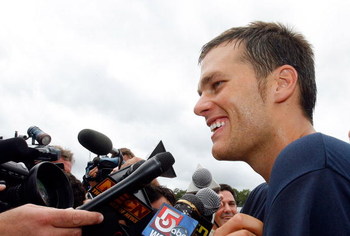 Tom Brady sure knows how to handle the media with his smooth words and drop-dead gorgeous wife by his side. Of course, his Superbowl rings keep the media constantly talking of his legacy as the best NFL quarterback ever.
Barry Bonds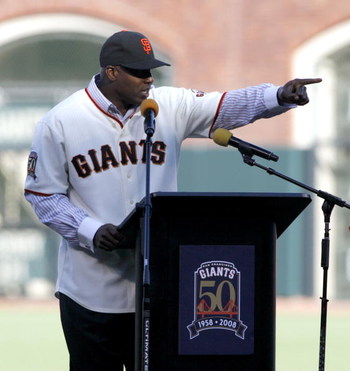 Barry Bonds has led the media through so many hoops the past few years. From tears to home-run records, Barry's press clippings are still growing. Barry should have been a politician.
Many of his fans think he is guilty of steroid use but Barry is not having any part of it. He would almost be better off admitting it even if he didn't do it.
Manny Ramirez
Manny definitely says what's on his mind to the media. He makes stories out of minor things and major topics alike. He does an excellent job of making comeback stories after a fall.
Alex Ovechkin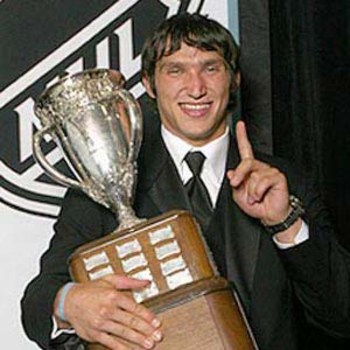 Ovechkin is the poster boy of the NHL. He is the equivalent of the NBA's Lebron James in hockey. He amuses the media with his cocky attitude and his hate for rival hockey player Sidney Crosby.
Mike Tyson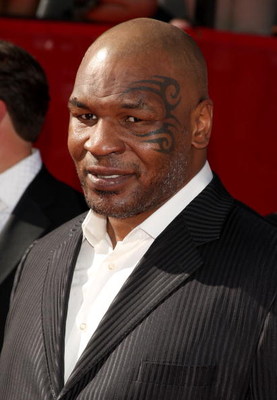 Mike Tyson can still make headlines with the best of them even in his old age. When reporters ask him a question, look out! You don't know what will come out of his mouth.
Mike even played in a movie called "Hangover" recently keeping the media wanting more.
Dwight Howard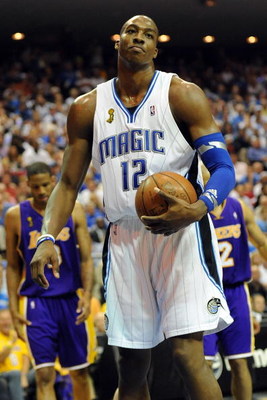 Dwight knows how to choose the right costume for the occasion and his smile could sell a good brand of toothpaste.
Rasheed Wallace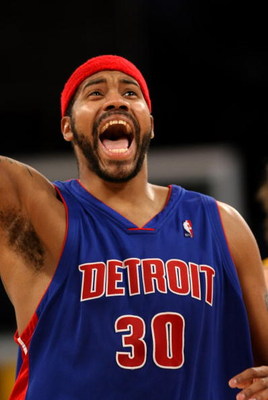 Rasheed Wallace provides the media with plenty of sound bytes from "The Ball Don't Lie" to his famous "Guaran-Sheed's." Boston media outlets will be licking their chops with Rasheed.
Keep Reading