Letterman's Top Ten Experiences With Bleacher Report Tennis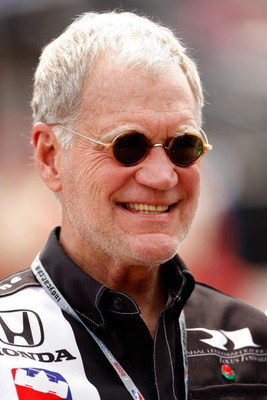 I am back to offer my own version of David Letterman's Top Ten. My focus for this one is the small but ever-vibrant tennis section of the Bleacher Report.
I apologize that I did not get everyone I wanted to but there may be another one I will do that will get more of you out there.
Hope you enjoy!!
Number 10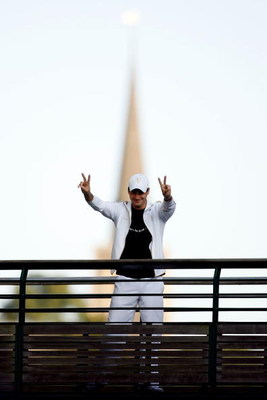 10. Asked who Roger was and received an immediate pummeling by a certain redref0regor.
Number 9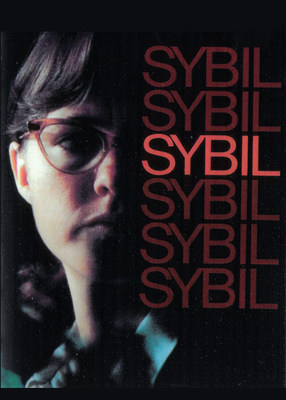 Chatting with JA Allen who convulsed, lowered her voice and whispered - I am not JA, I am Jillie Jones.
Number 8
Arguing one too many times with writer Tim Ruffin, he sent his big cousin Chad who made me get intimate with pavement.
Number 7
Stopped argument with Rob York when found out his nickname is "American Werewolf in Korea."
Number 6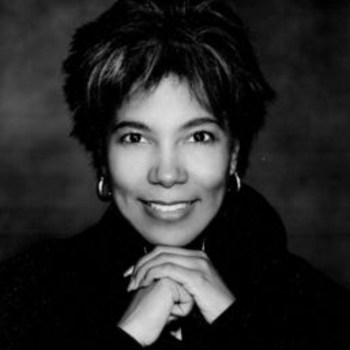 Asked Claudia Celestial Girl out on a date. Ironically, she told me to go to hell.
Number 5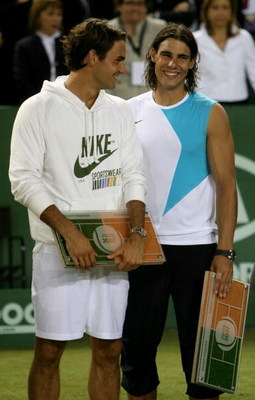 Got Rocky's secret to dominating humor on B/R - "10% writing and 97% spamming comments. Work it, baby!"
Number 4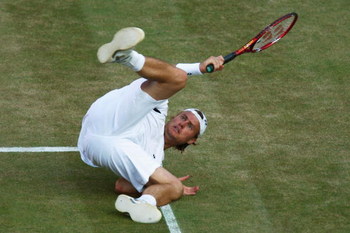 Posting this picture anonymously because LJ Silver threatened to burn it and my house down.
Number 3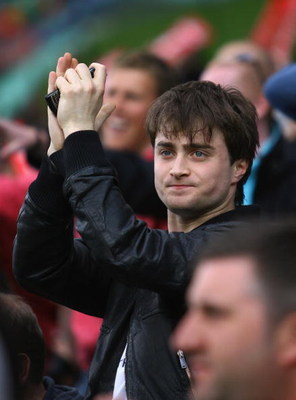 Having second thoughts of poking fun at Rohini when realizing that she could cast a spell on me.
Number 2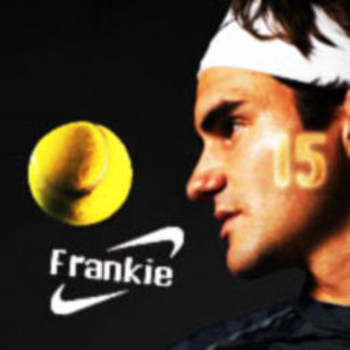 Tried to seduce Frankie by putting on a Roger Federer mask.
Number 1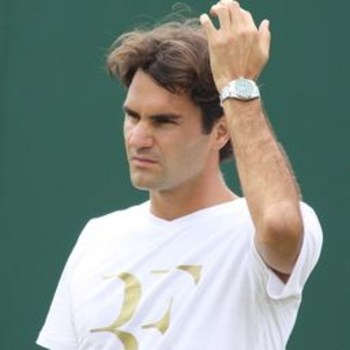 Got kneed in the crotch for trying to sell Clarabella fake Flushing Meadow tickets outside Centre Court, Wimbledon.
Keep Reading