Nicknames for Jarrett Jack and Jose Calderon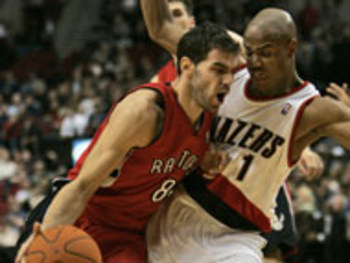 just trying to pass the time. kind of bored. so, i thought i'd make this slide show of nicknames for our guards Jose Calderon and Jarrett Jack.
warning some are very bad. i tried but, i just couldn't come up with anything better.
oh well, better luck next time! my favourites are the second and third
The Brothers from other Fathers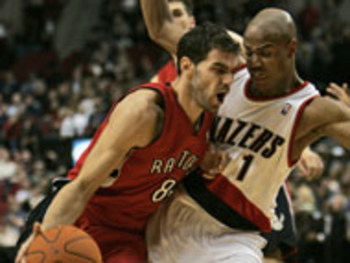 well, not very creative with name collaboration or anything. it is not your typical brother from another mother. well, they don't even have the same mother they should work on the court like their brothers with the same mom.
The JC connection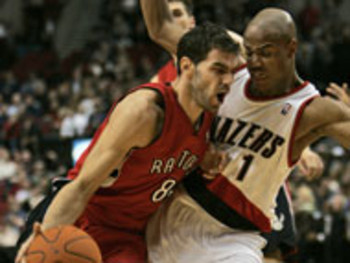 the Jack and Calderon connection?
Jarrettron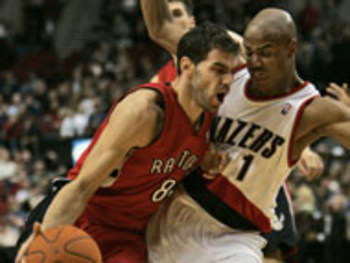 combining jack's first name and the last three letters of jose's last name.
Calderat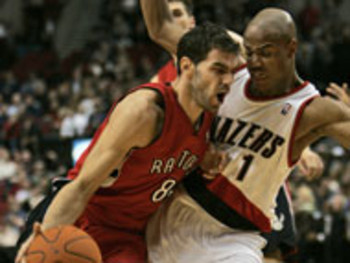 this is definitely the worse one. calderat it sounds disturbing.
The CN twins
twins of the city of the CN tower.
Canada's Connection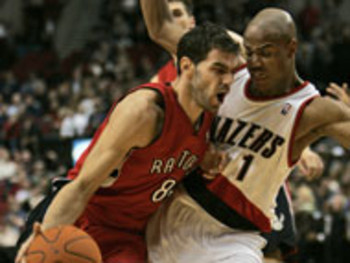 if you take some letters in jose calderon and jarrett jack it spells canada.
Jacked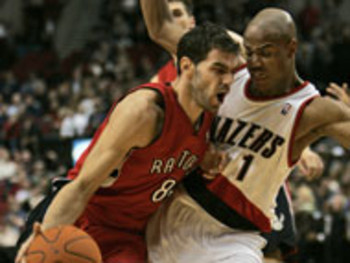 if you take jarrett's last name and switch the the d and e in calderon and then combine it you get jacked.
amazing! but, not really
The Spaniard American
jose calderon is spanish and jarrett jack american.
i think the only good ones are jarretron and the jc connection. the rest are pretty much crap.
Keep Reading

Toronto Raptors: Like this team?