Wrestling Funniest Moments in Pictures Pt. Five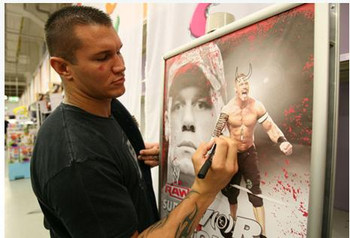 It is said "Pictures is worth 1,000 words." Well, rest assured, these are.
I think it is nice to smile every once and a while around here, have some smiles, and stop stressing about what the WWE, TNA, or ROH are doing and not doing right.
This will be my last slideshow for the funniest moments in photos that will end my first humor article.
I hope you enjoy.
Orton and Flair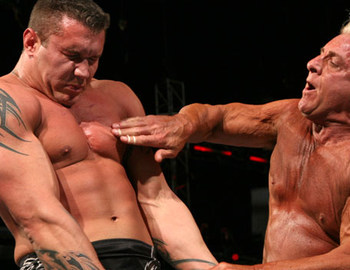 Triple H tells Orton something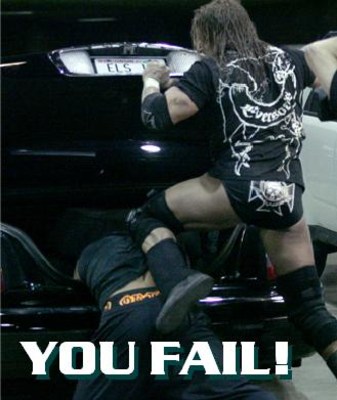 WOOOOOOOOOOOOOOOOOOOOOOOOOOOOOOO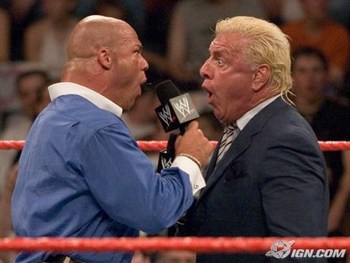 Kane vs Superman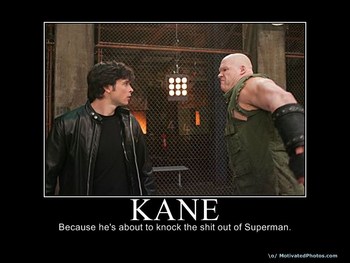 Carlito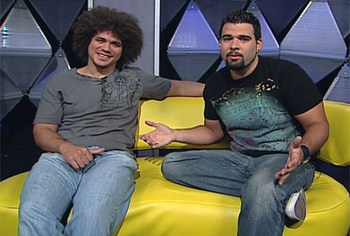 Hello this is Latino Lovers and with me is Carilto.....
I knew Kurt Angle was smart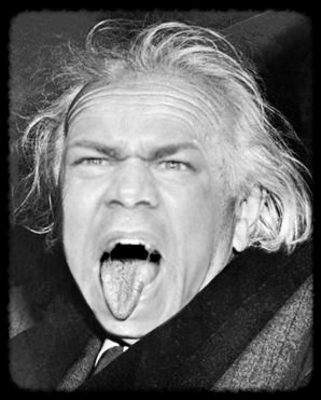 Orton and Edge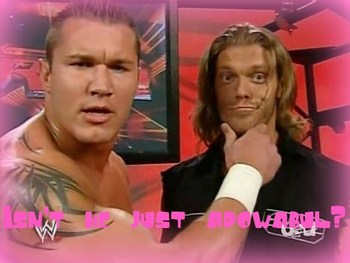 Jeff Hardy redocrates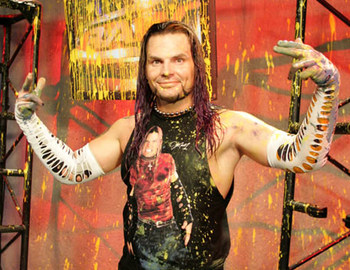 Al Snow second job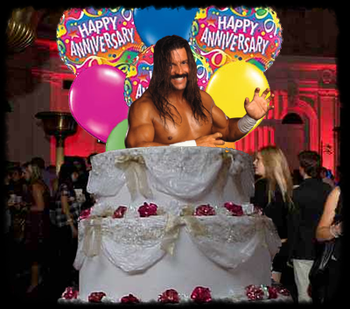 Miz and Morrison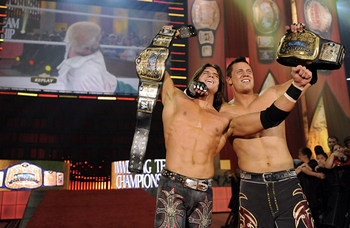 Miz to Morrison "Hold me closer."
Bret Hart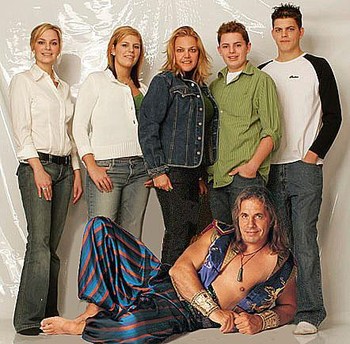 I don't even want to know.
Chris Jericho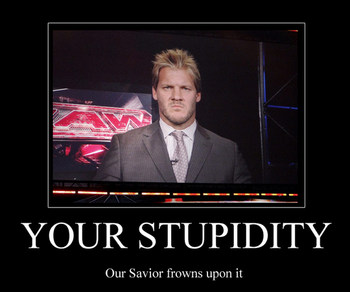 Vince Russo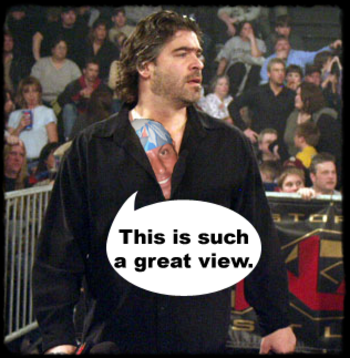 Triple H Injuried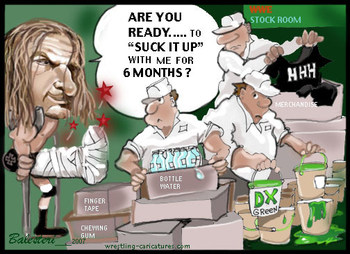 McCool and Melina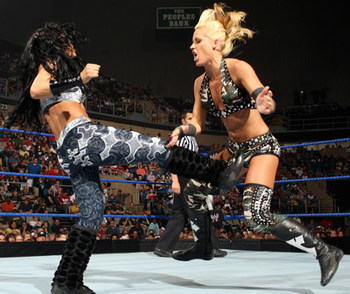 Imagine if McCool would had been switched with a guy...
The Rock looking into the crowd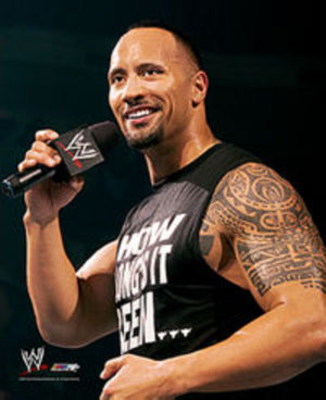 Look of the set of boobs of the blond in the second row.
John Cena kid magazine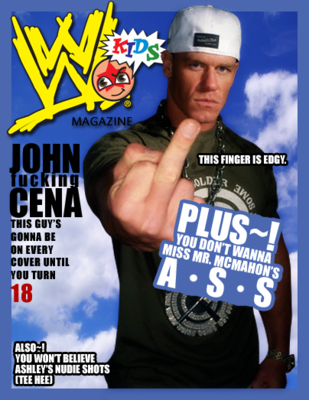 The arrow for lift off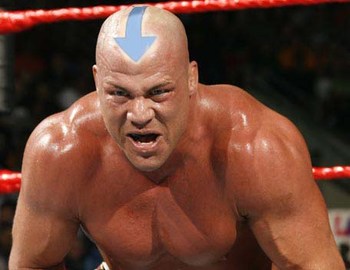 Breaking News: Kurt Angle Is Not Bald!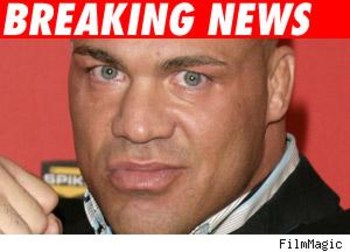 Mr. Angle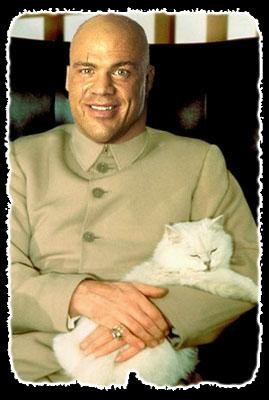 Triple H and Chyna baby

Cena meets Pokemon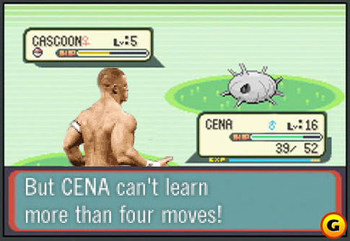 Undertaker back in the old days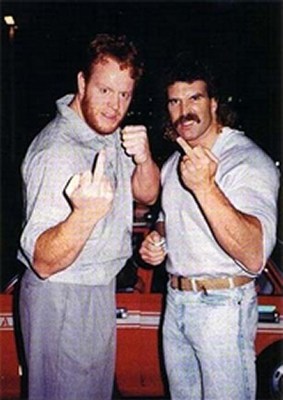 The Deadman use to be a ginerbread man with that hair.
Hogan in your coumpter room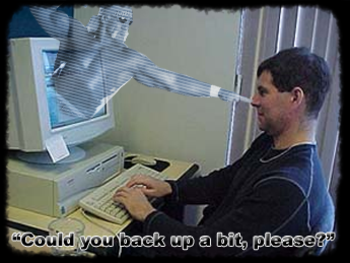 Going back to Mexico; 1st Class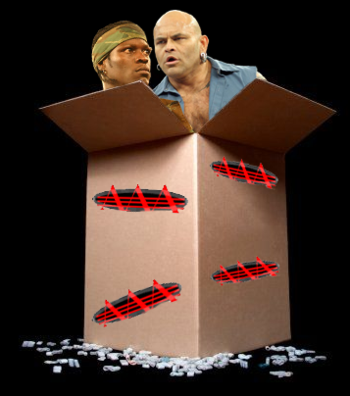 Show and Kane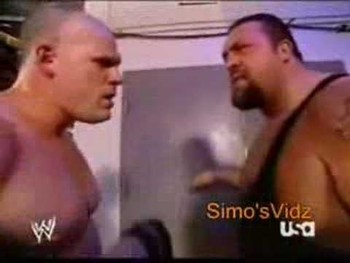 Show to Kane "I wouldn't go in there."
MY EYESSSSSSSSSSSSSS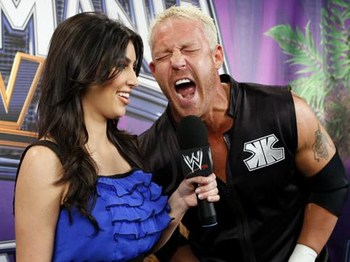 Jericho on................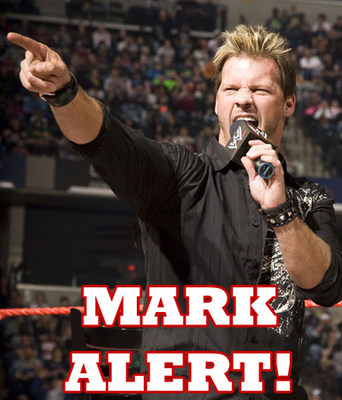 I didn't know she could look so good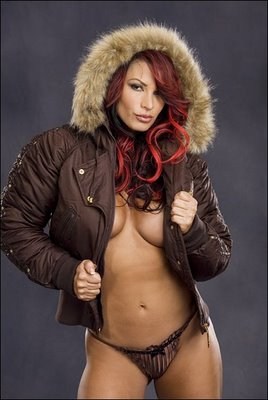 I didn't know she could look so good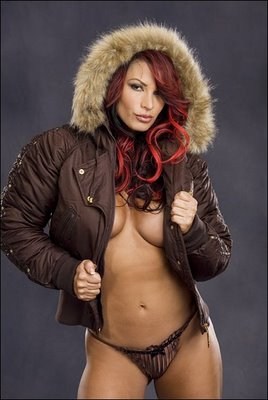 Keep Reading