The Top Five NBA Free Agent Centers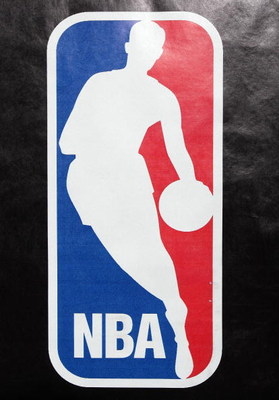 Its that time of year NBA Free Agency time where you can help your team by signing new guys that will make a positive impact on your team. This is the list of the top five available centers on the date of July 18.
The center position is probably the worst position to try and get this offseason. There are several solid players on this list but many will just bring your team a couple points and a couple of rebounds. Please enjoy my list of the Top Five NBA Free Agent Centers.
5. Francisco Elson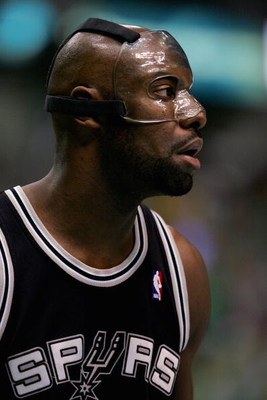 Elson was part of the Kurt Thomas deal last year that sent him, Brent Berry, and a draft pick to the SuperSonics. Elson is from the Netherlands and is the captin of their national team.
Elson was drafted in the second round of the 1999 NBA Draft by the Denver Nuggets. He got in to the pros in 2003. He has also played for the Spurs, Supersonics and most recently the Milwaukee Bucks.
This Season he averaged 3.4 Points with 3.9 rebounds in 52 games. His career averages are 4.0 points with 3.8 rebounds.
4. Mark Blount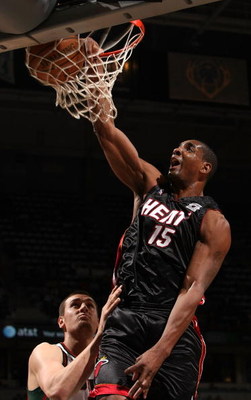 Blount was drafted in the second round of the 1997 NBA Draft by the Supersonics. He did not make it to the pros until 2000 when he was a member of the Celtics.
He has also played for the Nuggets, Timberwolves, and most recently for the Miami Heat. This season in 20 games for the Heat he averaged 4.0 points and 2.1 rebounds.
3. Miki Moore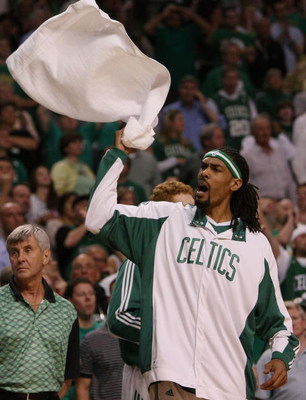 Moore is a former NBA Development League Defensive Player of the Year. He went undrafted in 1997. He signed with the Pistons in 1998.
Moore has played for eight teams during his NBA career including the Kings, Nets, and Celtics. Moore averaged 3.9 points with 3.7 rebounds in 70 games this season.
2. Jamaal Magloire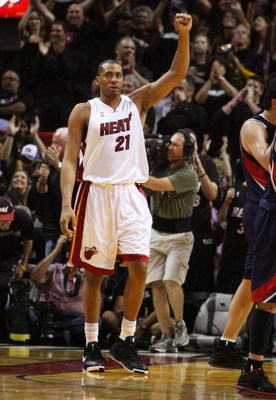 Magloire is a former All- Star. Magloire was drafted with the number 19 overall pick in the 2000 NBA Draft by the Charlotte Hornets. Magloire has also played for the Bucks, Trail Blazers, Nets, Mavericks, and most recently the Miami Heat.
Magloire averaged 2.9 points this season with 4.0 rebounds.
1. Eddy Curry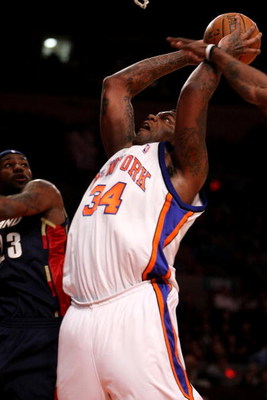 Curry led the league in Field Goal Percentage during the 2002- 2003 season. Curry was drafted with the fourth overall pick in the 2001 draft by the Chicago Bulls. He has since played for the Knicks.
This season under new coach Mike D'Antoni he only played in three games. His career averages include 15.4 points with 5.3 rebounds.
Keep Reading