The Best Staches of the First Half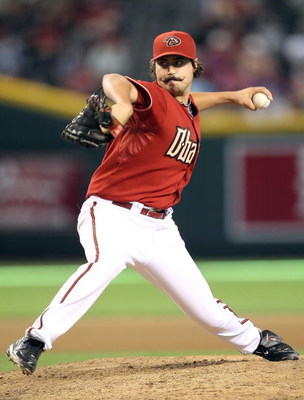 As baseball fans, we had the pleasure of witnessing some epic moments from the first half of the season. There was Randy Johnson's 300th win, cycles from Ian Kinsler and Orlando Hudson hitting, and Jonathan Sanchez's no-hitter.
But nothing has been more spectacular than the parade of moustaches that have grown and flourished during the 2009 season. Let's take a moment to honor the very best in the moustached arts and look at some of the best staches from the first half.
Brian Tallet: Toronto Blue Jays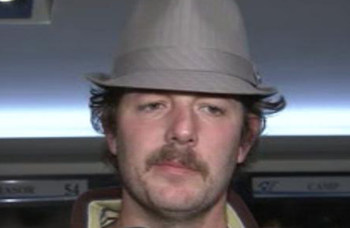 That's not the singer, guitar player, or drummer from The Killers; that's Brian Tallet of the Toronto Blue Jays.
Just a few weeks after Brian Tallet came out of the bullpen sporting a stache, he was promoted into the starting rotation. Coincidence? I don't think so.
As shown in the picture above, Tallet is the ultimate definition of a hipster.
Rick Ankiel: St. Louis Cardinals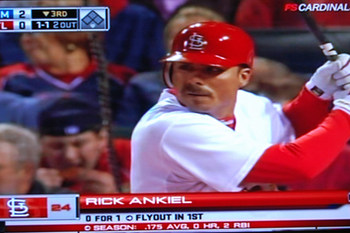 Either Rick Ankiel spent the off-season moonlighting as a police officer, or he starred in a made-for-TV movie about Ron Jeremy.
Ankiel's stache quickly garnered attention of fans everywhere. Web sites and Facebook groups were created to recognize his moustache.
Sadly, Ankiel shaved it off just a few weeks later and suffered an unfortunate injury after hitting the outfield wall on May 4th.
Moustache experts speculate that had he kept his moustache, Ankiel could have avoided colliding with the outfield wall. After all, a 'stache would have created additional drag and slowed him down.
Clay Zavada: Arizona Diamondbacks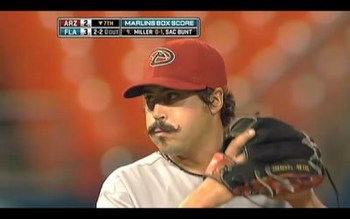 With arguably the best moustache of the first half, Clay Zavada came out of nowhere and quickly burst onto the scene. He became the man to beat in the MLB with his Rollie Fingers inspired wax-tipped moustache.
His soup strainer has also helped him be very successful as a reliever with the Arizona Diamondbacks. In his first major league appearance, Zavada pitched an inning of scoreless relief and picked up a win.
Zavada is well on his way to becoming one of the most feared moustache-clad relievers along the likes of Rich "Goose" Gossage, Dennis Eckersley and Rollie Fingers.
Carlos Zambrano: Chicago Cubs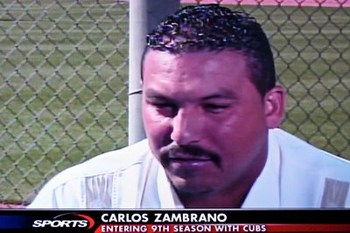 Big Z made a big statement by showing up to the first day of Cubs Spring Training camp with a moustache. It meant he was ready to win a championship.
Unfortunately he shaved it off before Opening Day and things haven't been the same ever since. It just goes to show you that if you're going to decide to sport a stache, you need to be committed.
Jason LaRue: St. Louis Cardinals
One of the dark horses in the facial hair arts in the first half, Jason LaRue of the Cardinals has been committed to the Fu Manchu for quite some time.
He's often overlooked when it comes to talking about the best moustaches in the game, but LaRue definitely deserves credit for being dedicated to the craft of grooming and caring his moustache.
Honourable Mention - Ryan Franklin: St. Louis Cardinals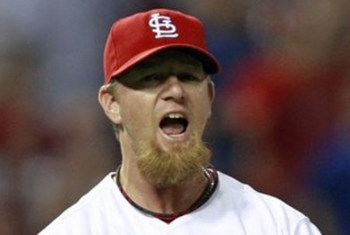 Although not a cookie duster, Franklin has the market cornered in the MLB when it comes to goatees. If you were to see Ryan Franklin on the street, he would probably either be mistaken for an amish settler or a norse god.
Apparently, Franklin is also aware of the fact that his chin fuzz might have just garnered him a spot on the NL All-Star team.
Keep Reading

St Louis Cardinals: Like this team?