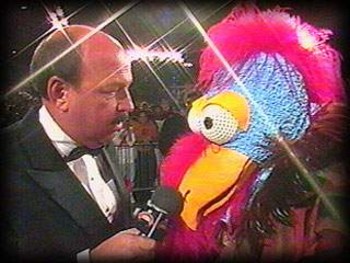 Many wrestling fans have one particular moment which they remember as being the greatest WWE / WCW moment. These include Mankind falling off the cage, The Undertaker sacrificing Stone Cold, or even DX torturing Mr. McMahon.
Yet some moments are lost,the moments that we wanted to forget,the moments that cause us to bite our teeth and think to ourselves, "Who made this crap up?"
This slideshow is dedicated to the classic WWE moments which made us smile, laugh, and mostly cry. Enjoy!
Undertaker Kills Paul Bearer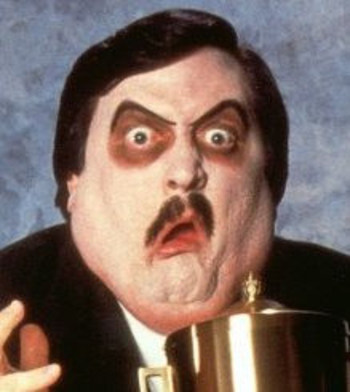 At the 'Great American Bash' The Undertaker was fighting for more than just a win...he was fighting for Paul Bearer's life, although, after winning the match The Undertaker decided to part ways with his long-time friend by doing what we would all do; drown him in cement!
http://www.youtube.com/watch?v=KzSlDCbeOBs
Doink's Midgets...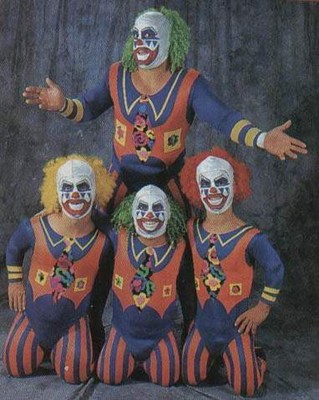 Who would have ever thought that a clown could be so successful in the wrestling entertainment business? Doink proved all doubters wrong with his mischievous antics and classic feuds with Bam Bam Bigelow, but once multiple Doink Midgets joined him in his quest for glory, things just got a little weird.
http://www.youtube.com/watch?v=d0jywbYKsus
Pete Rose Attacks Kane...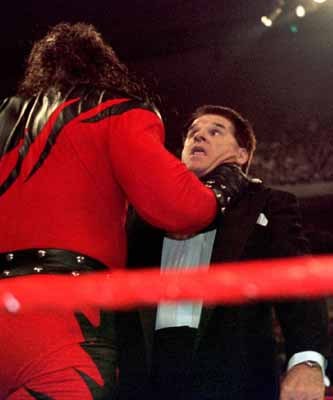 Who would have ever imagined that the greatest hitter in baseball history would attack The Big Red Machine...
Not once,but twice,but three times...
Booker T Screws Up...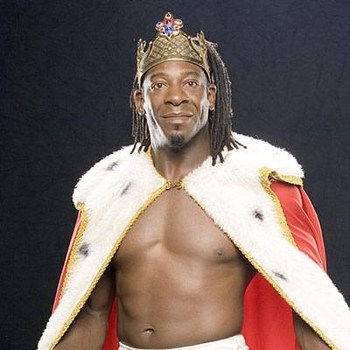 During an interview concerning Hulk Hogan, a fired up Booker T begins his rant. Unfortunately for Booker he slips, calling Hogan the infamous "N" word!
http://www.youtube.com/watch?v=myQpnrD_kp0
Sting Army Attacks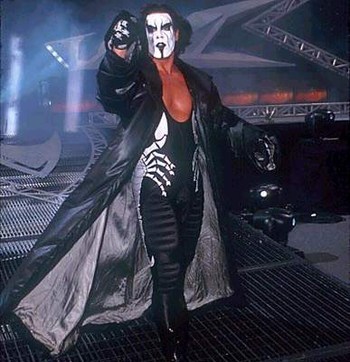 As WCW began to run out of ideas they could only think of something so spectacular, so amazing, so mind blowing:
An army of Stings.
http://www.youtube.com/watch?v=vJQoR6WpCS8
The Yeti Debuts...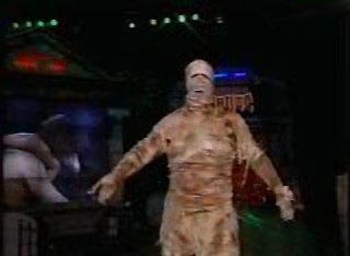 Halloween Havoc 1995 the world witnessed the Yeti charging towards the ring, only to give Hulk Hogan a hug?.
http://www.youtube.com/watch?v=WJKDGXvr7ig
Val-Venis Gets Circumcised…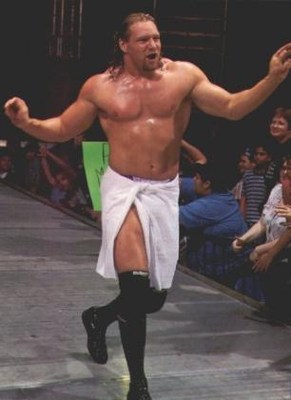 Val Venis made one simple mistake;sleeping with another man's wife.
He was then dragged to the back of the arena and ceremoniously had his "Pee-Pee" chopped off!
I was only a 11-year-old boy when i witnessed this horrific public display of circumcision and I never recovered.
http://www.youtube.com/watch?v=8VbZXGtD8hE
Mark Henry's Child is Born
I think everyone who imagined Mark Henry sleeping with Mae Young probably threw up.But no one expected that a human hand be the result of a rather odd story line.
http://www.youtube.com/watch?v=gCpdBoqLJ68
Gobbledy Gooker hatches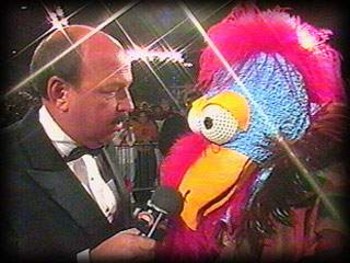 What was in the egg? Who would come out? What would come out? Hulk Hogan? Sting? Ric Flair? The Undertaker?
Nope! a man dressed in possibly the worst chic chicken suit ever made.
To make matters worse the chicken known as the Gobbledy Gooker would dance with Mean Gean in the ring in front of 30,000 people.
http://www.youtube.com/watch?v=JE6SStCRT54
Shock Master Debuts...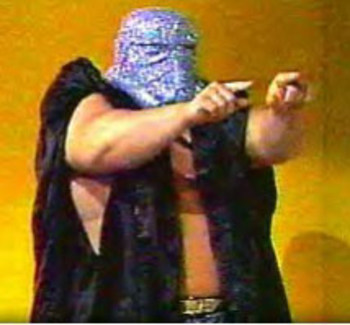 This may be the greatest example of wrestling genius gone wrong in almost every way:
Glittered Storm Trooper Helmet, Blue Jeans, Animal Skinned Robe and the greatest fall in wrestling history.Yes, even better than mankind's infamous fall off the cage.
http://www.youtube.com/watch?v=s3CL28vgE4U
Thanks!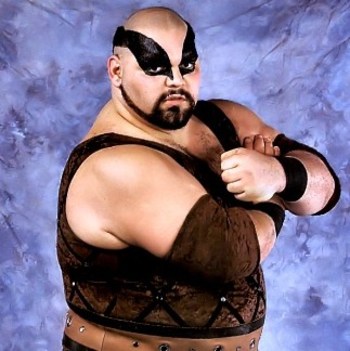 I hope you enjoyed these moments as much as I did.
What is your favorite WWE moment?
Keep Reading