How bad is Bud Selig for baseball? Let me count the ways.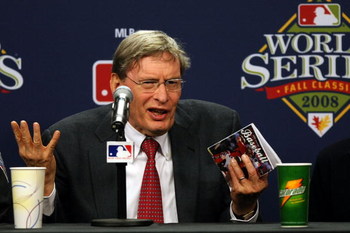 Commissioner of Major League Baseball Bud Selig has been under a lot of heat these past few years. From the steroid scandal to the 1994 players strike his name always seems to be in the news.
Nobody is going to deny that Bud Selig has made a few mistakes, everybody would if put in the position he is in. I've never been a big supporter of Selig but not until recently when I actually looked into his career did I realize just how poor of a job his has done.
Realignment.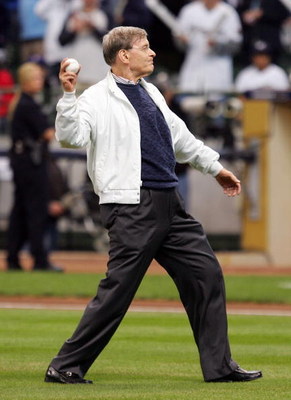 The sole purpose was to put his Milwaukee Brewers back in the National league where his Milwaukee Braves used to play.
Pete Rose.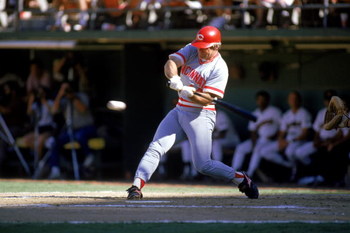 While dozens of players either admit to or are tested positive for performance enhancing drugs and are still allowed to play, Pete Rose is still banned from baseball for "shaming the game".
Players collusion.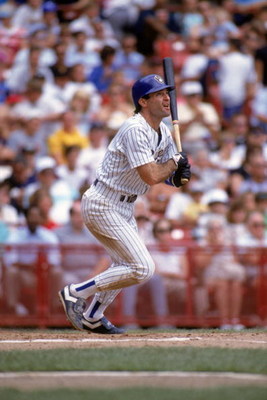 From 1985-1987 Bud Selig the owner and other team owners were busted for driving down player salaries. Most notably Milwaukee Brewers great and hall of famer Paul Molitor's. They later had to pay $280 million in damages.
Steroids.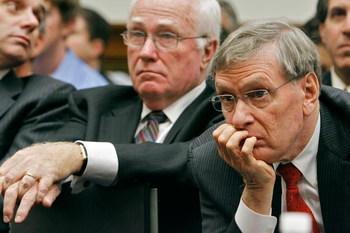 He had ample proof of steroid abuse in his league for more than 10 years and chose not to stop it.
Calling the 2002 All star game a tie.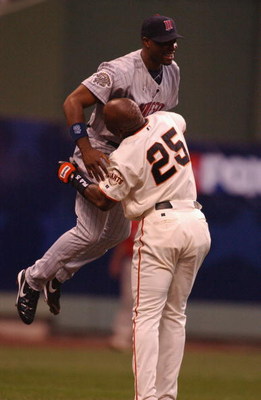 He was booed in his hometown of Milwaukee for calling the game a tie. Instead of fixing the problem by expanding the rosters he:
Starting making the All star game "meaningful".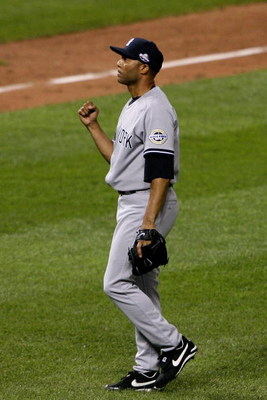 By making the All star game decide who has home field advantage he thought that it would bring excitement to the game. TV ratings for the game then proceeded to fall.
1994 strike.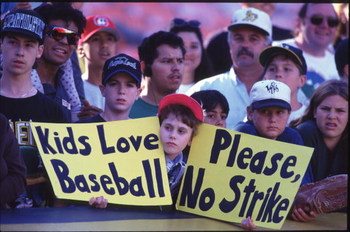 His horrible relationship with Donald Fehr due to the players collusion he was involved in was the main reason for the players strike of 1994.
No playoffs for the 1994 season.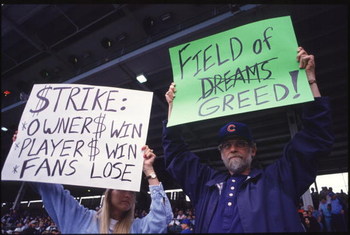 As a result of the strike baseball became the first major sport ever in America to lose it's entire postseason to a strike.
Inter-league play.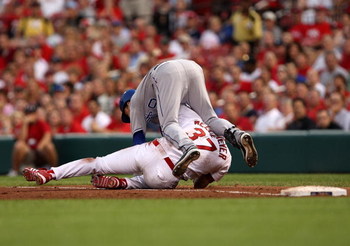 Another ploy to bring "excitement" to the game, TV ratings and attendance have both gone down.
Barry Bonds.
He created an environment were players like Bonds would flourish, when Bonds flourished he put his hands in his pockets and shrugged his shoulders.
2002's near work stoppage.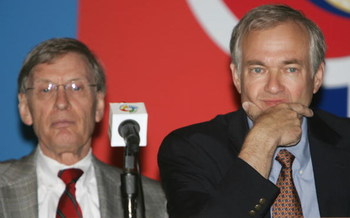 In '02 he barely escaped another work stoppage.
Kicking Fay Vincent out of office.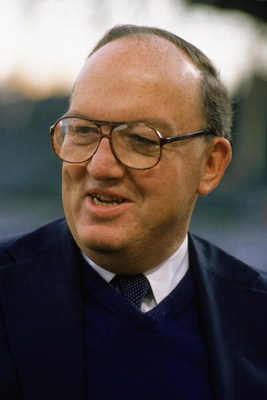 By being the leader of a group of owners to remove Fay Vincent of his duties for speaking out against the owners about the collusion charges, Selig then was appointed commissioner.
Torpedoing the Montreal Expos.
Between the 1994 strike and his numerous attempts to contract the Expos, he gave them little chance to succeed. They later were run by MLB and moved to Washington DC.
Conclusions.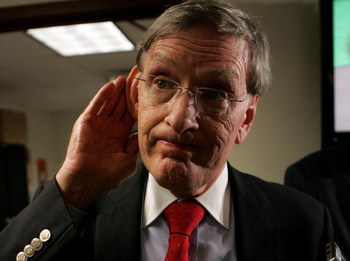 From 1985-1987 he and his fellow owners were brought up on 3 counts of collusion. 1 of those counts directly affected Milwaukee Brewers legend and hall of famer Paul Molitor while Selig was owner of the Brewers, ultimately leading the owners to pay $280 million dollars of damages to the players union. When then Commissioner Fay Vincent spoke against the owners and Selig personally, Selig headed a committee of 5 owners to remove Vincent from office.
Players union head honcho Donald Fehr has never trusted Selig since the 3 collusion convictions. Their inability to communicate with each other led to the 1994 players strike and the loss of the World Series that year. The strike also led to the demise of the Montreal Expos and led to the only time in professional sports that an entire postseason was lost.
During his 19 years Selig has seen 50 or more home runs hit in a season 23 times. During the previous 19 years it happened twice. During his tenure there have been 60 home runs hit in a season 6 times, in the previous 119 years it's happened twice. 12 of the top 13 home run seasons of all time have happened under his watch.
While home runs were being hit at an alarming rate Major League Baseball also witnessed a huge increase in revenue. 1995 league wide TV revenue was $609 million in just 6 years it more than doubled to $1.3 billion. The average value for a franchise in 1994 was $111 million, the average value in 2001 jumped to $286 million. League wide attendance in 1994 was just over 50 million; in 2001 it cleared 72.5 million. Home runs were up, league owners were making more money. As shown by his actions Bud Selig has never been a true commissioner he always been a team owner first.
On February 16th 2009 Bud Selig told Newsday that: "I don't want to hear the commissioner turned a blind eye to this or he didn't care about it, that annoys the you-know-what out of me." Even with hard evidence and simple common knowledge showing that there was steroid abuse in his league he still puts his head in the sand. The fact is after the 1994 baseball strike the league was hurting and with steroids brought prosperity to owners, players and Selig himself.

Selig has only two excuses either he was to incompetent to see the truth or he knew what was going on and chose cover his eyes and ears with handfuls of money.
Keep Reading