Five Ways to Improve the NBA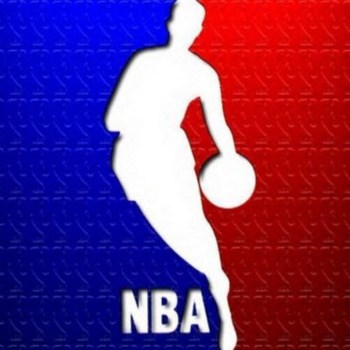 It's clear that the NBA has teams that appear in the lottery virtually every year. For those teams fans it's very frustrating. You have to sit through a whole year with players that don't even try.
Now I have come up with five ways that we won't have to put up with that anymore. It's too hard to watch for fans that pay their hard earned money to go to games or just to watch a poor effort from your favorite team at home.
I encourage you to read the article and not just the headlines. So please comment on the article if you don't agree or if you do like it feel free to become a fan.
Enjoy the article.
1. Cut the payroll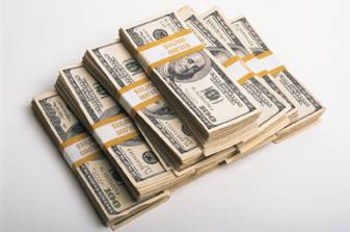 It really bothers me knowing that someone who shoots baskets is making millions while I'm working hard everyday and I'm not going to make anything close to that in my lifetime.
The NBA won't get any fans to watch players who know that even if they don't try to win, they will still get the salary. They all know that's what happens and that's what needs to change.
They need to know that they won't be making money by throwing up shots every game. They are going to show that they deserve the money when they get it from the fans who will want to see how basketball is going to be played.
Doing this, you'll see players who will want to play more than they want the money. They will understand that fans want to see basketball and that they are tired of wasting money for nothing.
So cutting the payroll will draw fans like you've never seen before. They would get more sellouts and more players who will play some real basketball.
The bad thing that could come out of this though is that players will threaten to go to Europe so they could get an outrageous payroll. But we'll see how many people would enjoy leaving their country. So I can't see it happening.
2. Cut the number of games in half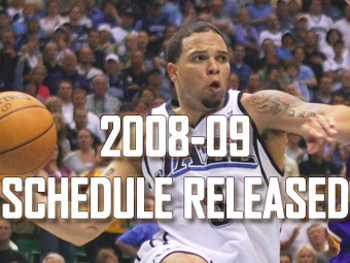 This is another huge thing that doesn't encourage players to try any harder, 82 games. That is way too long and it never ends for the players. They should cut it to 40+ games.
They could still play from November to March but shorten it up during that time. When you know that you have to play 82 games and your team isn't top 10, that's when they start to go through the motions. The players would try every game if they didn't have as many games to play.
With 82 games to play, if they were on a five game losing streak, then they wouldn't bother rushing to fix it. They wouldn't worry about it as much as they would with 40 games.
So with 40 games you don't have a long time to fix it. You will see teams try their best to end the losing streak ASAP. Players would be more concerned about it and would play it like it was the playoffs.
If you were able to watch playoff type action live, you would definitely get your tickets fast. You would see a lot more sold out stadiums and good basketball.
Right now I know Celtic fans, Cavs fans, Magic fans etc. would not want to cut the season short. These types of teams are the only teams that you'll see trying the whole season.
They all want to get good spots in the playoffs and fans want to see them all the time. But this tactic would be to fix the whole NBA. So the NBA needs to fix this fast and you'll be seeing better basketball.
3. Change the 24 second shot clock to 35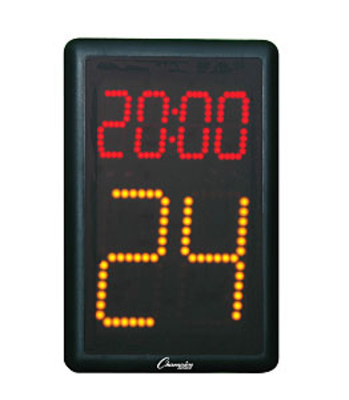 Here's something that I think they should change for the players. Every time someone takes their time to come up the floor, once the play is set up, they find themselves throwing up a lot of shots.
Now they shouldn't get all the time in the world, but extend it to 35 seconds. I just think that they don't get enough time to work. So they'll get a chance to set up a play and get a good shot off instead of just throwing it up there.
It would definitely help the players.
4. Play halves instead of quarters
At the top of the picture, you see a score board with 12 minutes. The reason is, the NBA plays with 12 minute quarters. I think that they should make it 20 minute halves instead.
Every game you see, the players only try hard in the fourth quarter. Now if we made it two halves it would be different. they would give it their best in the second half just like the college players do it. So the only difference is that it's a bit longer with four quarters.
There would be nothing to complain about from a fan stand point and you would see more players trying longer than they would with four quarters.
5. Only draft Seniors from college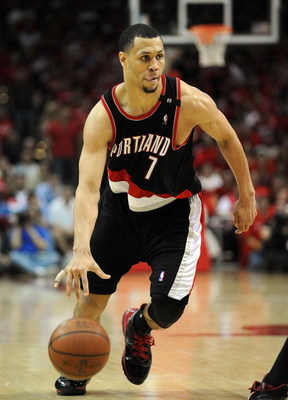 I have written an article before on this subject and I'm going to leave a link and briefly touch on it.
Really the basic thing is that they mature and prove they're good and ready to you by playing all four years in college. By doing so, they'll want to come to your team right when they're drafted to you.
Now if you draft a freshman or even a high school player, the freshman only showed you something his first year and the high school player doesn't prove anything. They also are immature and don't want to come to your team.
By doing so, the NBA has lottery teams that you see every year and can never get a player who's able to handle the NBA by only playing one year in college and can never stop complaining about the organization they're drafted to.
If you want to get the full information, I recommend that you take a look at this. http://bleacherreport.com/articles/212408-why-players-shouldnt-be-allowed-to-be-nba-until-graduating-from-college
Now all five of these will help the NBA a ton. I think that if things continue this way, this is what's going to happen.
Keep Reading

Minnesota Timberwolves: Like this team?